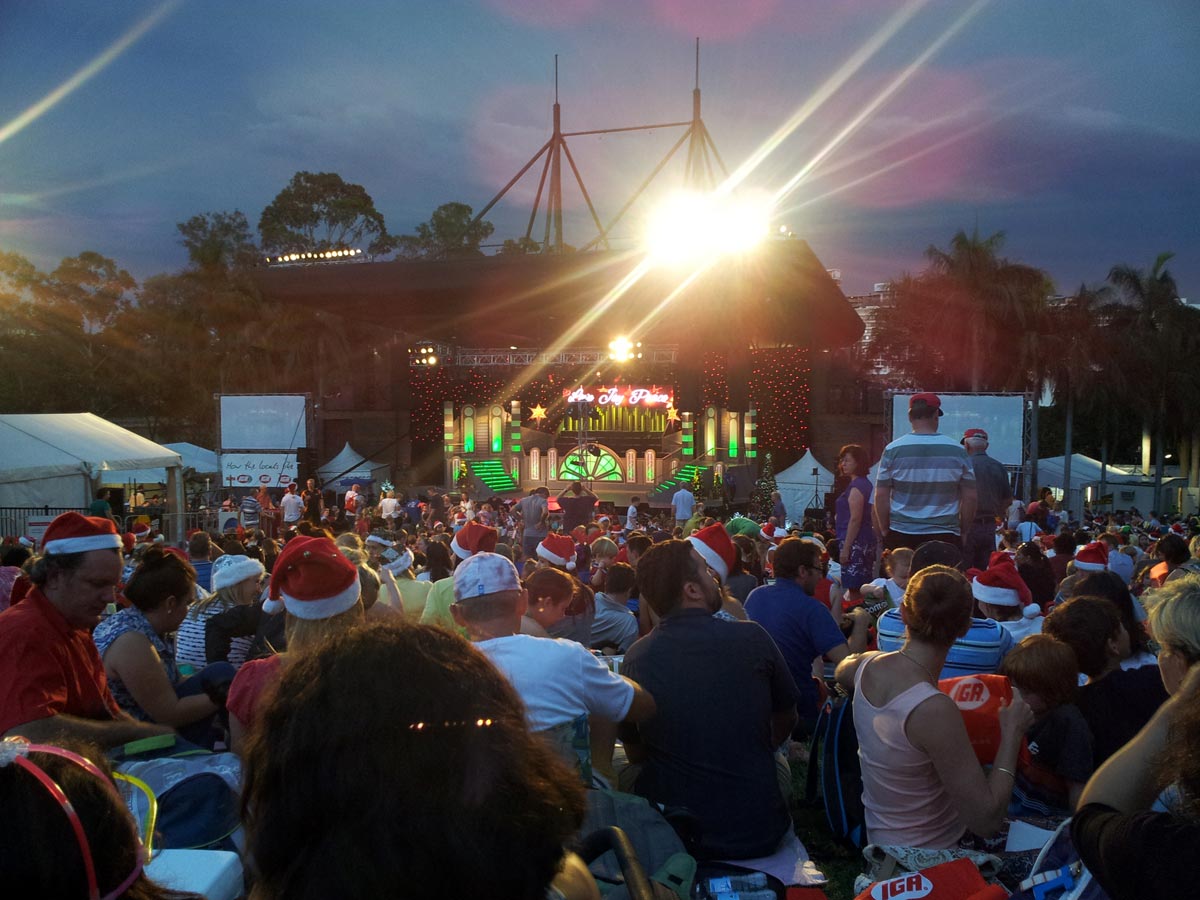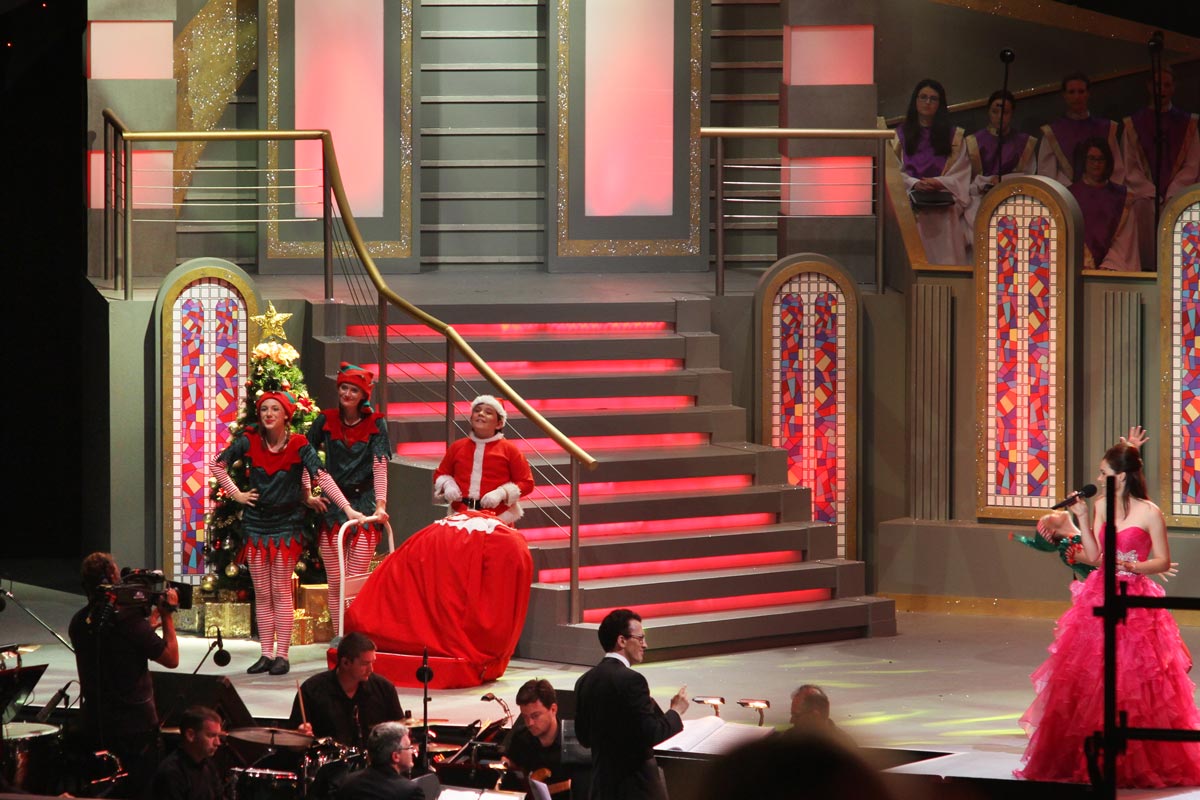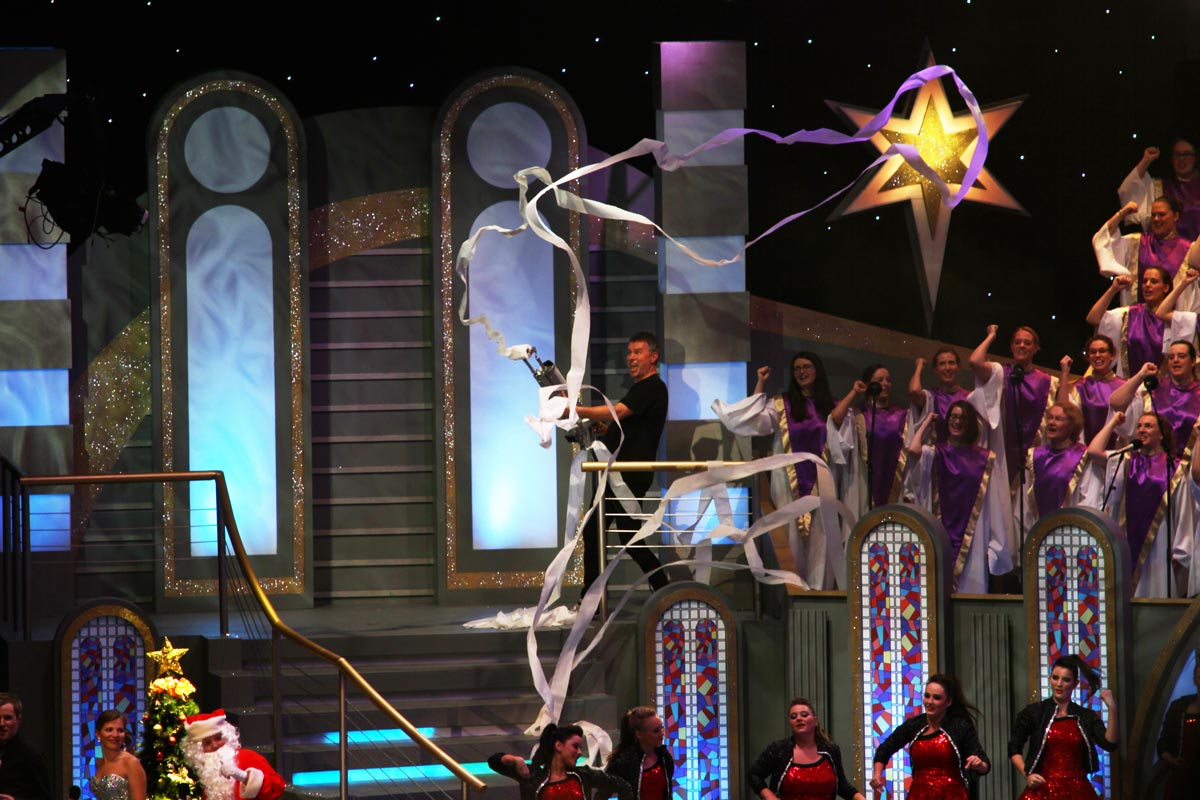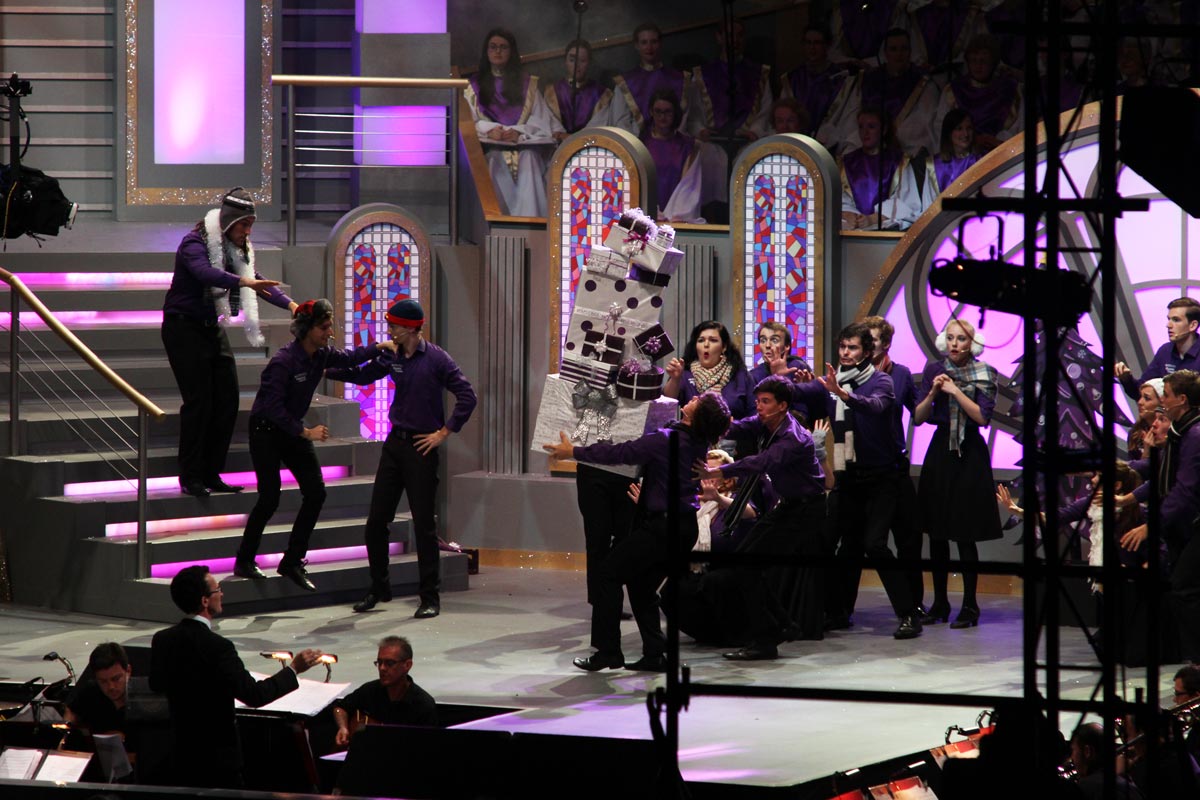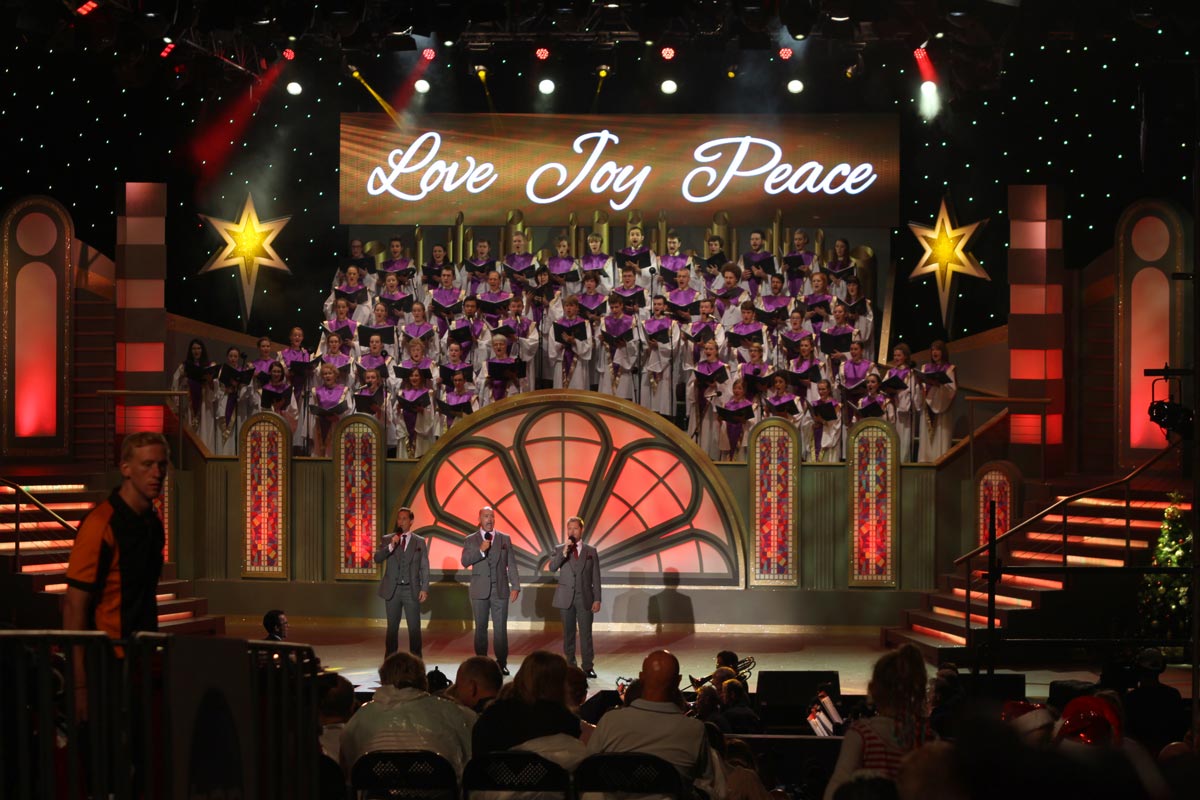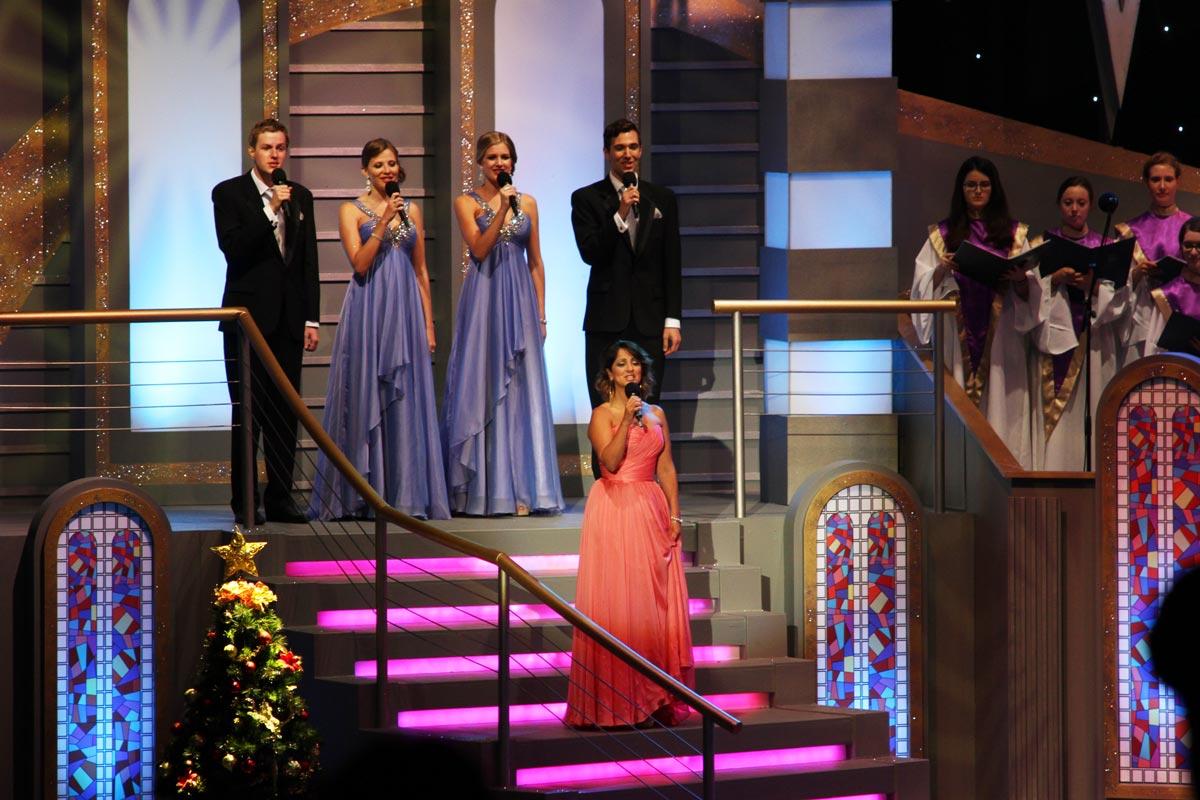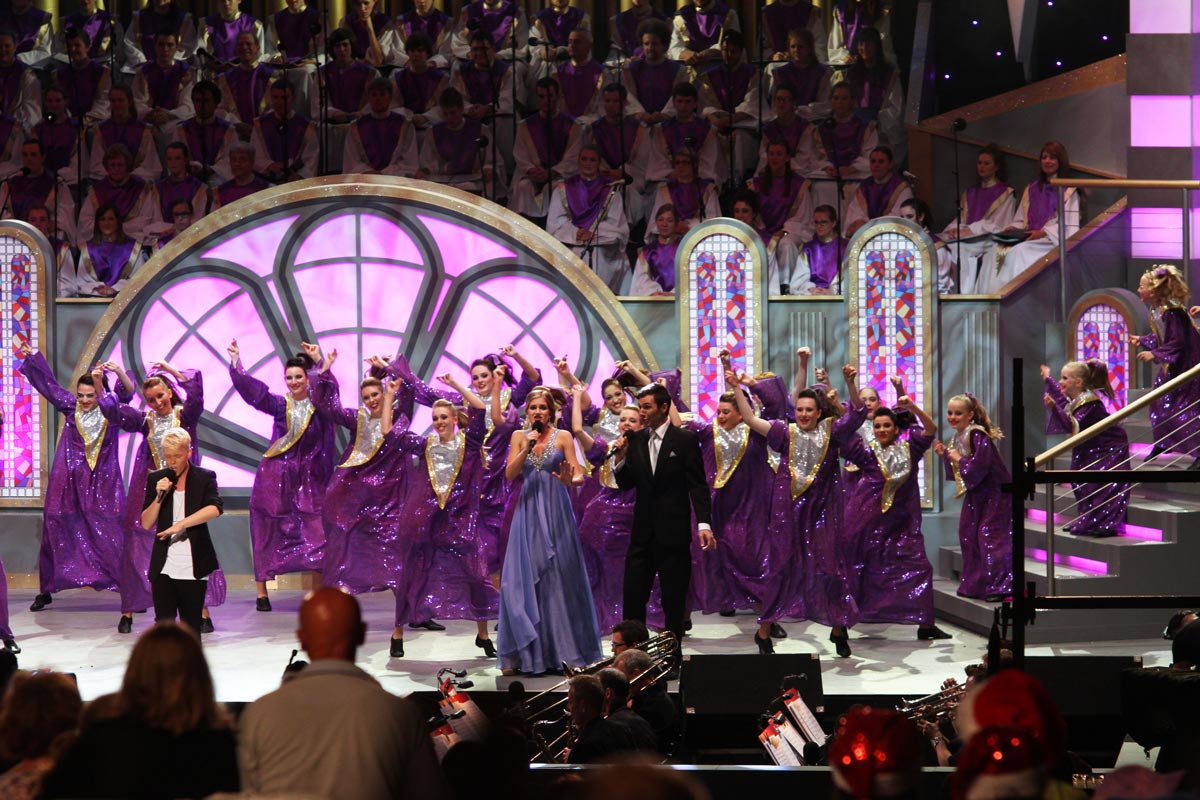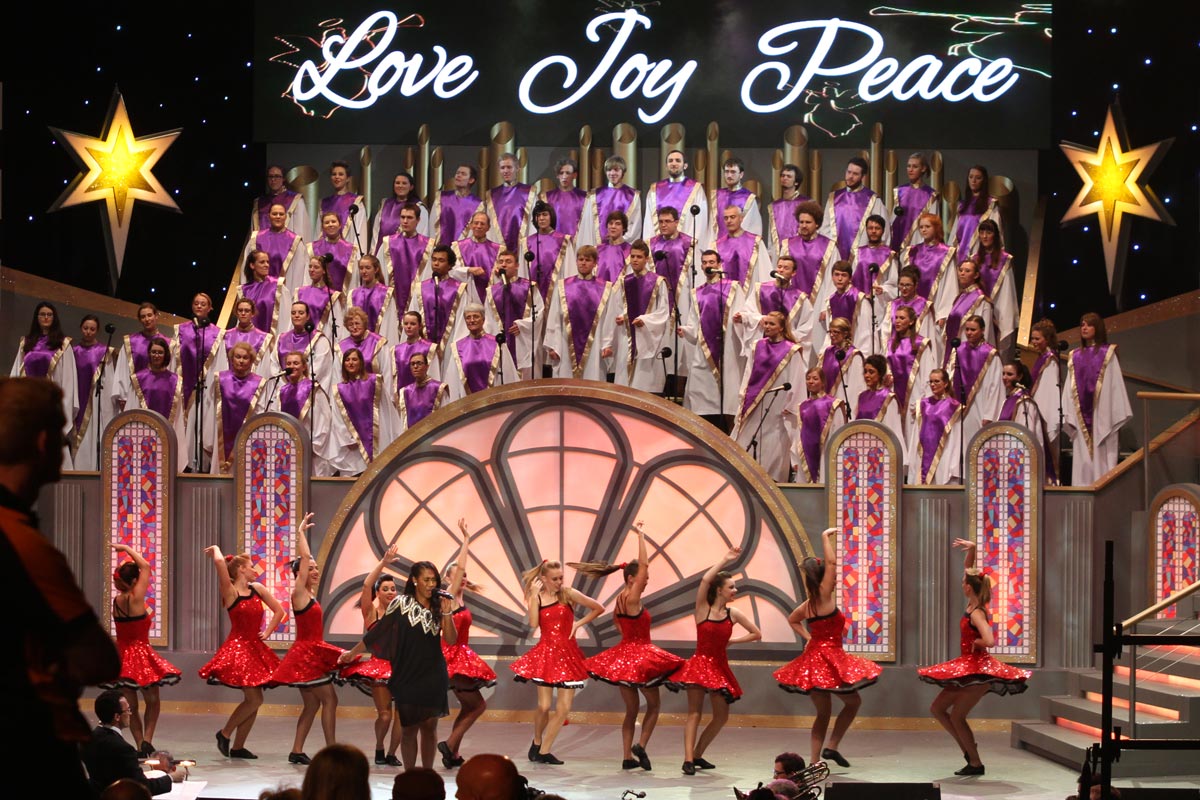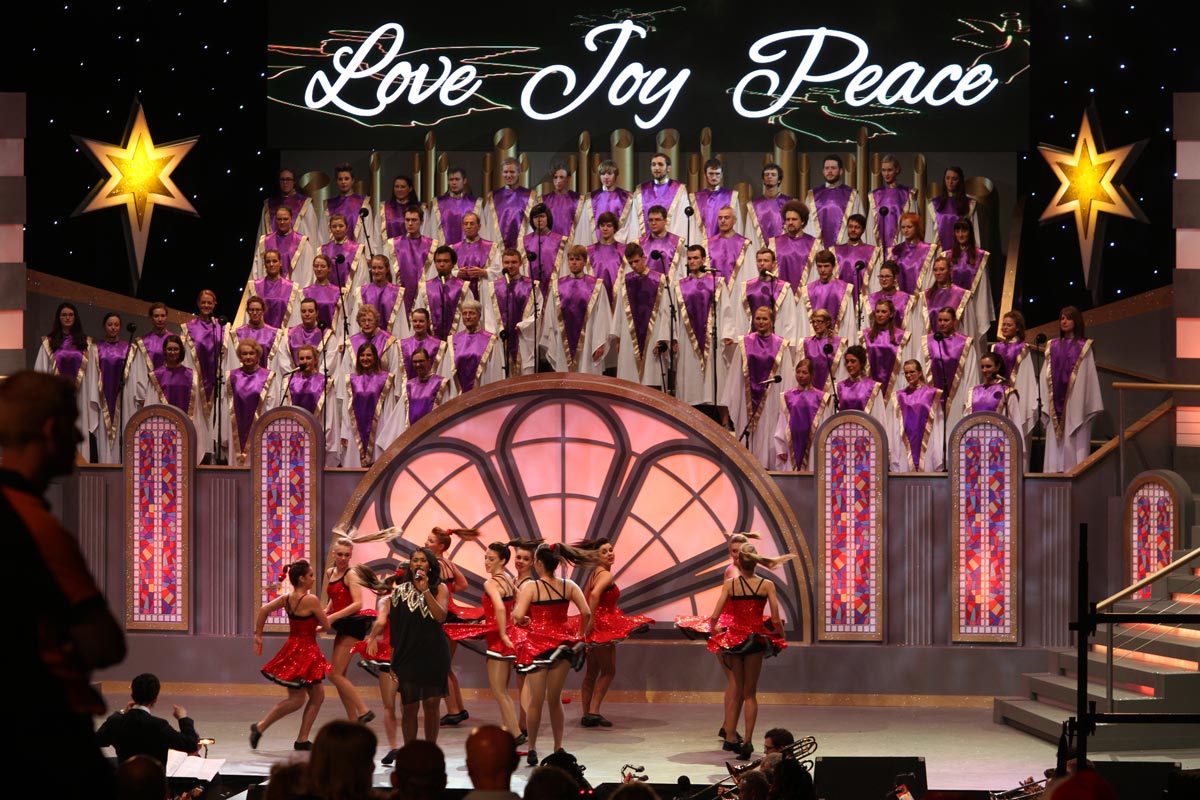 Christmas Carols
---
Monday 9th December – Burritos
Day
I worked. I ate burritos for lunch. I then worked some more.
Night
I had two minute noodles for dinner and then went for a walk up the mountain. After, I drove in to work to get the blocks I'd forgot and left there earlier.
---
Tuesday 10th December – Having Lunch by Myself
Day
I worked. I had to have lunch all by myself, because Bronwen had a meeting. It was extremely hot, and I nearly melted. I posted Micah's present.
Night
I worked late, picked up pizza on the way home, and watched "So You Think You Can Dance".
---
Wednesday 11th December – The Spectacular Now
Day
I had quite a bad day, though I'm not able to place my finger on why. I think I felt fine when I got up, though I don't really remember, but at some stage throughout the day, I realised I wasn't happy. It was raining a little.
That sounds overly dramatic—I don't mean I'm unhappy with life and have to end it all, more just a feeling that what I was working on at work wasn't working as it should and I was having a bad day—though confusingly, it is in fact working fairly much as expected, or at least not significantly worse, and there really doesn't seem to be any logical reason to feel unhappy about it.
I went to lunch with Bronwen at Francy's Patisserie, and the weather was so awfully hot and muggy that it was actually quite unpleasant until I'd sat for a while and managed to cool down, which didn't really improve my mood any, and then I spent all afternoon getting what I was working on pretty much working—yet instead of feeling happy about that, I got sick of it and left as soon as my eight hours were up. It was raining a little.
Night
After work I picked Bronwen up and we drove to ALDI to buy coffee, then to Govinda's, where I bought Bronwen a curry but didn't feel like eating myself, then once she'd eaten, decided I was hungry and had a plate of curry myself. Such a drama for a simple dinner, but somehow it fits with my mood today. It was raining a little.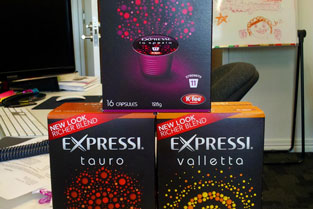 After dinner we drove to my work to drop off some coffee (and have one), and then to Portside Dendy where we watched "The Spectacular Now"—which wasn't spectacular, though it was now I guess. After that—and after midnight—I went home and to bed.
It was raining a little.
---
Thursday 12th December – Working
Day
I worked. All very normal. Alex was away for his girlfriend's graduation.
Night
I had dinner with Bronwen and her parents, at their place.
There was a spectacular sunset.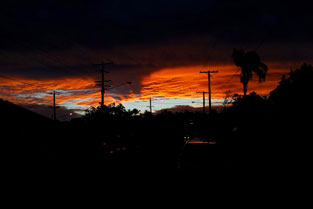 ---
Friday 13th December – Moorooka Nandos
Day
A painter turned up quite early, to fix the oversights of the previous painter. Bronwen stayed home to watch. I was forced to get up because I couldn't sleep with everyone asking for my advice. Eventually, I drove to work. Traffic was terrible. There was an accident on the Captain Cook Bridge, apparently.
At work, I worked. I had a late lunch at Pasta Pantry with Alexandra. She was scared of the rain, because apparently her hair is wavy when wet, and if it gets wet she would look like a sheep. This seemed like a great idea to get her wet, but she was quite insistent that I not, and she looks a little dangerous and is from Eastern Europe, so I figured I had best not.
Night
Bronwen and I went to Moorooka Nandos with Maz for dinner.
---
Saturday 14th December – Lord Mayor's Christmas Carols
Day
Bronwen's Dad came over. We went to Bunnings, and a closed paint place. After, Bronwen and I went to Toowong Sizzler and bought another two $50 gift cards, getting another two free salad bar vouchers.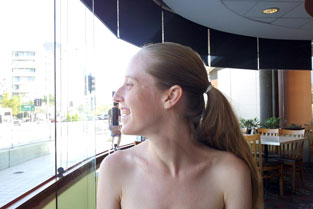 Night
We drove from Sizzler to the city, and walked from there to The Lord Mayor's Christmas Carols at Riverstage, where after lots of walking around and woeful statements (from me) about it being impossible to find anywhere to sit, Bronwen found somewhere to sit, and we sat there. It rained for a little bit (and there was some quite cool lightning behind the stage—it would have made an amazing photo), but I was especially brave and didn't complain and Bronwen hid my camera under a magazine, and eventually it stopped.
After the carols we went to buy a milkshake from Copenhagen, but they had run out of milk. This was terrible, so we bought a peppermint milk tea with pearls from a nearby pearl milk tea place instead, and watched City Hall's Light Spectacular—which was actually somewhat spectacular. Afterwards, we bought pies from Pie Face, then drove home and went to bed.
---
Sunday 15th December – College's Crossing
Day
Drove to Bronwen's parents' place to have breakfast and meet Bronwen after she got back from her ride, but instead ended up having breakfast at Rosalie, and driving to College's Crossing for a swim, via Woolworths for picnic supplies.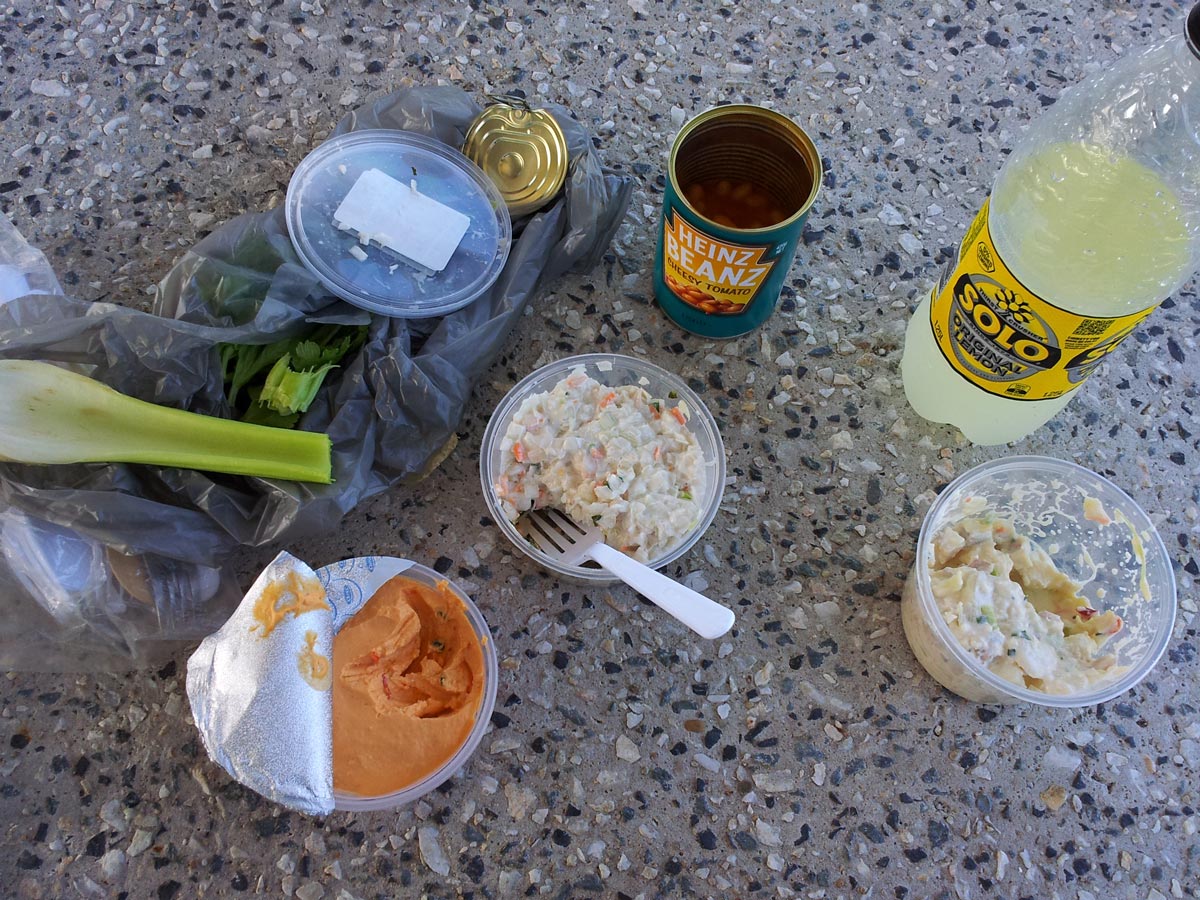 Bronwen went for a swim on her Lilo, while I had to use my own skills to float.
Unfortunately, College's Crossing is destroyed. It used to be lovely, and then after the flood, it was totally destroyed but a year later people swam there, and now, nearly three years after the flood, not only is it not fixed—but it's actually somehow more destroyed and less usable than it was a year after the flood.
Night
We rushed from College's Crossing directly to Bronwen's parents' place, where we had dinner.
---