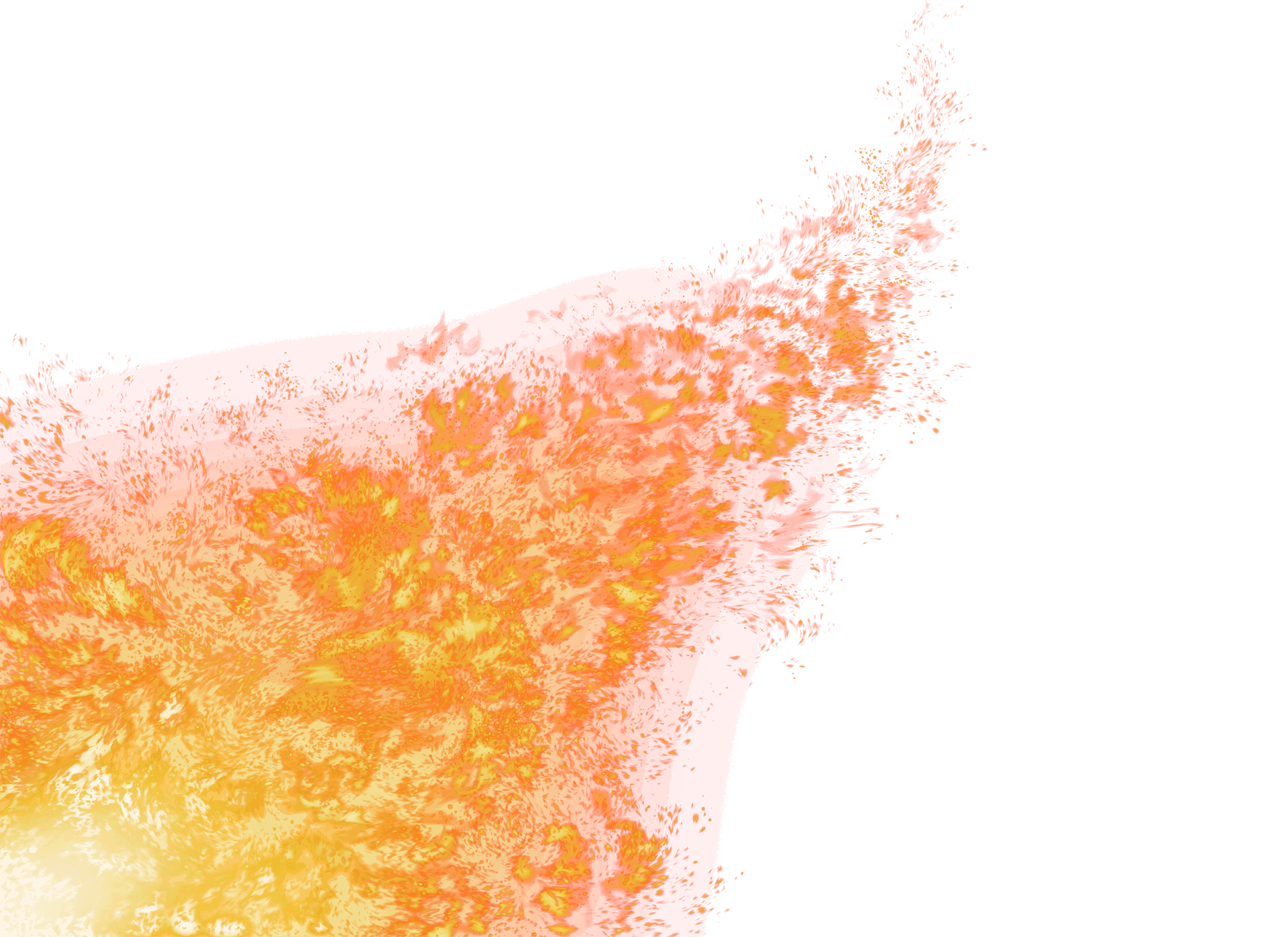 Monday 26th December – Woodford
Morning
Bronwen and I got up quite early and finish packing for Woodford, and managed to leave only an hour later than we had planned, getting to the festival at 8:30, half an hour after gates opened. We went and had a look at the camping area set aside for Bronwen and her "Game" performers, but decided to camp where we always do on Cloudland instead as it is so much closer. It was also so much busier, but we managed to find what was probably the last remaining parking place and set up our tent on one of the slightly less slopey remaining available areas. We both managed to get quite sunburnt setting up camp, foolishly putting sunscreen on after we set up the tent. Somewhat suspiciously (and rather annoyingly), the front door lock on my car broke as soon as I got to the festival—only weeks after the back door lock broke.
Afternoon
After making camp we headed down into the not-yet-open festival, found Bronwen's "Game HQ", had a look at the festival shop (which, along with everything else, has moved and changed slightly—none of the people running it has had anything to do with it before, and they've switched from using a customised Filemaker shopfront to a not-very-customised and far more cumbersome MYOB one). I attended my training, Bronwen and I milled about, and eventually went to bed, having quite a good sleep.
Tuesday 27th December – Woodford
Day
I worked for quite a while at the Festival Shop, MYOB going through some teething problems and their network dying just towards the end of my shift, and on and off for the next few hours, necessitating everyone switch to manually selling things.
Bronwen (and the rest of "The Game" performers) had their inaugural procession, so I wandered along with that, taking photos.
Wednesday 28th December – Woodford
Morning
I got up early and headed to the festival shop to work the 8:30 to 1pm shift, which was uneventful.
Thursday 29th December – Woodford
Morning
Bronwen got up early to go work while I slept in and lazed about until a good band (Hanggai—a Mongolian rock band) started up in The Grande, at which point it also began to get hot (which, considering it was closer to midday than the morning, is quite amazing) so I went and showered and headed down to the festival.
I had curry for breakfast and met Bronwen after, going to see a banjo circus at The Palace with her, then getting nachos for lunch. Amusingly, there is a "Vaccination saves lives" banned being flown over the festival by a plane—probably the most anti-vaccination place in Australia right now.
3pm
Bronwen has headed off to work, and I'm avoiding the sun having overeaten on nachos, though it has started to get quite cloudy and looks like it could rain.
8:30pm
After wandering around the festival taking photos and seeing and hearing many, many things, I headed to the Festival Shop to work my shift. Kara had had to go home so we only had two cashiers (down from the usual five during the daytime) and everyone was quite tired—one had already turned up at 8:30 AM instead of PM.
My shift was uneventful but a bug I'd been fighting off for the past day or so took the opportunity to fortify its position and attack me, so I was very tired and not especially well after my shift and only stayed up until 2.
Friday 30th December – Sick
Morning
I slept in until it became too hot and I felt too sick and had to get up. A goanna came and ate some of the food from a nearby tent and a goanna catcher came and caught it, and its friend, and ran them off further into the bush.
Afternoon
Still feeling quite sick—but, I hope, quickly repairing—I had a relaxing early afternoon, sitting and watching a few acts—Crooked Still at the Grande was especially good. I think I'll risk buying a jaffle for breakfast.
Evening
I worked 4:45 to 9, uneventfully but still feeling tired and unwell. After work I had Thai for dinner and, boringly, headed up to the tent and went to bed.
Saturday 31st December 2011 – The Last Day of the Year
Morning
Bronwen left to go to work at eight o'clock, while I slept in until a quarter to ten, waking up halfway through some odd dreams—Mum had moved to the countryside in the UK while Dad had moved somewhere in NSW and my sister and I were living in Perth with an uncle... how inexplicable.
After waiting for a shower (though the queues this year haven't been anywhere near as bad as other years) I wandered down to the festival, visited the shop and helped them print out some reports, shot some lions, and bought myself a tomato, cheese and olive jaffle for breakfast and watched things. It is yet another day of perfect weather—some scattered cloud, but otherwise clear. If anything, it is too clear—some overcast weather would cool it down, but it has been sprinkling often enough that there isn't a big dust problem.
1pm
I worked at the Festival Shop.
11:30pm
The Festival had three minutes of silence, followed by lots of noise, and half an hour later, the countdown to midnight.
Late Night
I walked to Tamara's camp in overnight camping, then up to Bronwen and my camp at Cloudland, then eventually up to the Hilltop for the dawn ceremony.
Sunday 1st January 2012 – New Year's Day
Dawn
Tamara, Bronwen and I sat and waited for the sun to rise, to the chanting of Tibetan monks. Nothing exciting happened this year—somewhat disappointingly after the nude runs of the past couple of years—but it is a lovely way to see in the New Year.
8:30am
I worked at the Festival Shop.
8pm
Farewell Ceremony.
Night
I worked another short shift—as a cashier—to cover for Grace, who had had to go home early. It was extremely busy—the busiest time in the shop so far—but this being the third shift I've worked since I slept, things like busyness (or reality in general for that matter) didn't faze me at all.
Monday 2nd January – Woodford
Morning
I spent the morning helping the Festival Shop pack up while Bronwen helped "The Game" pack up.
Afternoon
Bronwen and I packed up camp in preparation for leaving tonight.
Night
Bronwen and I attended the volunteer's after party, watched the smaller "Thank You" celebration, and then drove back home to Brisbane.
Tuesday 3rd January – Brisbane
Day
Bronwen went to work while I relaxed, catching up on sleep from Woodford, and still not feeling entirely well.
Page design heavily inspired by the 11/12 Woodford Folk Festival site.