Day
I drove in to work and worked. I had lunch at Nandos with Maz at Moorooka.
Night
Bronwen and I had a quiet dinner at home and watched Q&A.
Day
I worked. I drove to Indooroopilly via Maz's to get Maz, and had lunch at Hanaichi with him.
Night
Bronwen and I drove over to Maz's place and helped him remove his air conditioner. We had Mexican for dinner from Chidos Mexican Grill in Graceville. I had quite delicious nachos.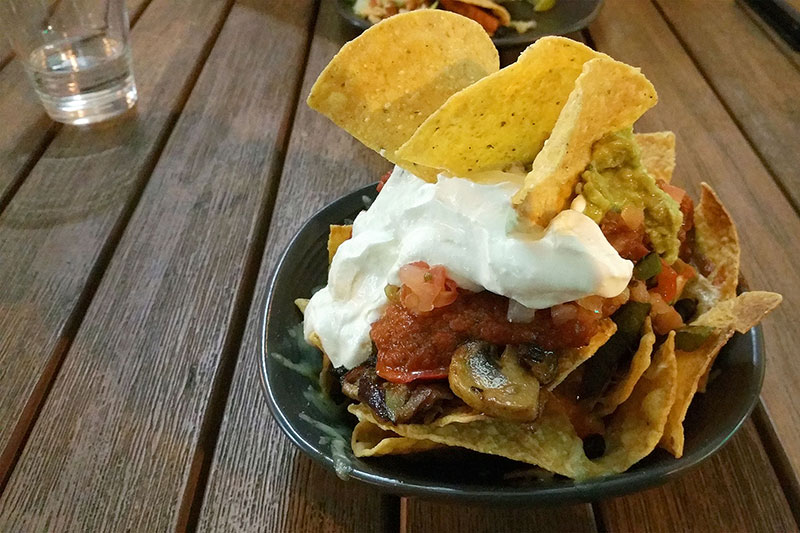 Day
I worked.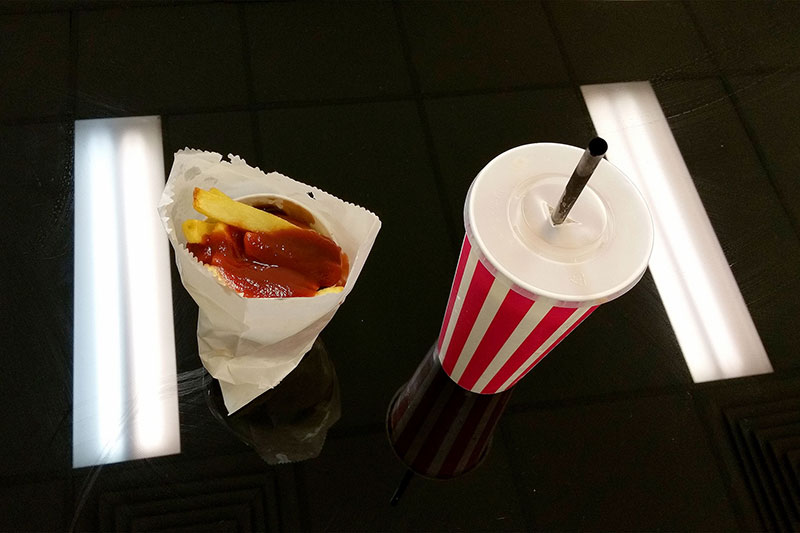 Night
I drove over to Maz's to help him pull his furniture apart and pack things. We moved several crates of things and the NAS to my place, got Bronwen, and drove to the Pancake Manor in the city, where we met Ngoc and ate far too much but were unable to buy alcohol because it was past midnight.
I didn't get home until 2:30 AM.
Morning
I drove over to Maz's to help him with some final packing before the delivery truck arrived to take everything out to his parents' farm. I also managed to forget both my wallet and my lunch, so had to drive home and get them before going to work.
Maz drove out to Pittsworth.
Afternoon
I worked a half day.
Day
I worked.
Night
I had a quiet night at home.
Toowong Sizzler
Bronwen and I drove to Toowong Sizzler for our traditional breakfast/lunch, then drove to Bronwen's parents' place, where we spent the afternoon.
Boundary Street Markets
We drove to the Boundary Street Markets and watched MZAZA perform, before having some nacho fries from Beach Burrito, and driving home—getting home not long before midnight.