Wednesday 3rd November – The Social Network
Morning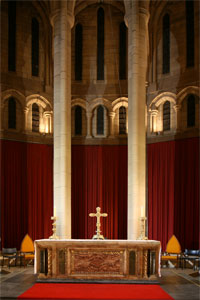 Feeling not the best, and with some concerns and a broken front door after last night, I called in sick at work, and caught up on some of the sleep I'd missed out on last night.
Afternoon
The glass man came and fixed the front door. It cost $140. I picked Bronwen up from her work just before two,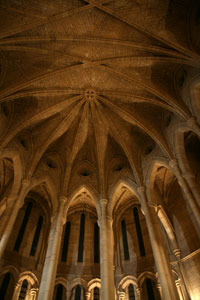 and drove her to the doctor to have her knee looked at. After that, we had a look at the Canon 60D at Photo Continental, which unfortunately still can't do autofocus in movie mode, and had a late lunch at a nearby vegetarian place.
Night
I felt like cheesecake for dinner, so went to Woolworths and bought cheesecake.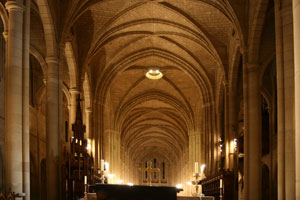 It was a terrible idea, and isn't making me feel well. After my disastrous dinner, Bronwen and I drove to South Bank and watched "The Social Network"—they've done an impressive job making a boring subject quite engrossing, but I suspect it's an entire fabrication, and I wasn't very impressed.
Thursday 4th November – Driving
Morning
I got up, dropped Bronwen at work, and drove myself to work. It rained quite a bit at one point, but was an otherwise normal day.
Night
I drove home, having been told Bronwen was getting a lift home with her father,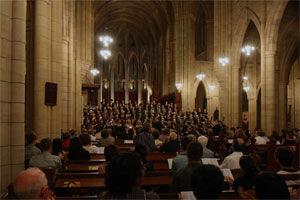 then drove into town to get Bronwen, then drove her to her parents' place, then drove home again, then drove Raymond back to his place in the city, then drove home again, then drove to Bronwen's parents', where we had a lovely dinner.
After dinner, I drove home and spent some time implementing an ajax jsonp Google based search for the-i.org, and then a more normal custom search for here.
Friday 5th November – Up All Night
Day
I worked.
Night
I stayed up basically all night with Maz.
Saturday 6th November – Handel's Solomon
Night
Bronwen and I went and saw Raymond and QUMS choir perform Handel's Solomon at St. John's Cathedral.
Sunday 7th November
Monday 8th November – Tickets to Sydney
Day
I worked.
Night
Bought tickets to Sydney. Drove to Maz's, Bronwen borrowed his camera; we went to Noodle Box, and ate unusual things.
Tuesday 9th November – Googlebot
Day
I worked.
Night
I updated my v2's site search, so it doesn't feed Google results back into Googlebot, drove to Maz's, ordered pizza, went to Woolworths, picked up pizza, drove home, ate pizza, watched the rest of Men in Black, then drove back to Maz's to get an ISO for Bronwen's Mum.
Wednesday 10th November – Naughty Computers
Day
I worked.
Night
Bronwen and I drove up to her parents' place, where we reinstalled Windows on her Mum's computer, after it suffered software cardiac arrest over the weekend. We stayed for dinner.
Thursday 11th November – Padlocks
Day
Worked.
Night
Drove to Maz's, then on to Indooroopilly to buy a padlock, then back to Maz's. Kieran dropped past for a while. I drove Maz to KFC, and myself to Hungry Jack's, for dinner, stayed a while, while Maz installed software on a new server, and eventually, drove home and went to bed.
Friday 12th November – Discussing Packing
Day
I worked.
Lunch
I drove out to where I used to work at the airport and checked out the parking situation, and got a kebab from DFO on the way back.
Night
I am home. Bronwen is here. We're discussing packing for tomorrow.