Tuesday 7th April – Kerrie Hess
Day
I went to work. The big boss man is away - which is basically why I'm at work - so I'm hoping nothing goes too badly wrong. Bronwyn (with a y) and I walked to a nearby art gallery during lunch and had a look at a showing of Kerrie Hess' work, which had technically ended last week, but which they hadn't yet taken down - though the new art was leaning against the walls ready to be put up.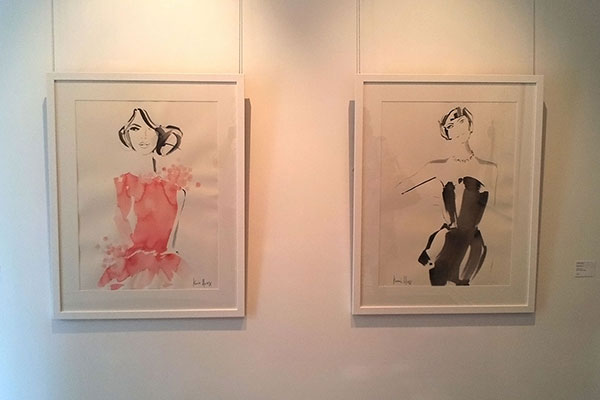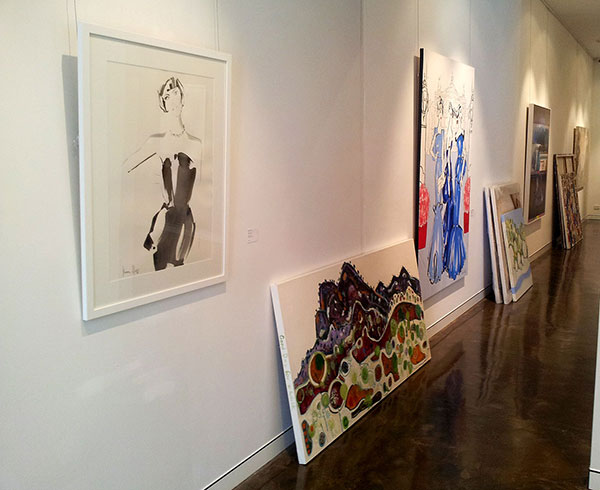 Wednesday 8th April – Furious 7
Day
I worked again.
Night
Bronwen and I drove to West End and had dinner from Top In Town (along with a cheese and garlic naan from the competing curry place across the road who has better naan - we've got clever) and then watched "Furious 7", the seventh movie in The Fast and the Furious franchise, at the Southbank Cineplex. Clint had told me that it was strange when Paul's character - who famously died driving a fast car halfway through the production of the movie - suddenly turns into a part-CGI, part-played-by-his-brother and part-played-by-random-other-people character, and I was waiting for it to happen... but never noticed it. People did clap at the end though, which Clint had also said would happen, despite the movie certainly not being clap-worthy. It was fun to watch with lots of very stupid action though.
When I got home I found that my theoretically genuine S-Pen (the stylus for my phone) had arrived. Unfortunately, I bought it on eBay, so not only is it most likely not genuine (it doesn't seem to work properly on my phone and the button on it doesn't do anything), but it's also quite the wrong size and is obviously a part for a different phone. I complained, and was instantly refunded my money - however I now don't have a replacement S-Pen.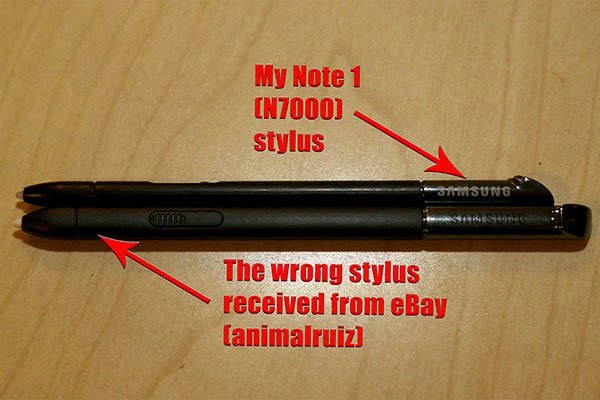 Thursday 9th April – New Battery
Day
I again went to work.
Night
I came home to find my replacement battery - the one replacing the non-genuine and faulty eBay battery I'd bought from someone who claimed it was genuine and not faulty - had arrived. I assume it's also non-genuine, but hopefully it's less faulty. I'm unsure how - or even if it's possible - to get a genuine battery for my phone now.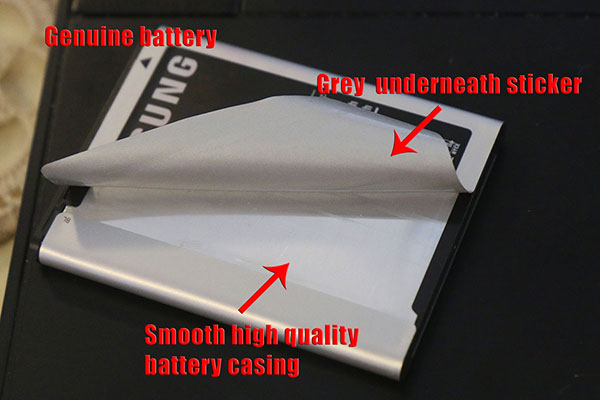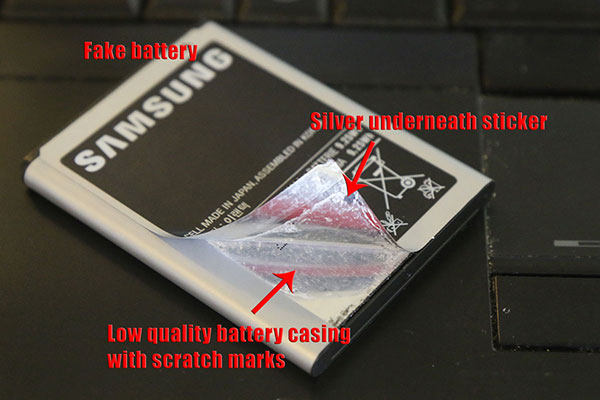 Friday 10th April – Sizzler
Day
Bronwen went to the doctor about her previously-dislocated finger, and then went off and had an X-ray, and then we both rushed to Maz's to drive him to his mechanic to get his car back, and then we drove to Toowong where Bronwen and I had lunch at Sizzler, before heading to her parents' place.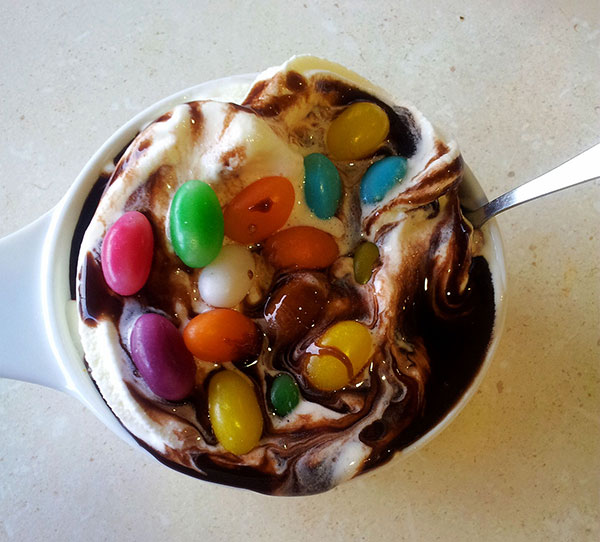 Night
We ended up staying and having dinner at Bronwen's parents' place, while Bronwen fiddled around with the design for her business cards. I came home to find that Firefox had crashed and all my extensions had been deleted, and Firefox sync was busy syncing their deletion to all my other Firefoxes. I managed to open Firefox on the server and watch all the extensions delete themselves magically before my eyes - and then click the "undo" button beside each one so they came back, and then watch as they were deleted again, three times before sync decided I was more important and synced them all back to my other Firefoxes.
I then became paranoid about how this had happened, and discovered some "potentially unwanted programs" (PUP) running on my computer, which had installed some rubbish adware extension into  IE, Chrome and Firefox, and which had somehow removed all my other extensions in the process. We also found a lot of similar stuff hiding around on Bronwen's computer.
Saturday 11th April – New POI
Morning
We slept in, then had a quiet morning.
Afternoon
Bronwen and I drove over to Maz's place, where Maz was making the third version of his electronic LED poi. Bronwen got his old Nexus 4 off him and started to copy her stuff across from her old S2 (which she had also got off him some time ago). We had Nandos for dinner. My phone went flat suspiciously fast. It seems that the second eBay battery - the one they sent to replace the faulty non-genuine one I bought - is probably also faulty (though less so) and also non-genuine.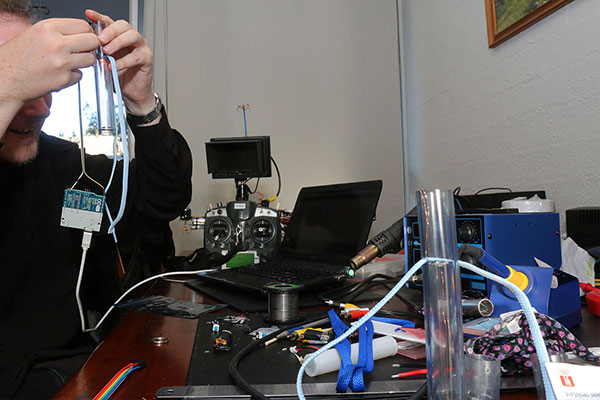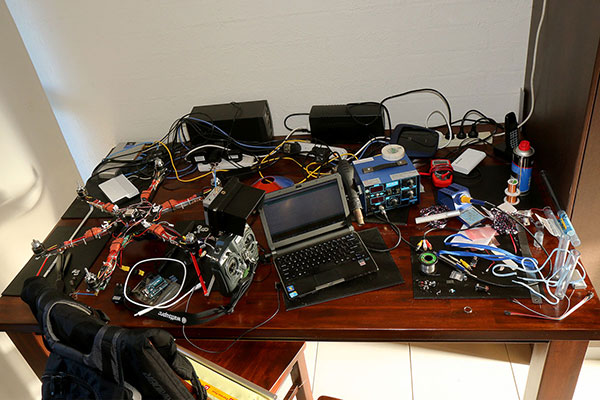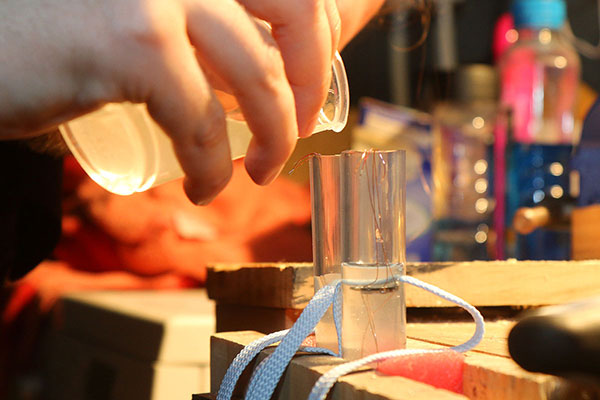 Sunday 12th April – Doctor
Morning
Bronwen and I got up early - or at least, early for a Sunday - and drove down to the doctor who confirmed that, contrary to what Tweed Hospital told us, Bronwen's finger has a bone fragment in it, and she will need to see a hand specialist. This is particularly bad timing as we are flying to America in less than two weeks.
Bronwen talked to a friend of hers who is a doctor, who recommended someone and got her an appointment tomorrow afternoon.
Afternoon
We drove over to Maz's, bought an Easter Egg, and helped make new poi.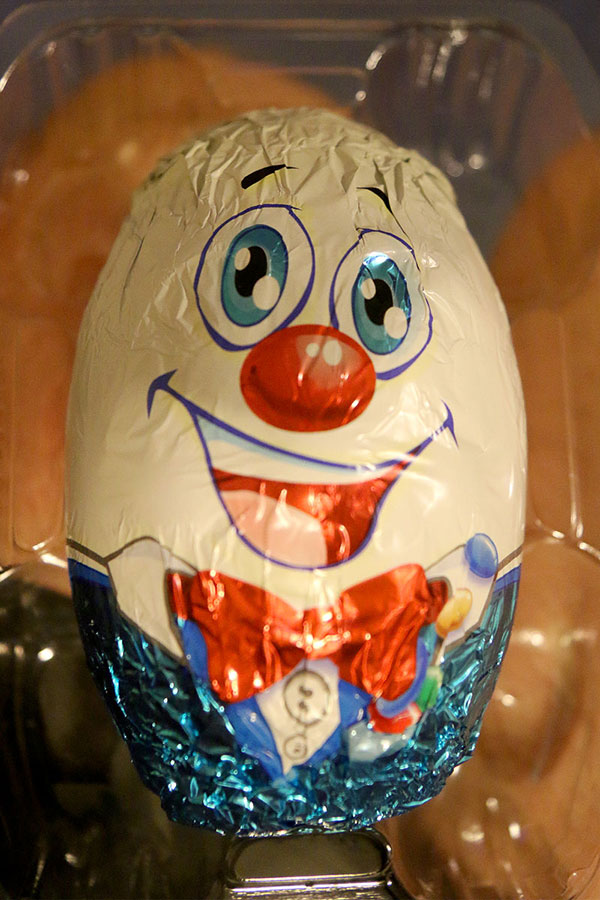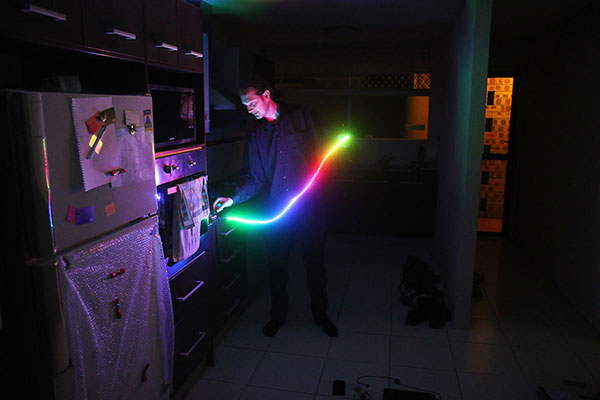 Monday 13th April – Hand Specialist
Citibank
Bronwen and I had a quiet morning, mostly sleeping in, and then drove to the city to see Citibank and find out why none of the numerous Citibank cards we have been given due to their strange mix of ineptitude and paranoia, actually work. As it turns out, it's because of their paranoia - apparently our accounts are locked, and need to be unlocked. Unfortunately, due to their ineptitude, there doesn't seem to be any way to tell this, or do it online - or even find out our account numbers. Their online bank thing tells me the last four digits of my accounts on the balance page, and the last four digits of a seemingly entirely different set of accounts on the statement page - not one of them seems to be the same. Perhaps it's a clever ploy to confuse any would-be-hackers?
Nevertheless, after some phone calls while we were in the Citibank office in the city, we were assured that our accounts would again work within "one to two days", so I assume I'll have to wait two days before going back to find out why my account doesn't work.
After the Citibank circus, we went to Govinda's for lunch. I'm not sure if Govinda's has changed, or if going to the now-defunct Stones Corner Govinda's has changed me, but I don't really like city Govinda's anymore. After our all you can eat lunch, I bought a cream filled chocolate eclair and we walked to the Botanical Gardens to eat it along with some ducks and a lizard that walked on water.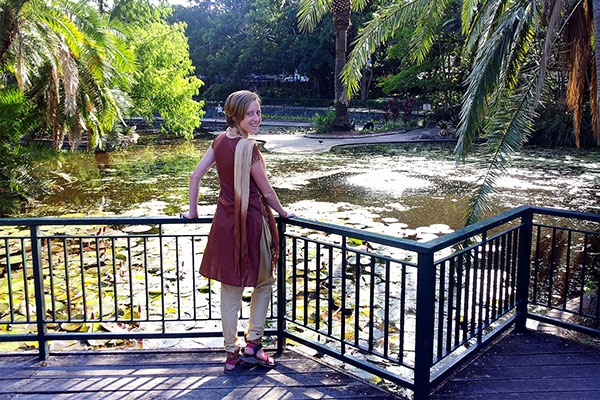 Hand Specialist
Then we drove to Bronwen's parents' place, and a little while later, to a specialist in Indooroopilly to find out about Bronwen's finger.
Apparently we will still be able to go to America, but Bronwen will need to take a finger splint and do various exercises.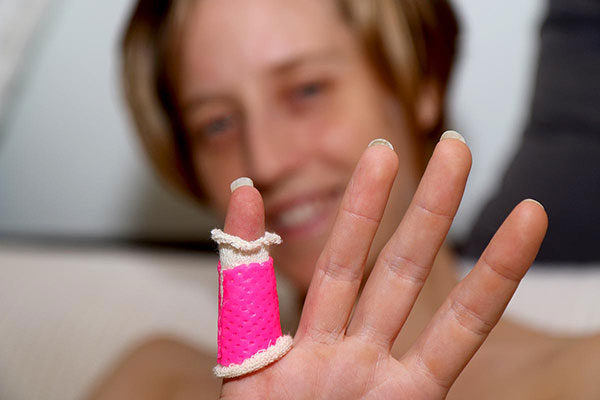 Night
We had a delicious dinner at Bronwen's parents' place, before driving home.
Tuesday 14th April – Pancake Manor
Day
Bronwen talked to the legal clerk at Tweed Hospital, who said she'd send up a form for Bronwen to sign, to authorise the release of her medical records, so Bronwen could get a copy of her X-ray.
Meanwhile, I went to work and told them that I was going to America, so wouldn't be able to work for them anymore.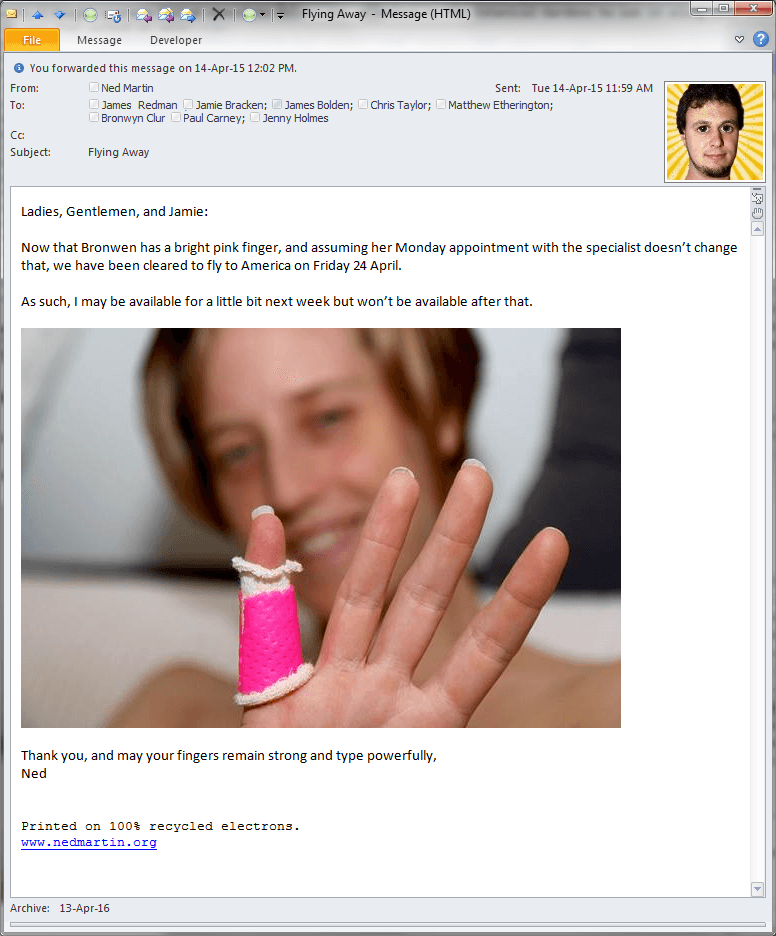 Night
Bronwen, Maz, Emmi and I drove to The Pancake Manor, and ate far too much.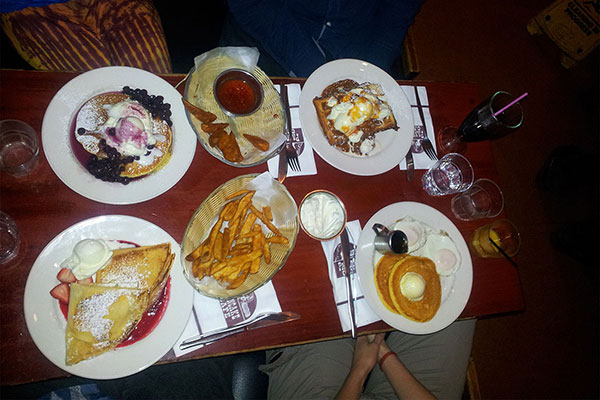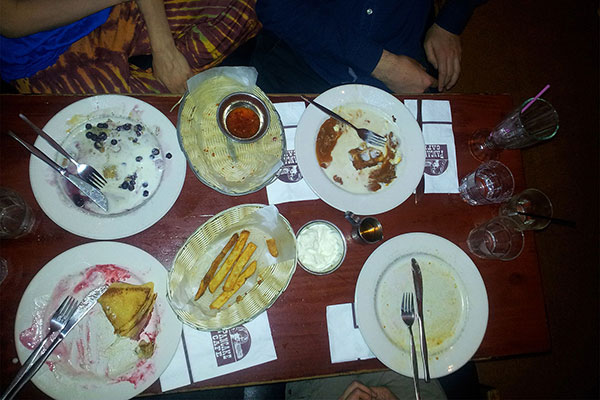 Wednesday 15th April – Business Cards
Lunch
Bronwen and I drove into West End, where we met Maz and Emmi, and had lunch at the taco place there. We'd both forgotten our wallets, so we had to drive home again and get them, before driving in to my work to pick up Bronwen's business cards (which Chris has nicely got printed for us) and test our Citibank cards at the nearby Woolworths.
After finding that all our cards worked - both Citibank and Bronwen's business cards - we drove to Bronwen's parents' place (and walked to the post office for Bronwen to post the letter the legal clerk had sent back to the Tweed Hospital), and then on to Coles (as we're trying to boycott Woolworths) and from there to West End again, where we had cheap curry for dinner.
Thursday 16th April – Red Tape
Morning
I drove Bronwen to an interview and then hung around in South Bank until Bronwen had finished.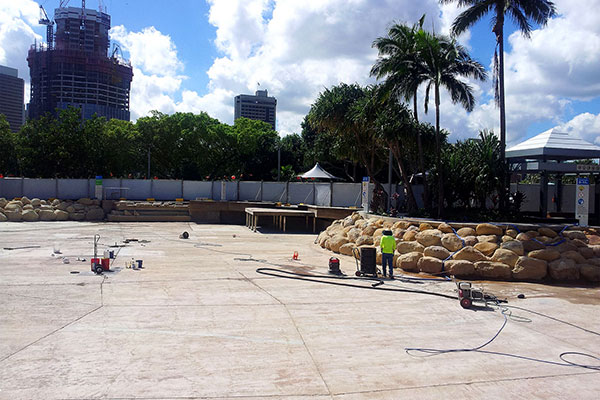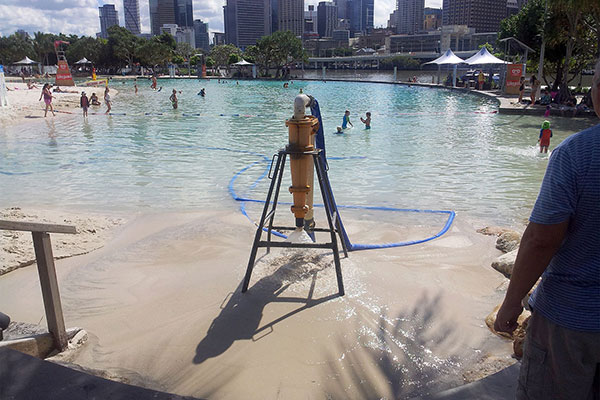 Afternoon
Bronwen went to her doctor to authorise them to authorise Tweed Hospital to send up her medical records.
After wading through all that red tape, we drove over to Maz's place and had dinner there.
Friday 17th April – Indooroopilly
Tweed Hospital
Bronwen and I continued to try to get Bronwen's X-rays from the Tweed Hospital, which appears to be basically impossible. They even accused us of lying. Eventually, after many phone calls and accusations, we were told that while there was no way to get the X-rays before Monday, they would be posted up as soon as possible - though later we got a call to say they've been left at reception at Tweed Hospital, for collection should we happen to be there for some reason.
Indooroopilly
Bronwen and I drove over to Maz's place, and from there to Indooroopilly with Maz and Emmi, where we did some shopping and had lunch.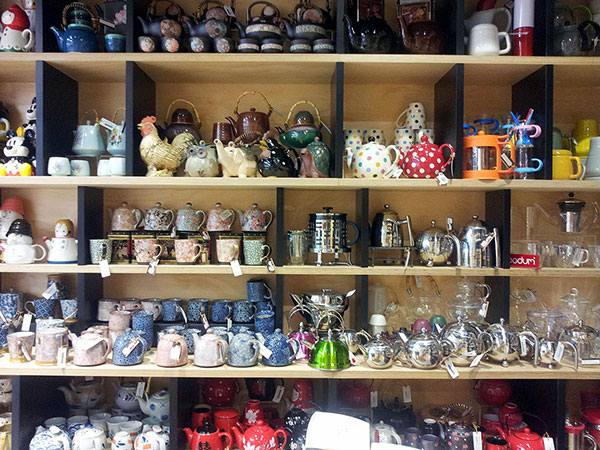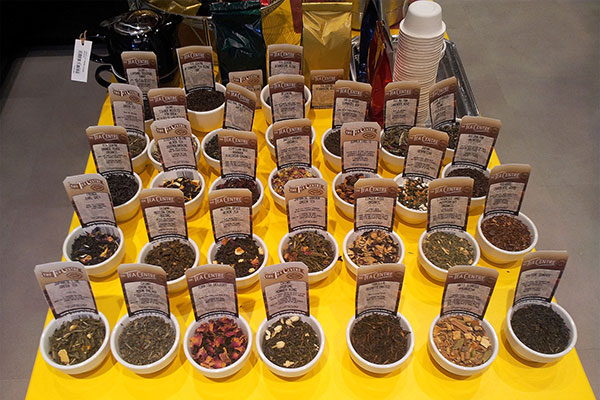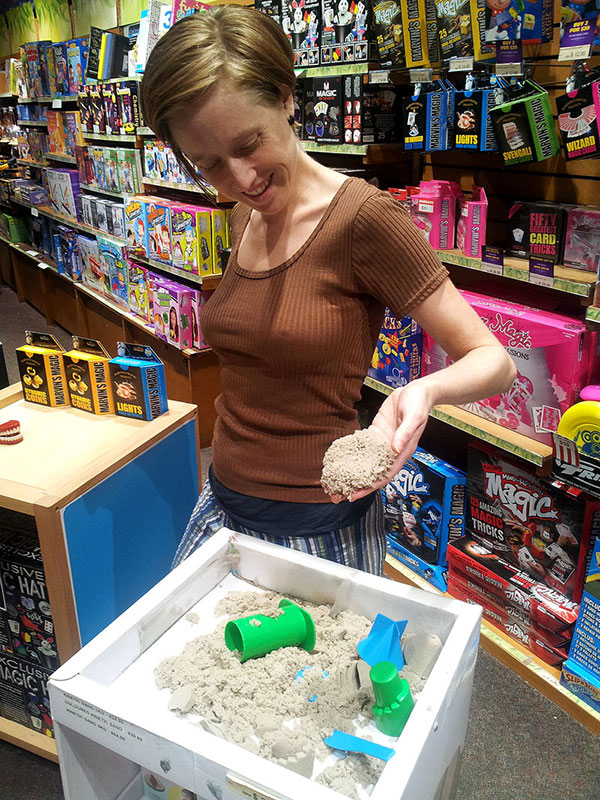 Home
We picked up Bronwen's Tweed Hospital Discharge Referral Notes from the doctor, which they had managed to fax through - though not until the doctor had faxed them twice on two different days, and we'd posted a letter down. However, as they can't fax X-rays, we still don't have the X-rays.