Stradbroke Island
I caught the ferry over to Stradbroke Island around midday, set up in The Shed, and got to the festival—which was still in the process of being setup—around 2:30.
I'll let the photos do the rest of the talking.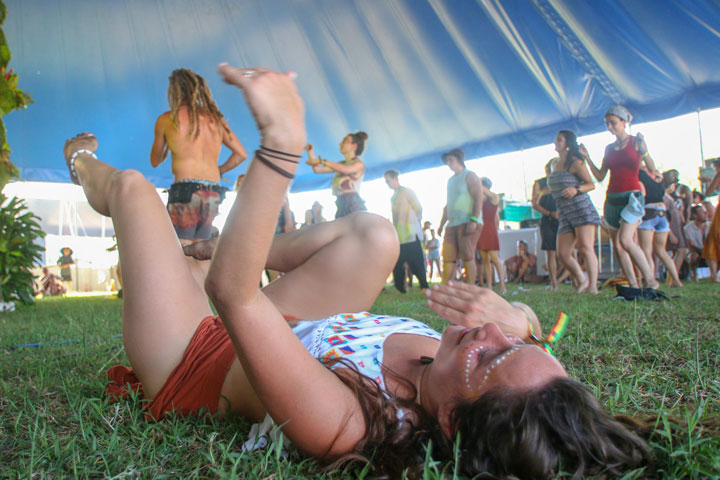 Home
I left the island around 1:30 PM, catching the ferry back to the mainland—and its sad normality.