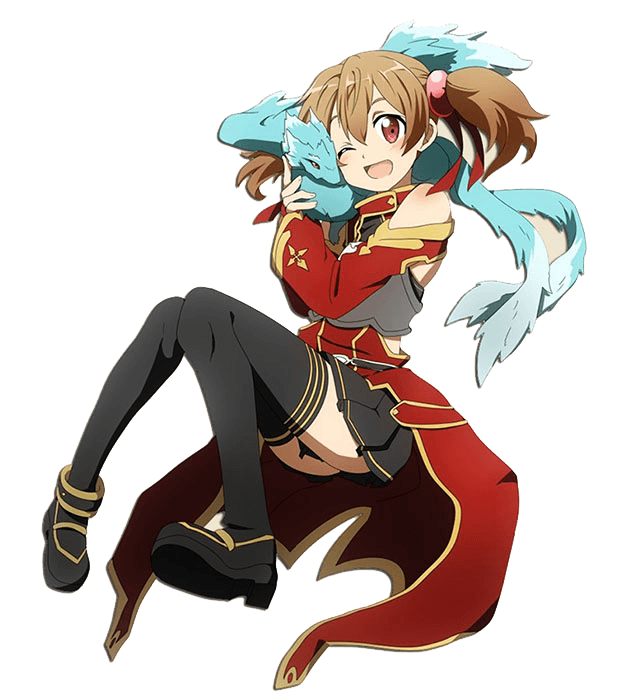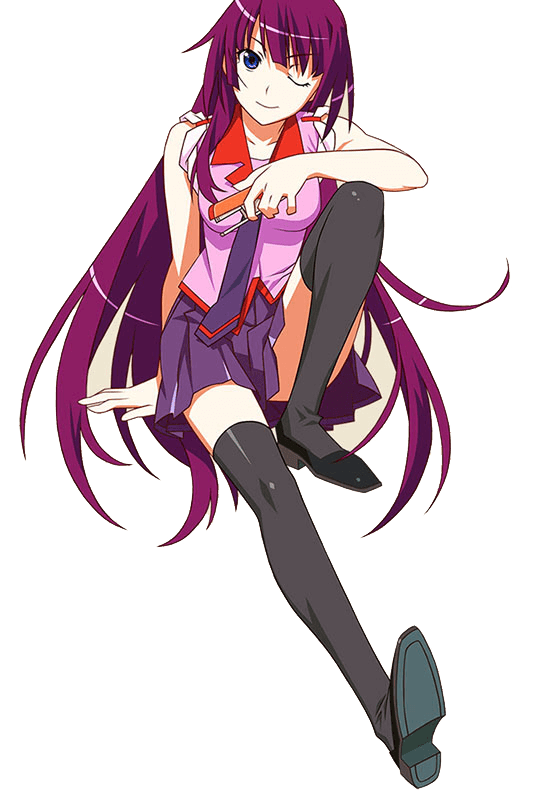 Day
I had a quiet day at home, popping over to the neighbour's place at one point to have a look at some new snakes he's bought.
Night
I drove to Bronwen's parents' place to get Bronwen, and then out to Annerley where we went to "Roving Conspiracy". The neighbours complained about the noise, which dampened the mood—and the volume—a little bit, but otherwise it was a fun night.
Day
I had a quiet day at home, researching things.
Night
Bronwen and I had a quick look into flights for her upcoming conference, but postponed making any decisions.
Day
I had a day's work, so I went and did it.
Page design inspired by animeshow.tv