Monday 22nd September
Post-Festival Traumatic Syndrome
5:20am
I arrived home at 5:20 AM, having left Mitchell Creek at 3:30 AM. I was very tired.
Day
I am tired. I have a post-festival-traumatic-syndrome: a sore throat, and my nose runs. I drove to work.
Night
Bronwen and I went to ALDI, and wow, they have tried to logically organise their stock! They have synthetic turf right beside self-propelled lawn mowers! I don't think Woolworths sells either!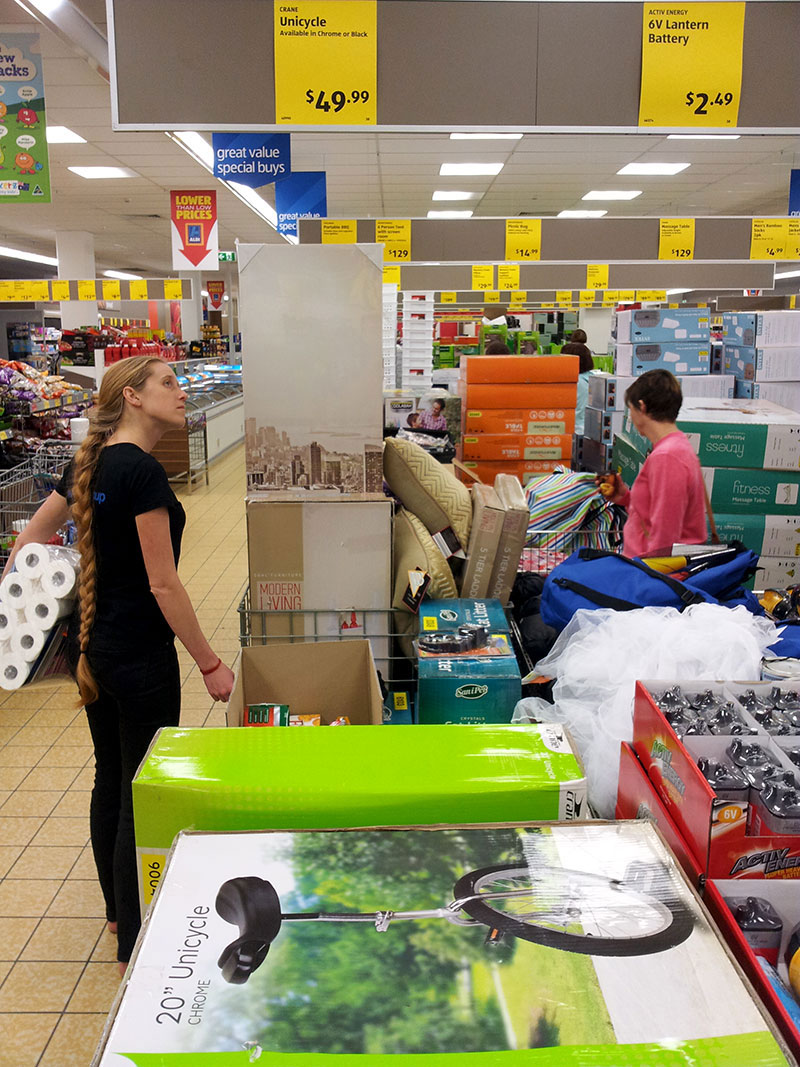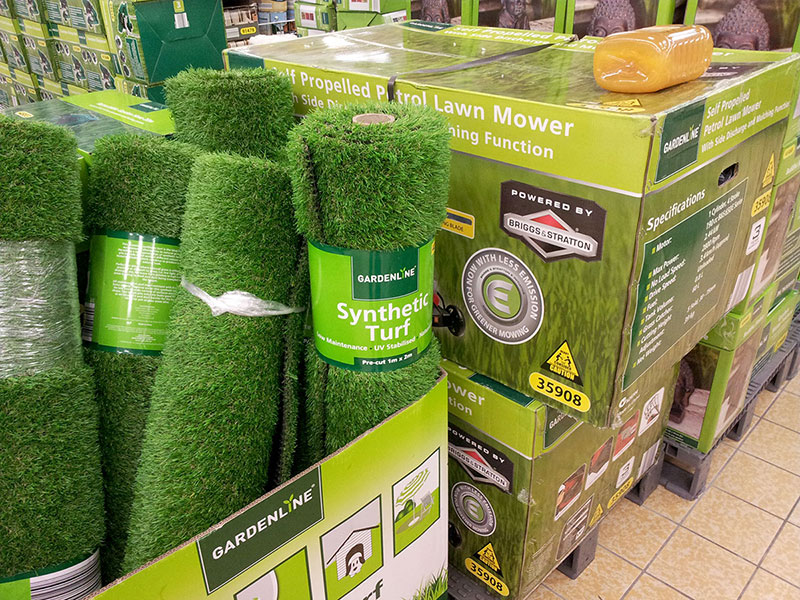 Tuesday 23rd September
Working
Day
I worked, slightly less sick than yesterday.
Wednesday 24th September
Pizza
Day
It was raining, and I'm still sick, so I drove to work—dropping Bronwen off at her work on the way. There were very loud helicopters practicing for Riverfire.
Night
Bronwen and I had cheap and nasty pizza from Dominos.
Thursday 25th September
Work
Day
I worked.
Friday 26th September
Jets
Day
I worked. There were very loud jets, practicing for Riverfire. They're painfully loud in the city, echoing off the skyscrapers.
Saturday 27th September
Riverfire
Morning
Bronwen and I and had a look at the new iPhone 6, and 6 plus, on our way to Sizzler. To my surprise (while I'm not a fan of IOS—despite what Apple fanboys claim, it's years behind the competition and they don't seem to be catching up—I have always thought the design and build quality of Apple devices better than most of their competition) they look and feel just like cheap knock-offs of the HTC M8. The shop had an HTC m8 there, and in the build and design department, it won hands down. That said, they also had all the Samsung Galaxy phones—the most popular in the world—which all look terrible. It leaves me confused: given how far behind Apple's hardware and software is, why do so many people buy them, even now when they no longer look better?
After being disappointed in the new iPhones, we went to Sizzler, and were disappointed in their salads.
Afternoon
After Sizzler we drove to South Bank, and walked to the Whale Mall (near the Queensland Museum) and watched "Ocean's Skin". I didn't like it much.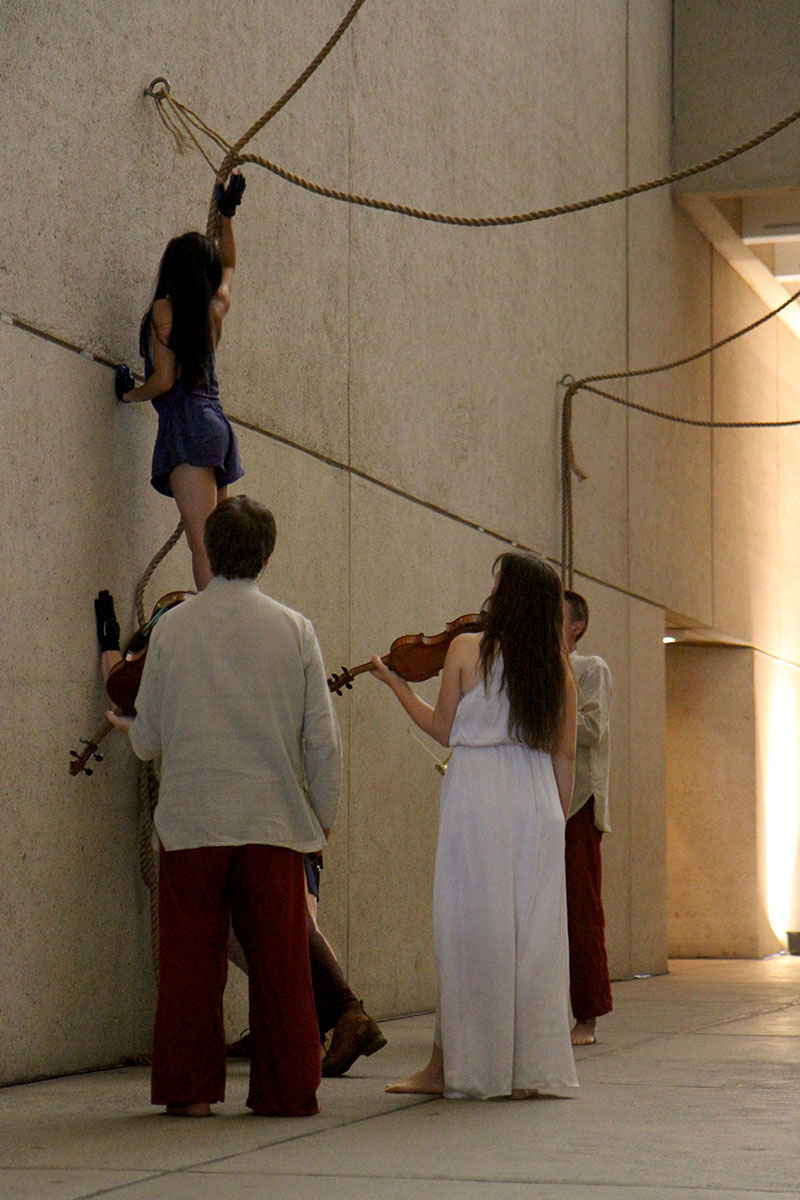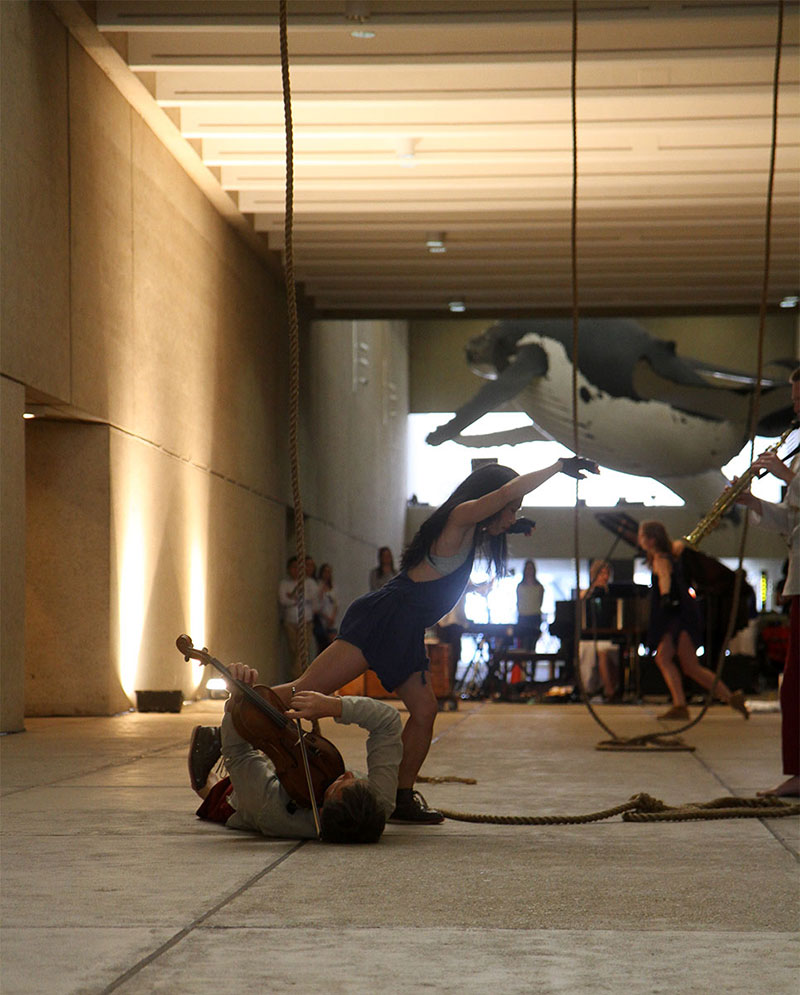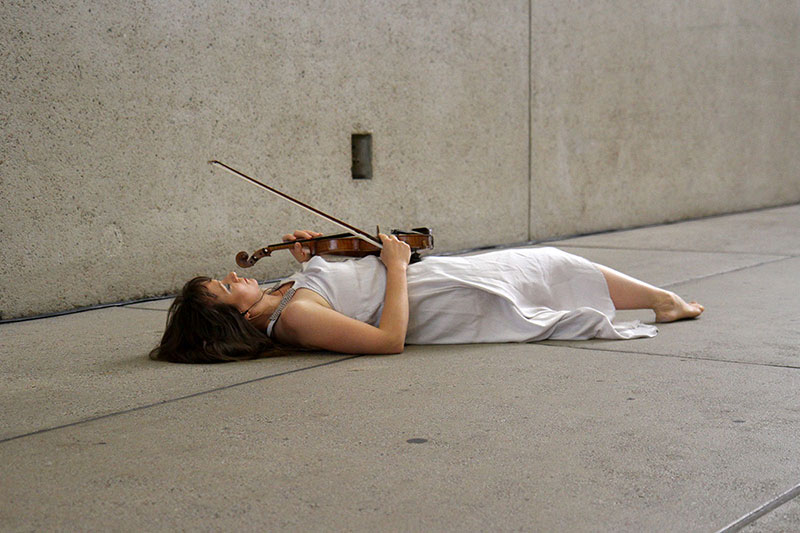 Jets
Then we rushed to the Victoria Bridge, to watch the Super Hornets fly over. We'd planned to watch them, and the following helicopter display, and then go—but we ended up staying all evening, watching several fly-overs and then watching Riverfire. There was a drive-by (I'm not sure what the correct term is… float by sounds wrong) by a Jet Pack (the water-bound kind, not the space-age real flying type), which was cool as I've not seen one outside of Youtube before.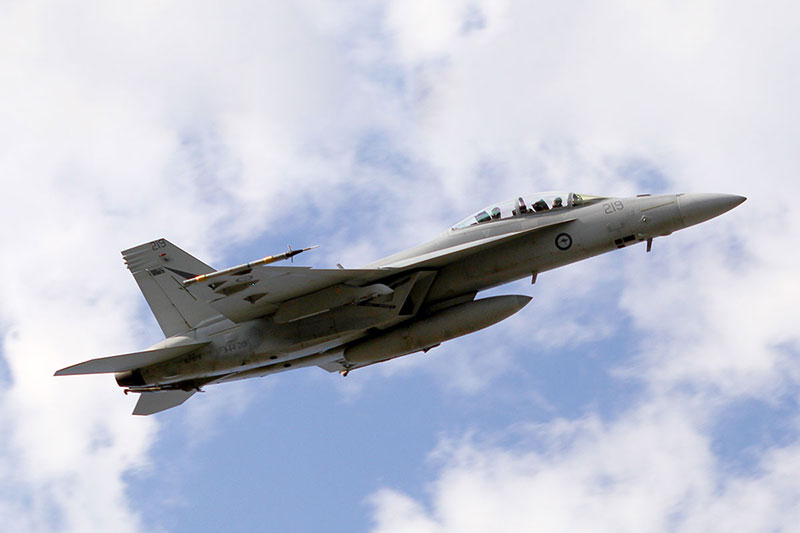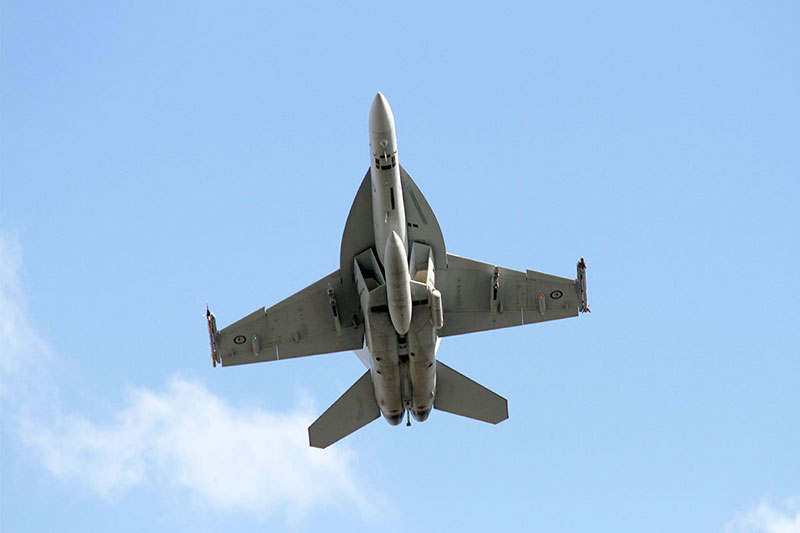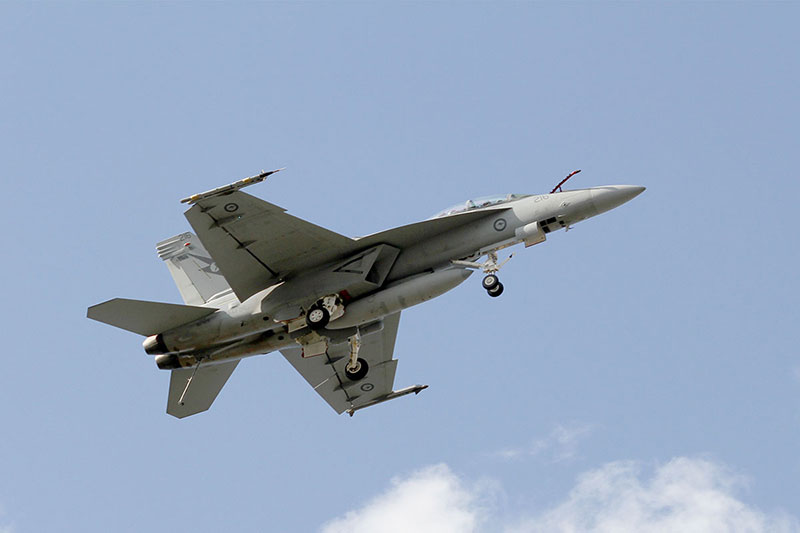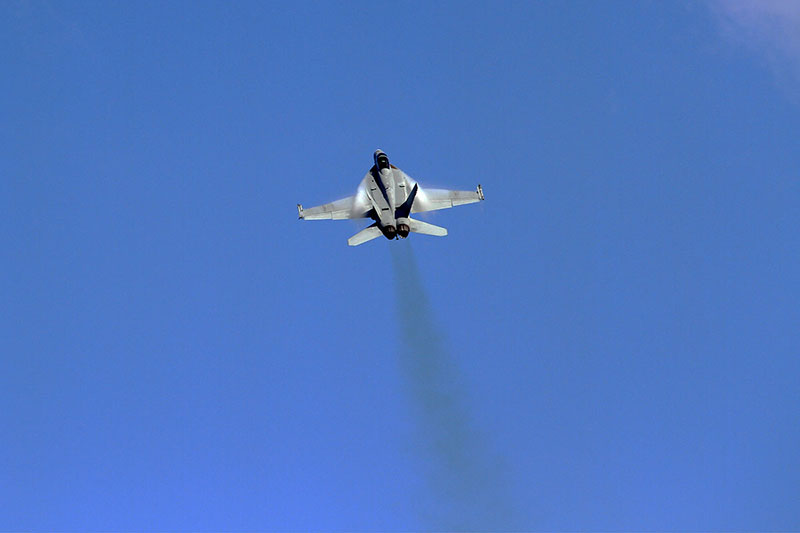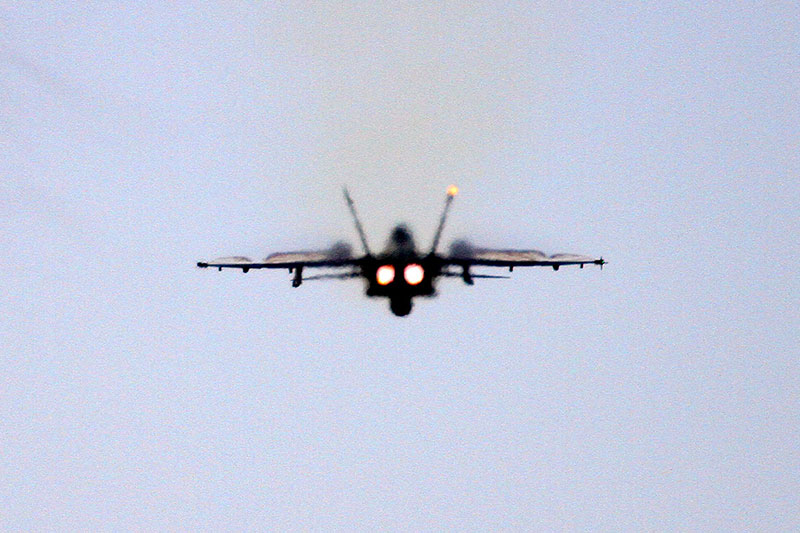 Jet Packs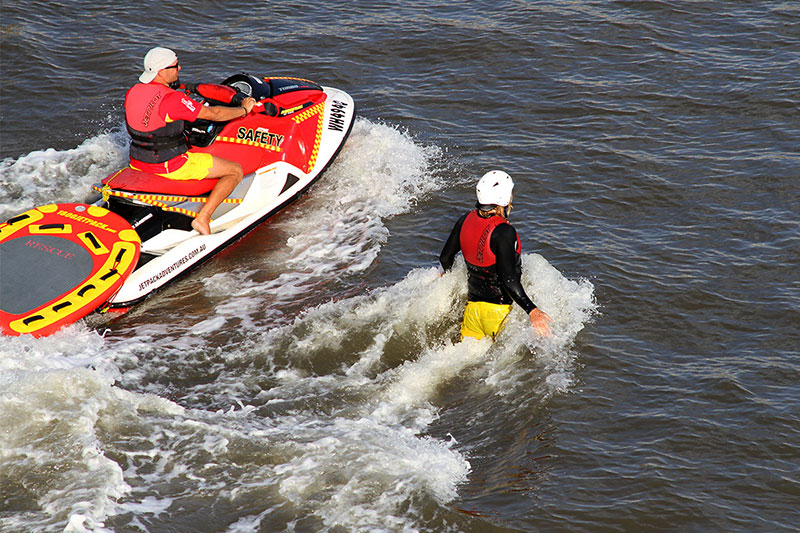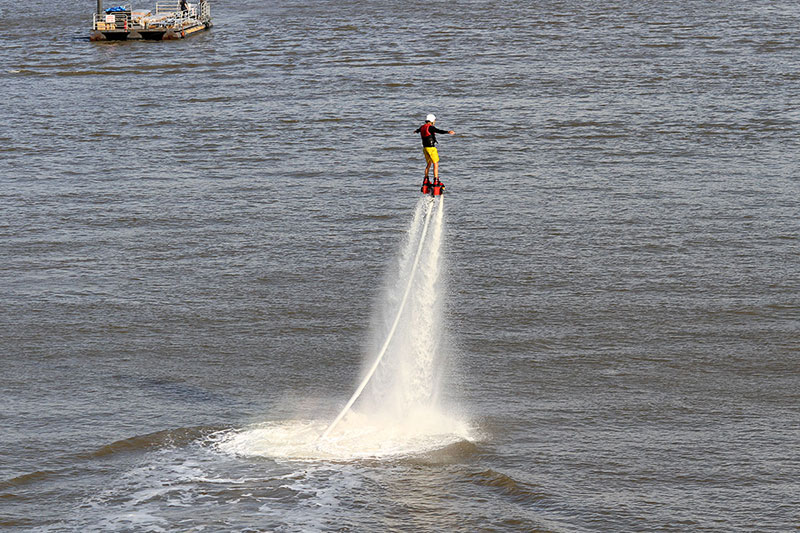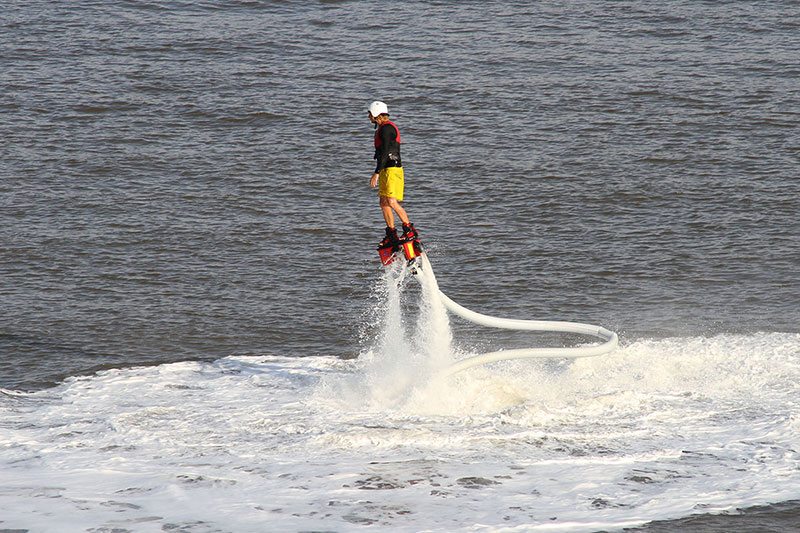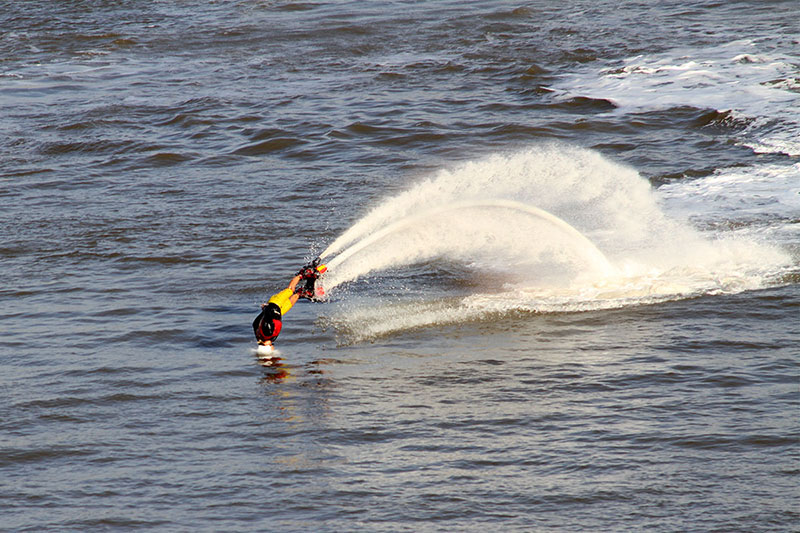 Helicopters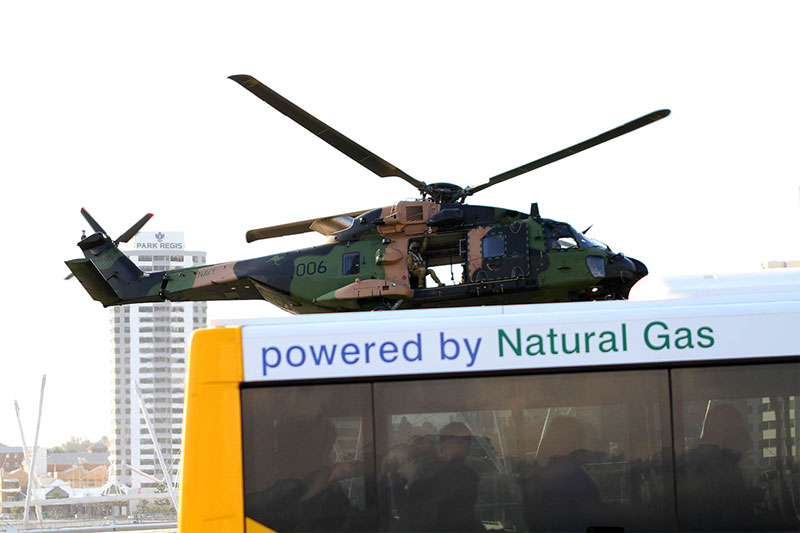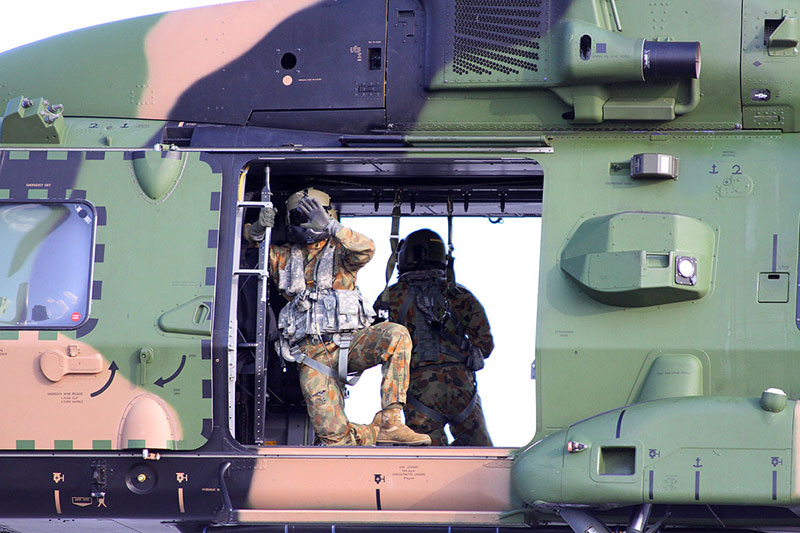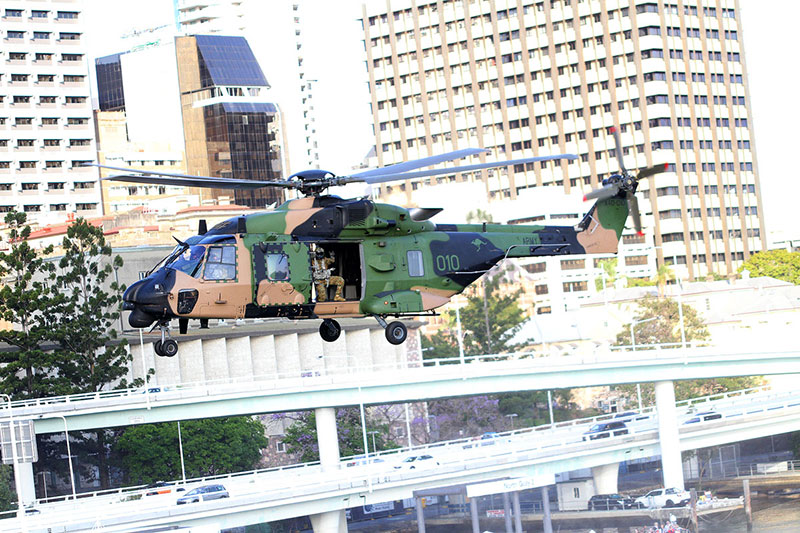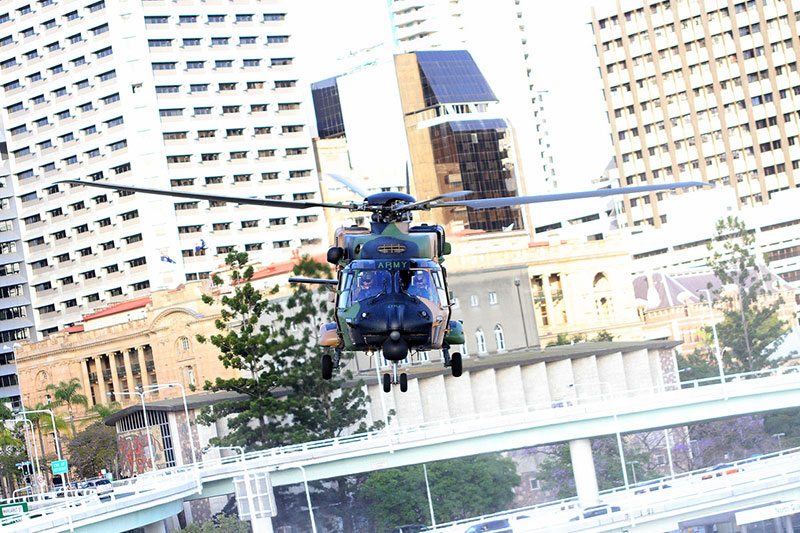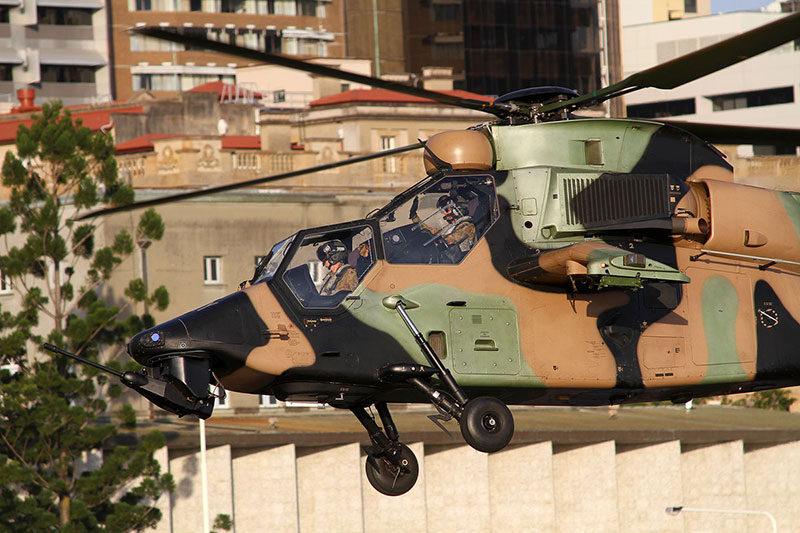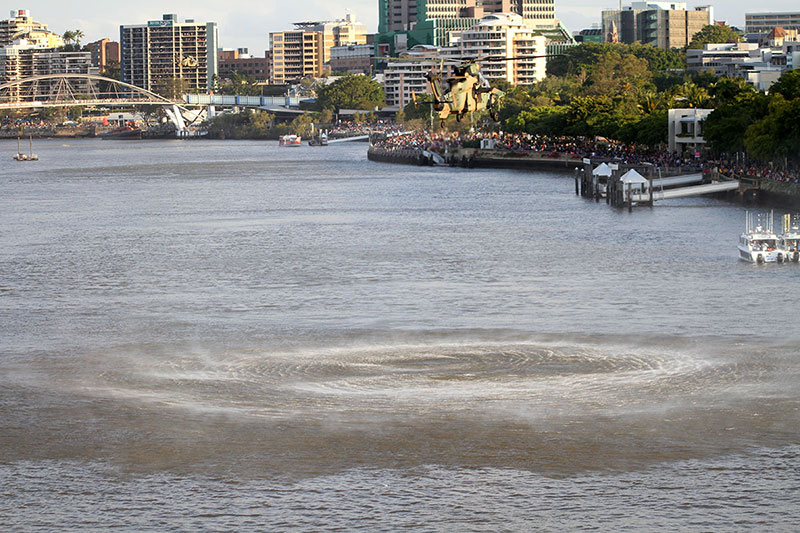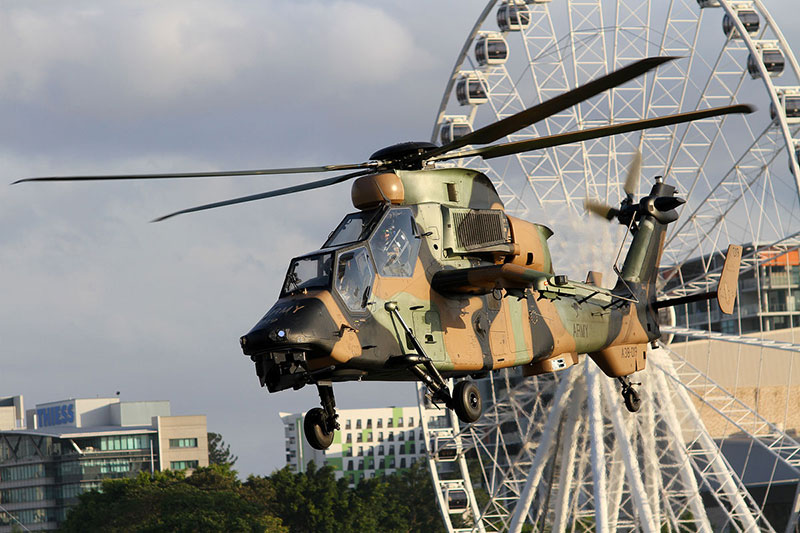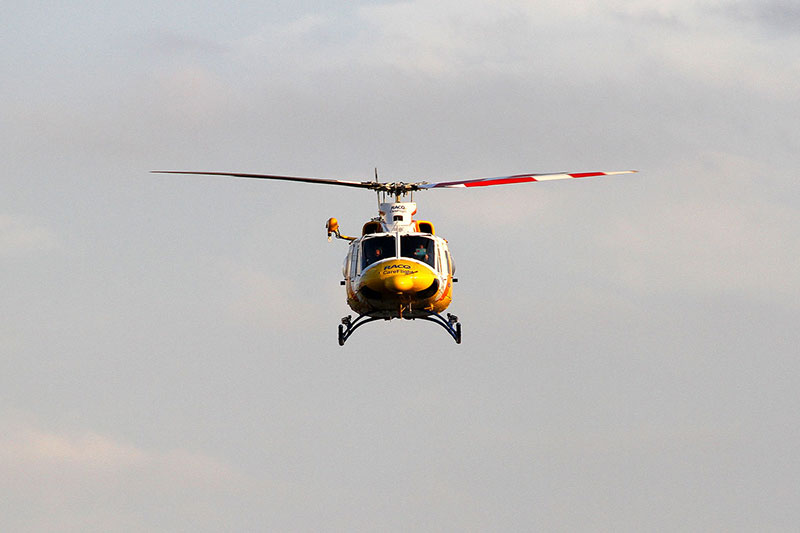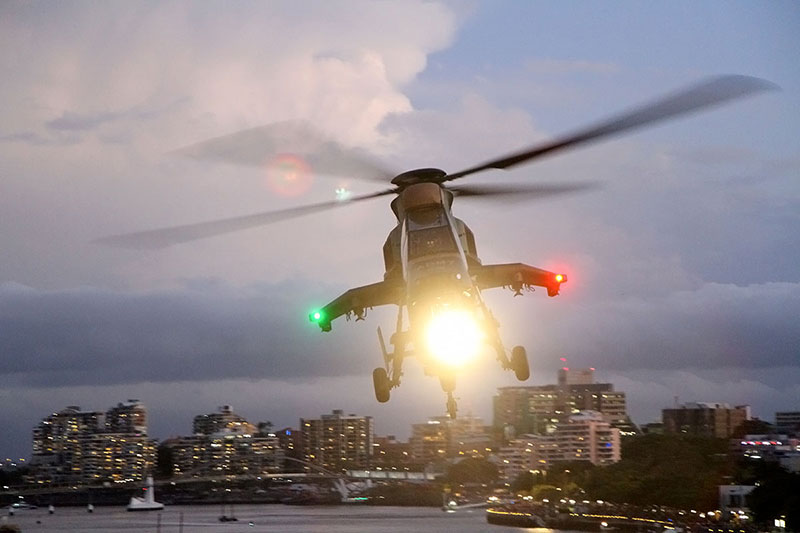 Fireworks
We wandered down into the ridiculous crowds along the riverside of South Bank for Riverfire. We got let through security because the guard thought we worked for the ABC, which bypassed a very long looking queue of people having their bags checked for glassware. Even so, it was far too crowded to get to anywhere with a good view, so we ended up standing behind thousands of sitting people.
In what must have been incredibly annoying for them—some of who had probably set up their little picnics and what not hours ago to save a spot—as soon as the fireworks started, everyone stood up and surged forward, squashing picnics and taking over the carefully saved spots people had been waiting in all day.
The fireworks were spectacular, as usual, but they are too big now—the crowds make it unpleasant and highly dangerous, and it's not possible to see more than half the fireworks from any given point, which makes smaller ones like Buddha's Birthday Festival more exciting and much more fun.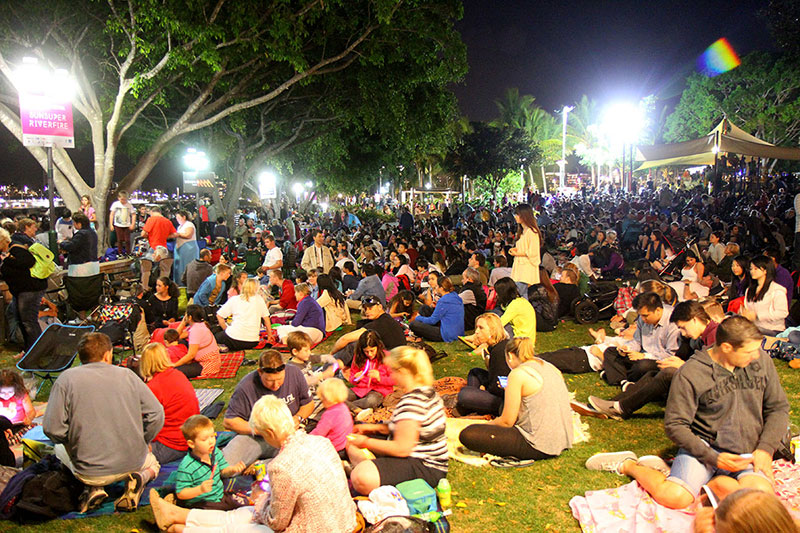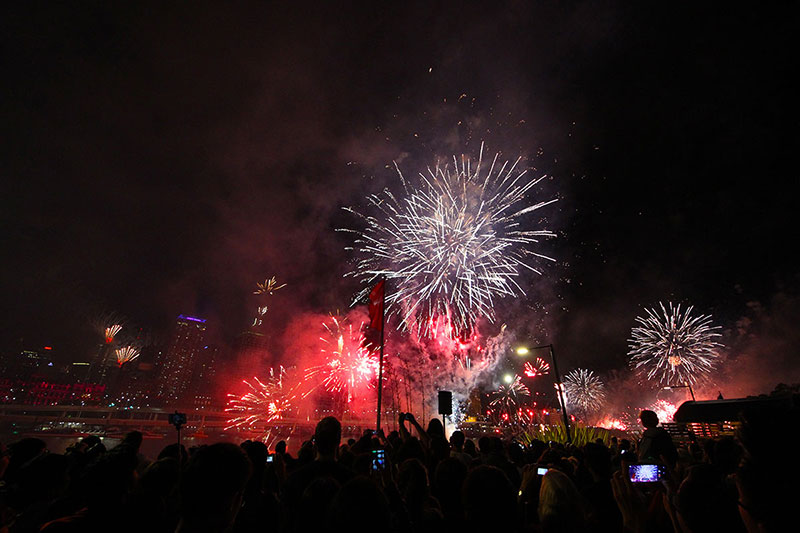 Sunday 28th September
Lost
Day
I don't know what I did today. I forgot to note it down, and now it's lost forever.
Night
Bronwen and I stayed the night at Bronwen's parents' place. They are still in Japan, but are getting home tomorrow, and Bronwen is picking them up, so that somehow meant we should stay the night.