Monday 21st September – Macro Tubes
Day
Bronwen and I caught the bus in to work. I was very sleepy, as I'd foolishly stayed up late last night. I had subway for lunch.
Night
I found that my macro tubes had finally arrived—either that, or after complaining that they hadn't arrived they sent the new ones really quickly. In typical eBay fashion, one of them was broken—but the other two non-broken ones seem to work quite well.
Late Night
I should have known nothing in IT ever works how it should, but I figured I'd quickly hack together a WYSIWYG editor implementation for my hardanswers site, so I could more easily update it when not at home. This didn't seem like it would take very long, as I was basically just copying and modifying stuff I'd already done before, but by the time I went to bed at 1 o'clock, all I'd managed to do was debug tons of open source code which should have just worked, and hadn't had time to finish my implementation at all…
Tuesday 22nd September – Cheap Tacos
Day
I drove in to work, dropping Bronwen off at her work on the way. The guy I sold my Sigma lens to got in touch to say he didn't like it:
"Hey Ned! Sorry to bother you! I've been playing around and using the sigma lens lately and it's really great, buuut unfortunately I'm not the biggest fan.. This reason being because of the weight and lack of stabilisation in the lens. I'm finding it really difficult to use on my Glidecam which Is what I preferably use most and I'm not feeling satisfied with it haha. Did you say I had warranty with photo continental and am able to exchange it back to them for money?? Or?? I'm sorry to be a pain, I guess I need to try these things before jumping head first :(("
I also found that I hadn't given him the lens bag when I sold it, so I'll have to drop that down there.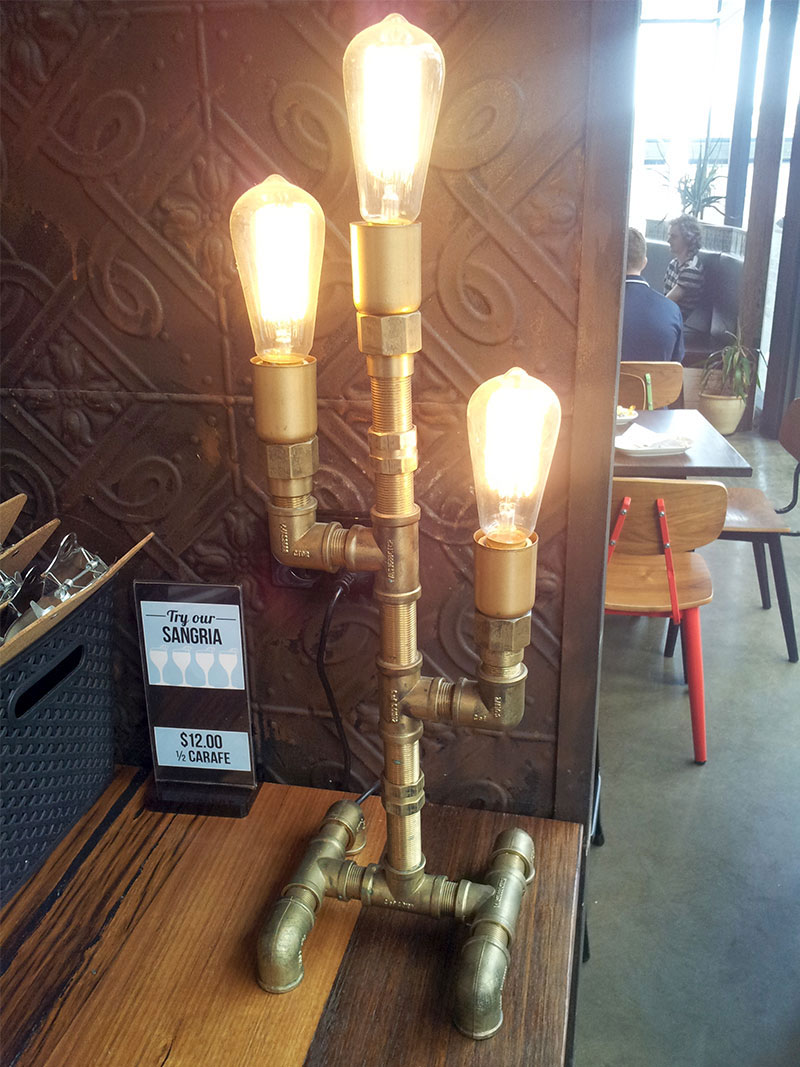 Night
Today is cheap taco day, so Maz, Bronwen and I had our traditional cheap tacos (though I had nacho fries) in West End.
Wednesday 23rd September – The Lens Bag
Day
I worked.
Night
I drove to Underwood and dropped off the lens bag I'd forgot to drop off when the guy bought the lens. I then stayed home and finished adding the WYSIWYG to my hardanswers site.
Thursday 24th September – Working
Day
I worked.
Night
Bronwen stayed the night at her parents' place. I stayed the night at home, being boring.
Friday 25th September – Treasury Lights
Day
I worked.
Night
Bronwen and I parked in the city and went for a walk to have a look at the Treasury Lights projection—which was pretty much the same as what they did before the G20. After we had dinner at Govinda's.
Saturday 26th September – Riverfire
Morning
I drove Bronwen over to Indooroopilly so she could go to a talk on negotiating the federation of Australia, while I went and visited Maz.
Afternoon
Afterwards I drove to Bronwen's parents' place, had lunch there, and then parked in the city and walked to South Bank, where we watched Riverfire, before having curry for dinner in West End.
Sunday 27th September – Sick and Stormy
Day
Bronwen and I had a quiet day at home, while it rained and stormed outside—apparently a few places got quite a bit of hail, though nothing exciting happened here. We have both come down with some kind of flu, and were sick.