Monday 1st October – Springbrook, Purling Brook Falls & an Upside Down 4WD
Morning
My alarm went off at nine o'clock, and I was up shortly after—a little before midday. Today is the Queen's Birthday holiday, so no work for me.
Midday
Bronwen and I drove over to Maz's, and from there Maz drove us to Francy's Patisserie at Rosalie—which didn't have any veggie pasties, so I had to buy a slice of cheesecake instead—and from there an hour or so south, first along the motorway and then along what's definitely a driver's road—narrow, windy, and correctly cambered—to Springbrook. According to my GPS, we left around one o'clock, got back just on six, and drove 215 kilometres—4 hours 44 minutes total, or 3 hours 27 minutes driving time…
We went for a walk to a few lookouts looking onto, and then to the bottom of, Purling Brook Falls. There wasn't a lot of water flowing, but it was a big drop—and the cool, overcast weather made what would otherwise have been an extremely hot walk bearable. After our walk we stopped at a local shop for some drinks, and drove back to Maz's, and from there, home. At one point, at what's apparently Upper Coomera—or just before the Helensvale exit going north on the M3—we came across a rather upside down four wheel drive, along with a lot of traffic congestion, some partially squashed cars, and a few police cars.
Start time: 10/01/2012 13:08 Finish time: 10/01/2012 17:59 Distance: 215.1 km (04:44) Moving time: 03:27 Average speed: 45.4 km/h Avg. Speed Mov.: 62.2 km/h Max. Speed: 129.3 km/h Minimum altitude: -5 m Maximum altitude: 642 m Rise speed: 1345 m/h Fall speed: -824.9 m/h Elevation gain: 1605 m Elevation loss: -1679 m Rise time: 01:11 Fall time: 02:02 Download KML/KMZ (Google Earth)
Night
Bronwen and I had a quiet night at home, eating pasta and watching Top Gear.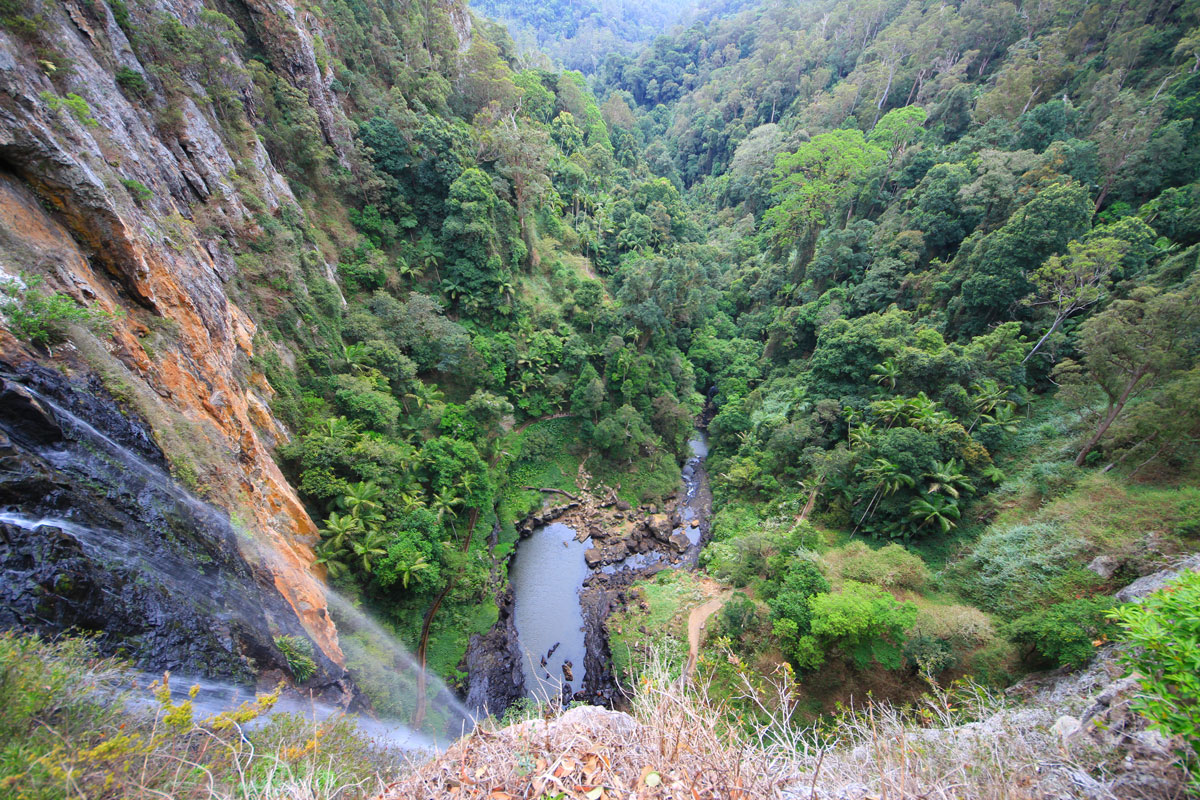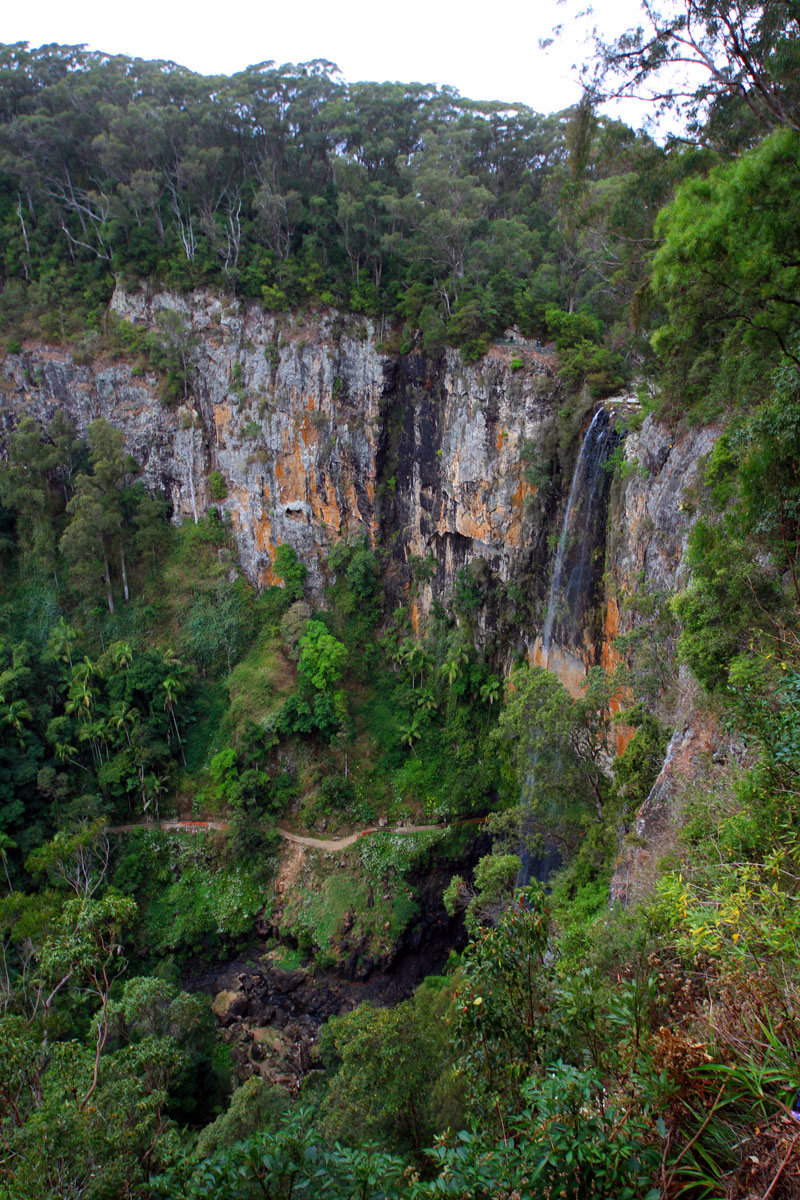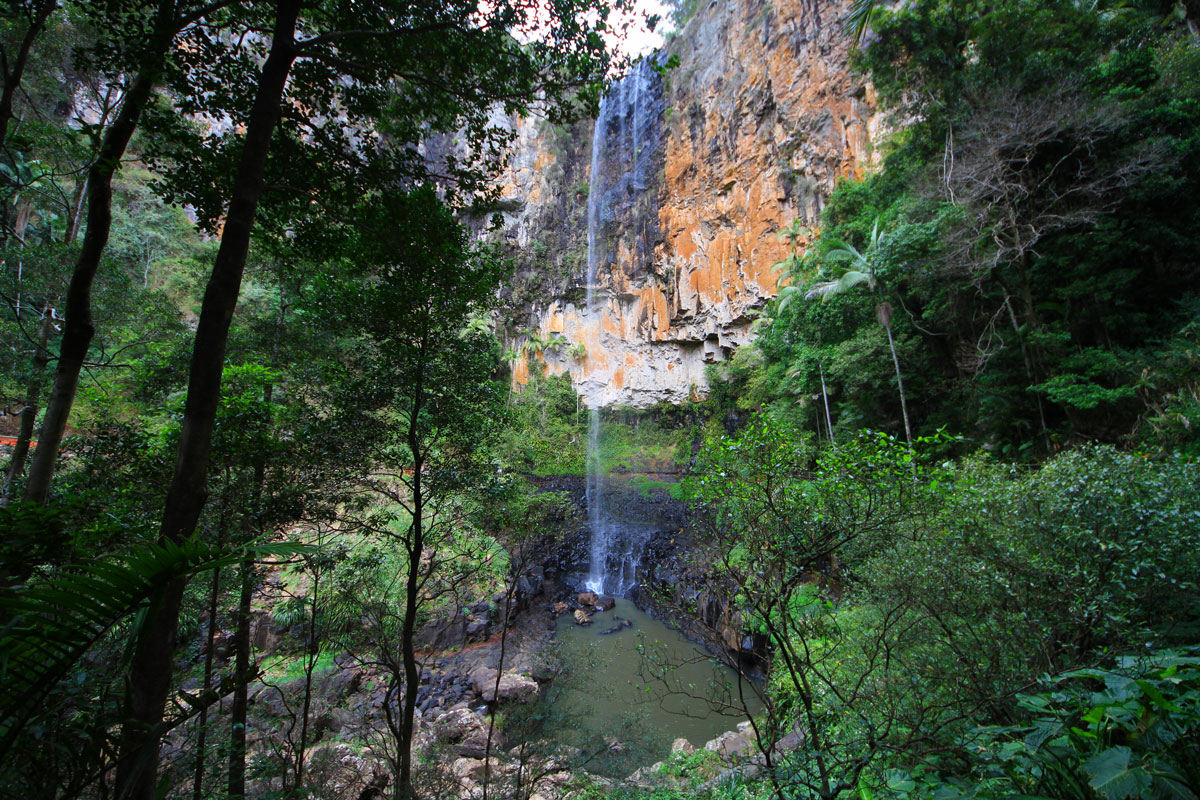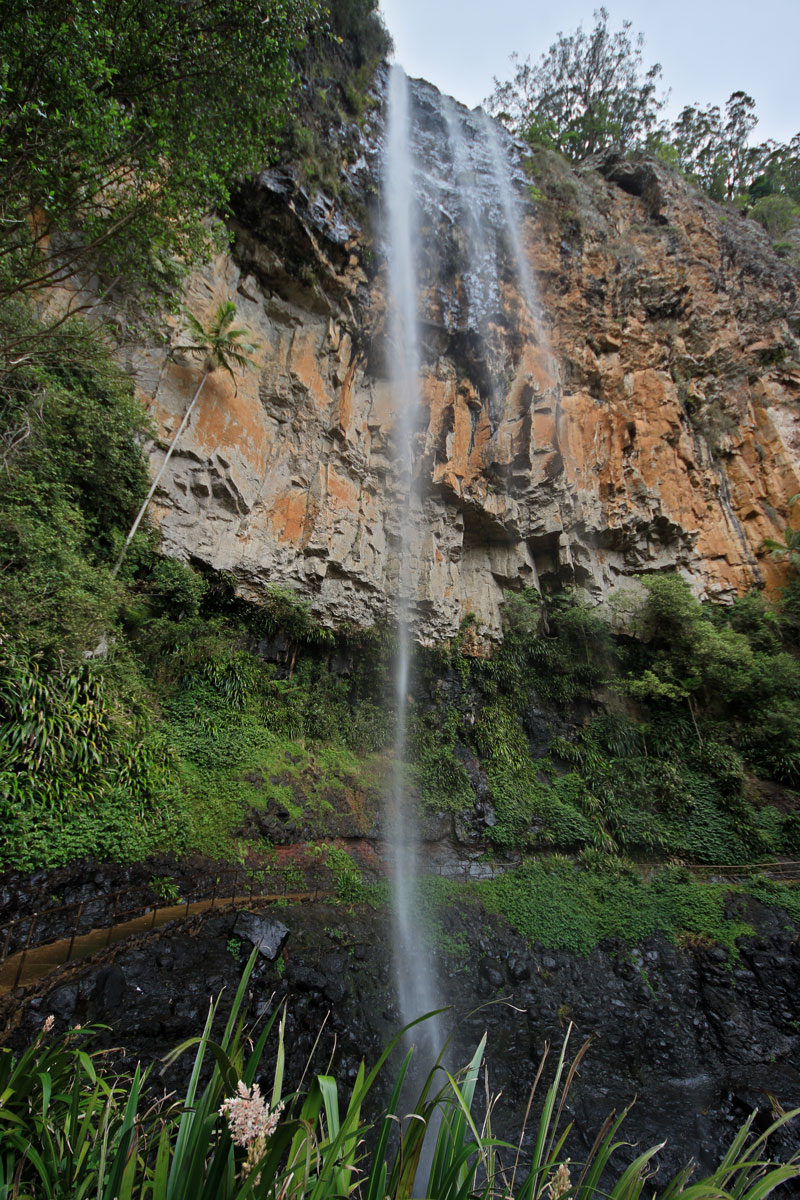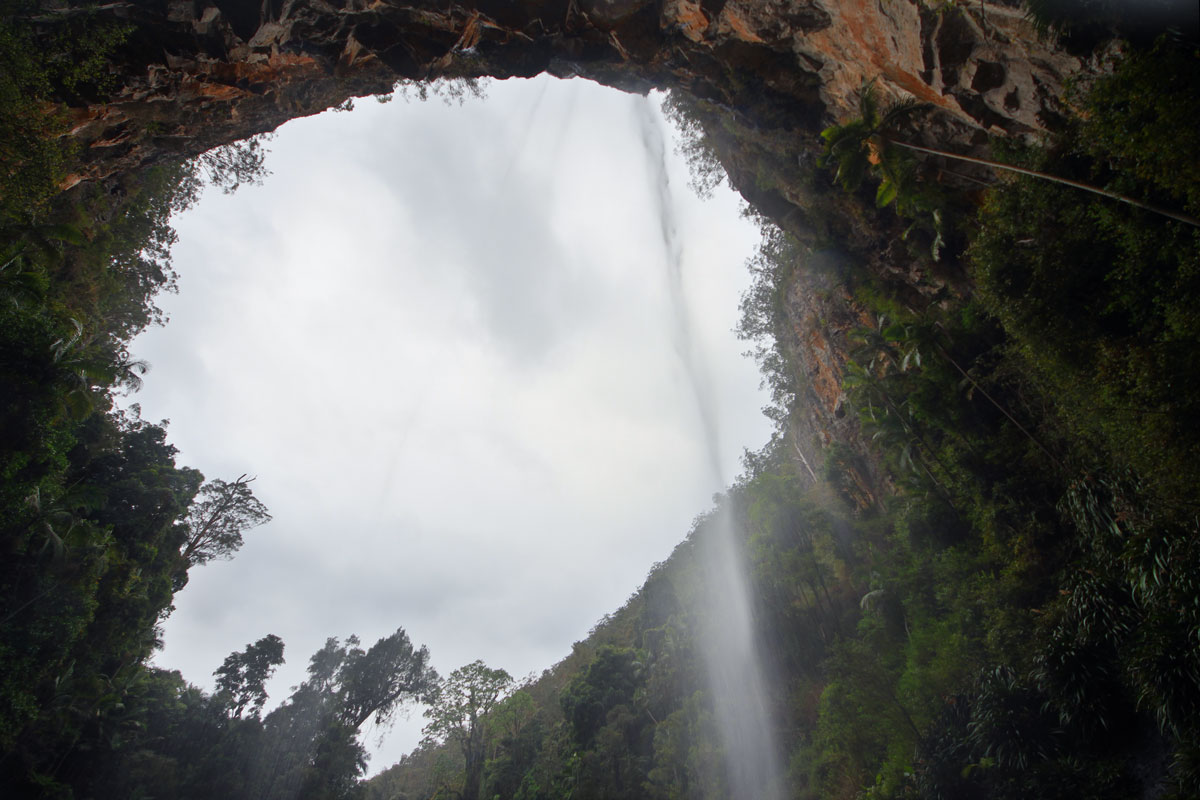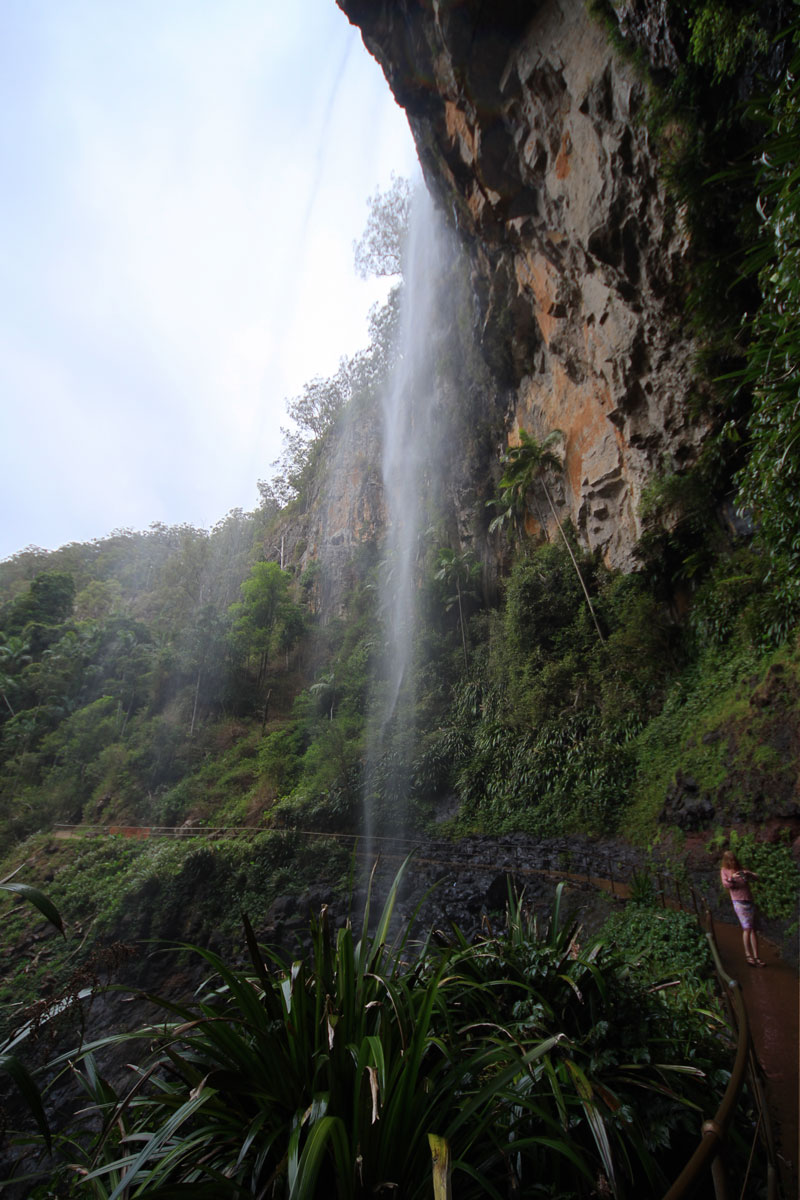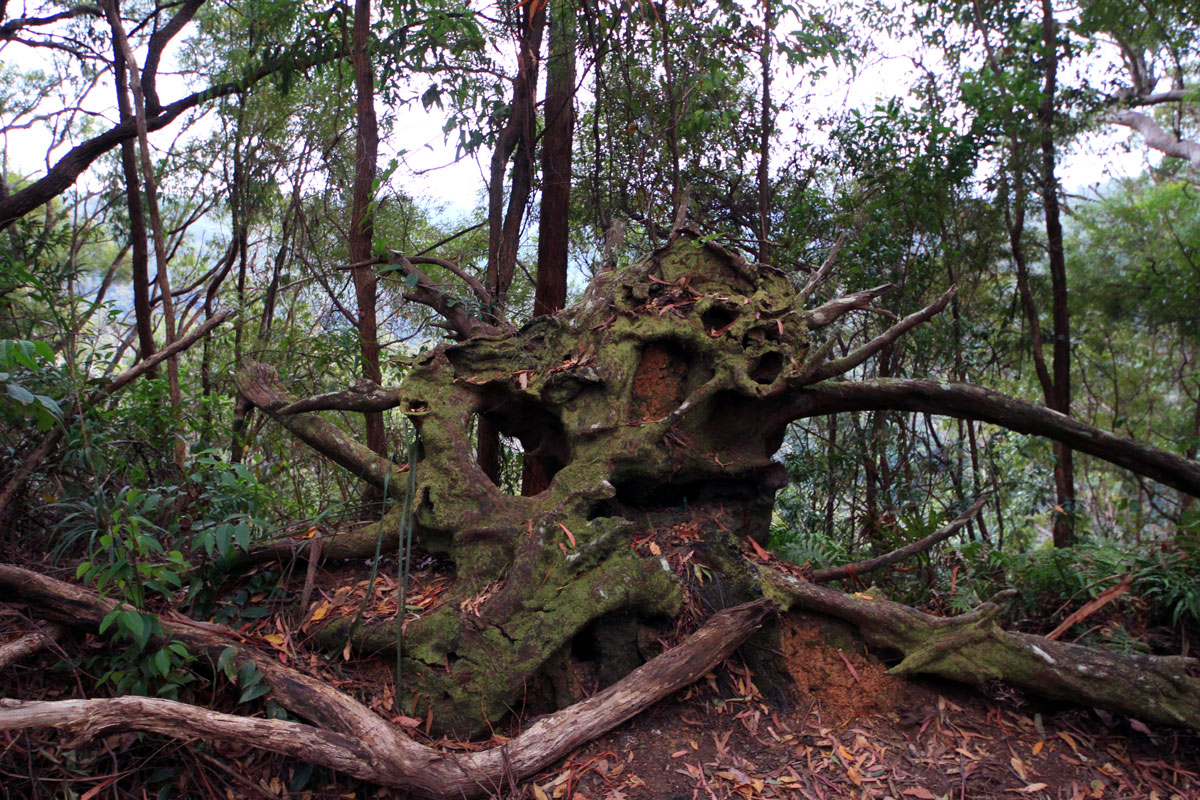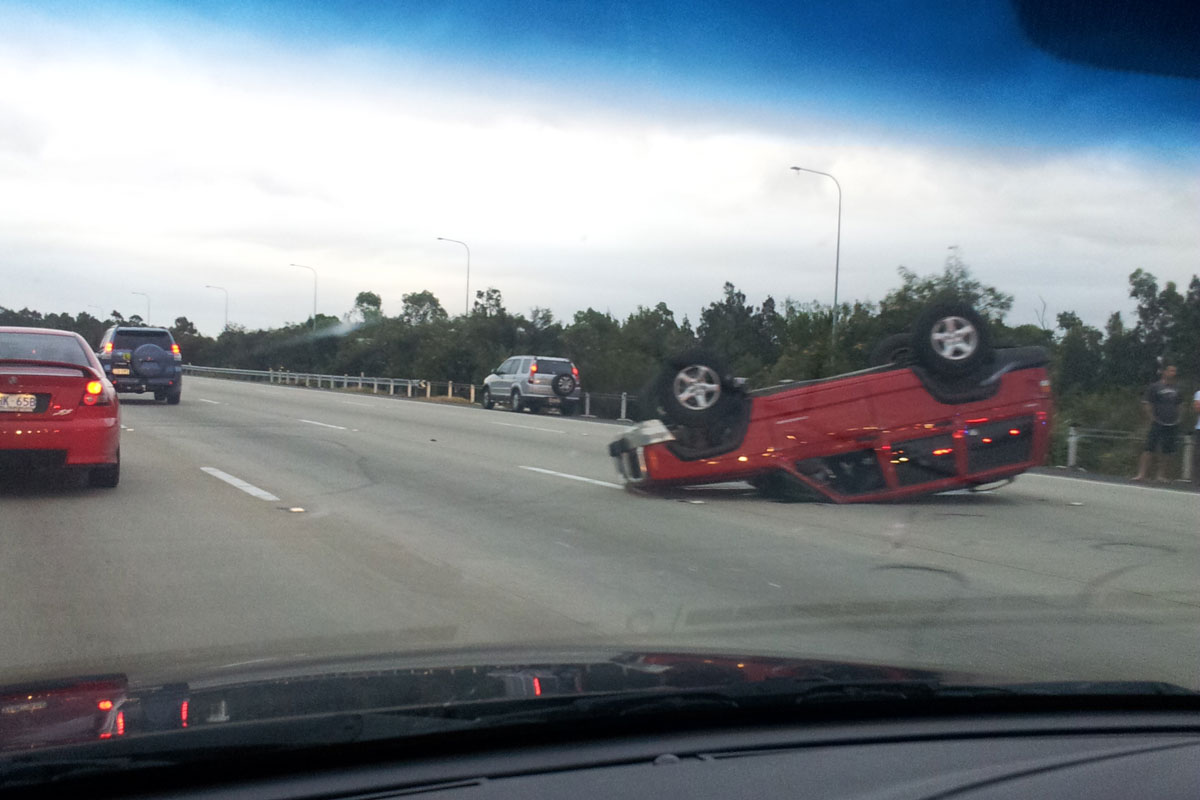 Tuesday 2nd October – Mini Dutch Pancakes
Day
I worked.
Night
I went for a fast walk up Mount Gravatt, then after Bronwen got home from climbing, bought Dominos pizza—getting some Mini Dutch Pancakes for free.
Wednesday 3rd October – Looper
Day
I worked.
Night
I drove to ALDI, meeting Bronwen there, and then home. After dinner, we drove to South Bank and watched "Looper" at the Cineplex. It was actually a well thought out film… in a Hollywood kind of way… full of time travel complexities… but somehow it didn't seem happy to me. At the end, I didn't find myself especially happy—which is sort of a requirement from a Hollywood action film. Bronwen liked it though.
Thursday 4th October – Two Minute Noodles
Day
I worked.
Night
Bronwen stayed at her parents' place to go riding early in the morning, so I had two minute noodles, watched Malcolm in the Middle, and put Monday's journal entry on my website.