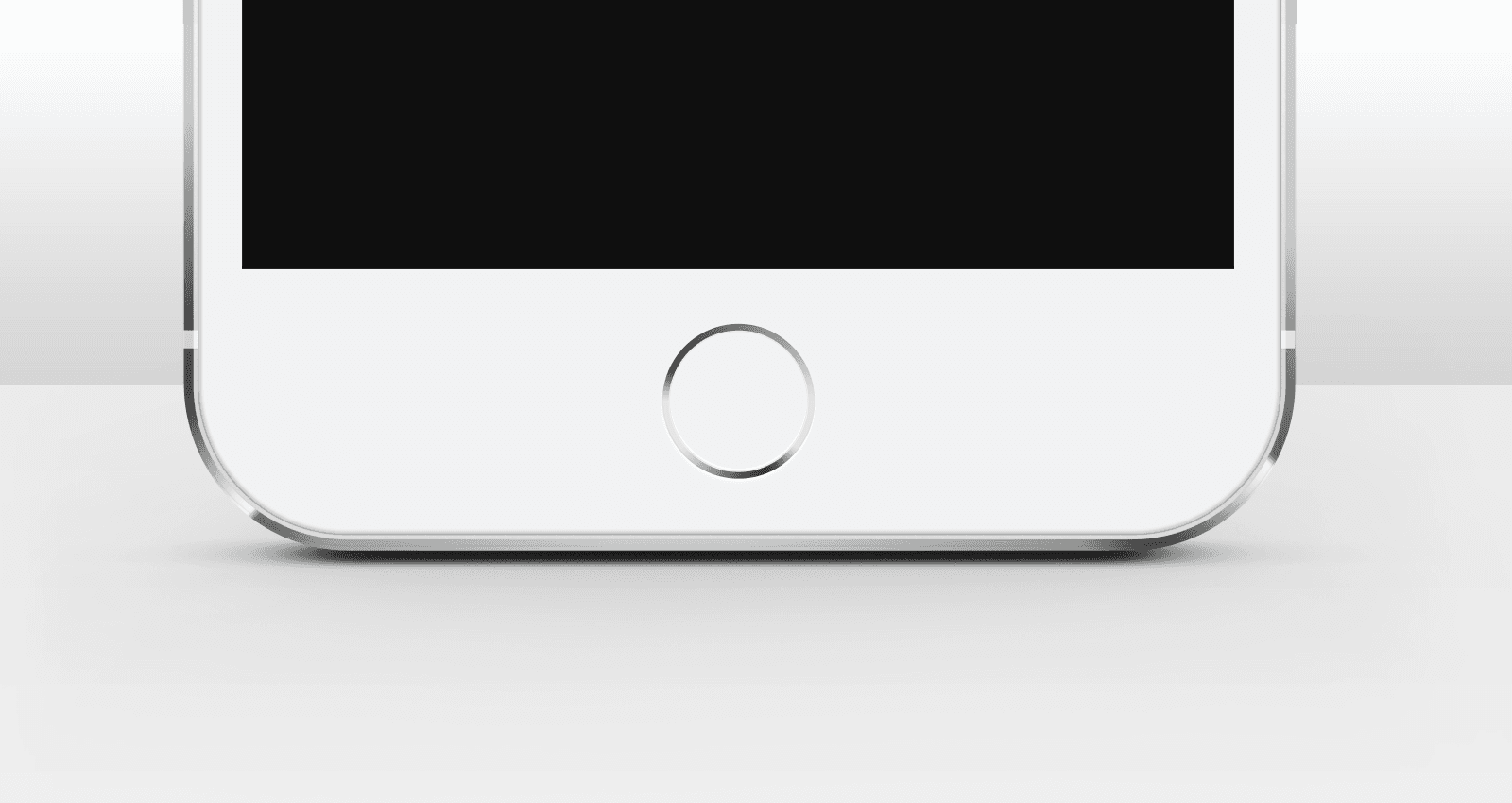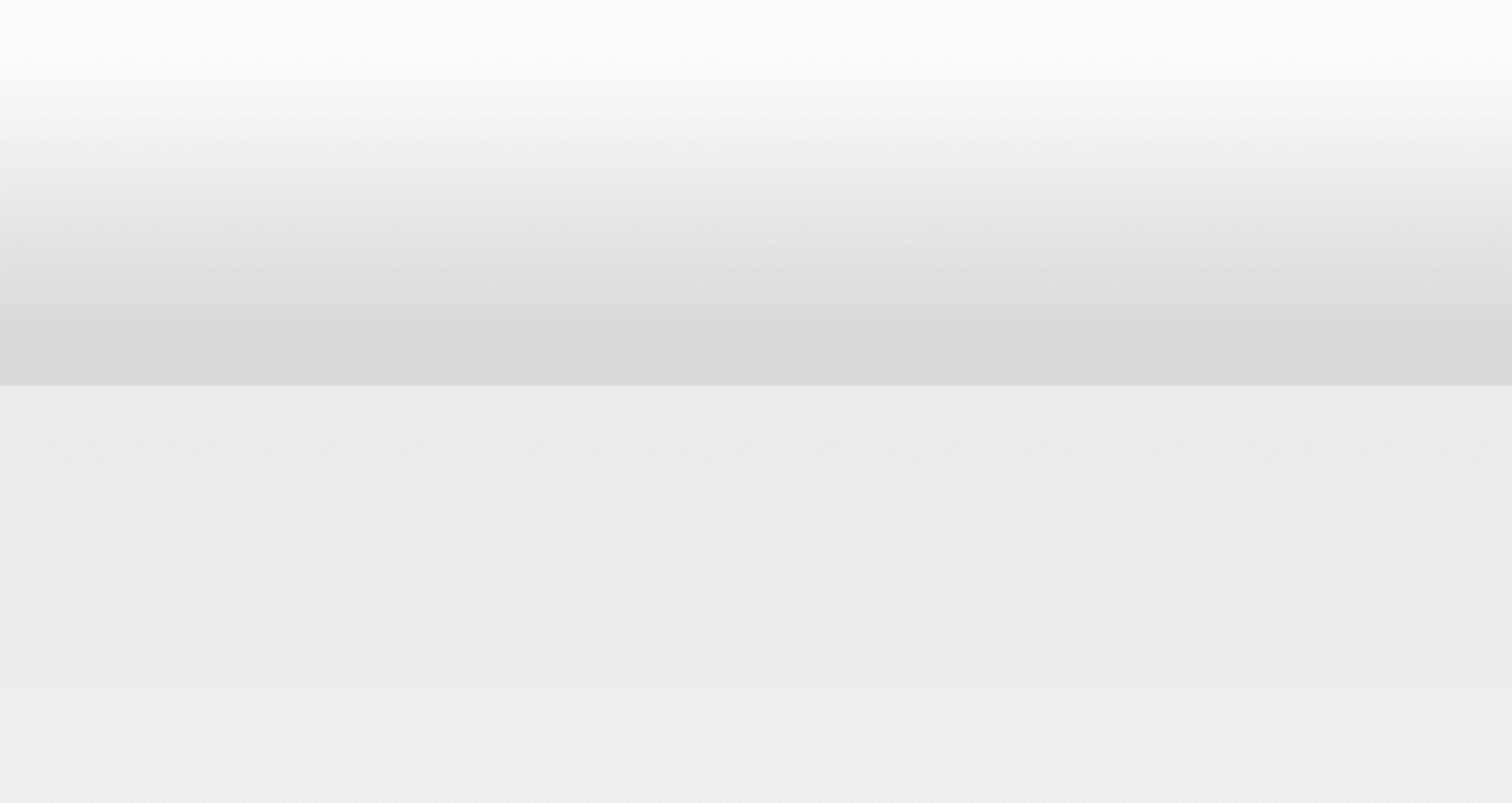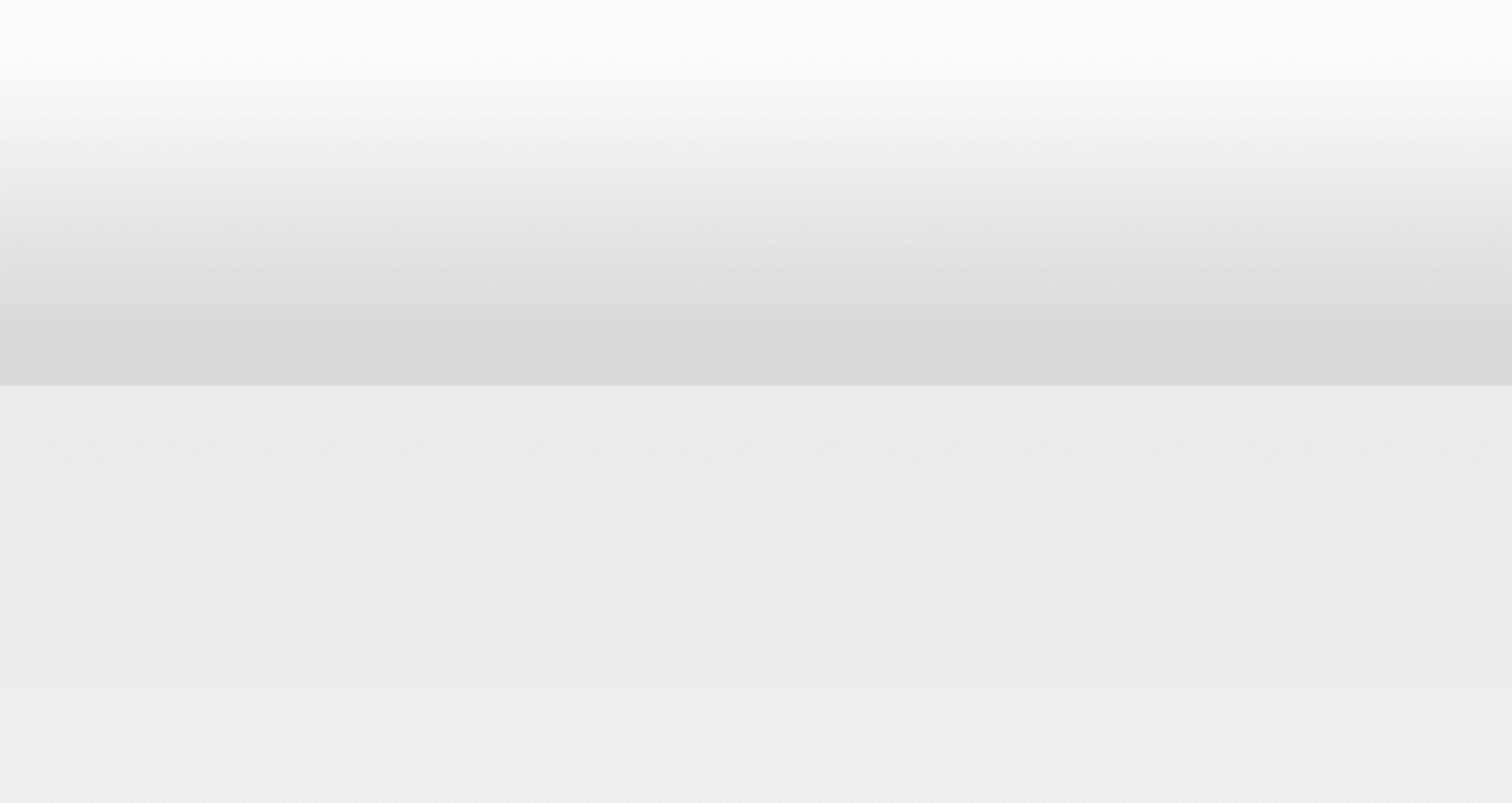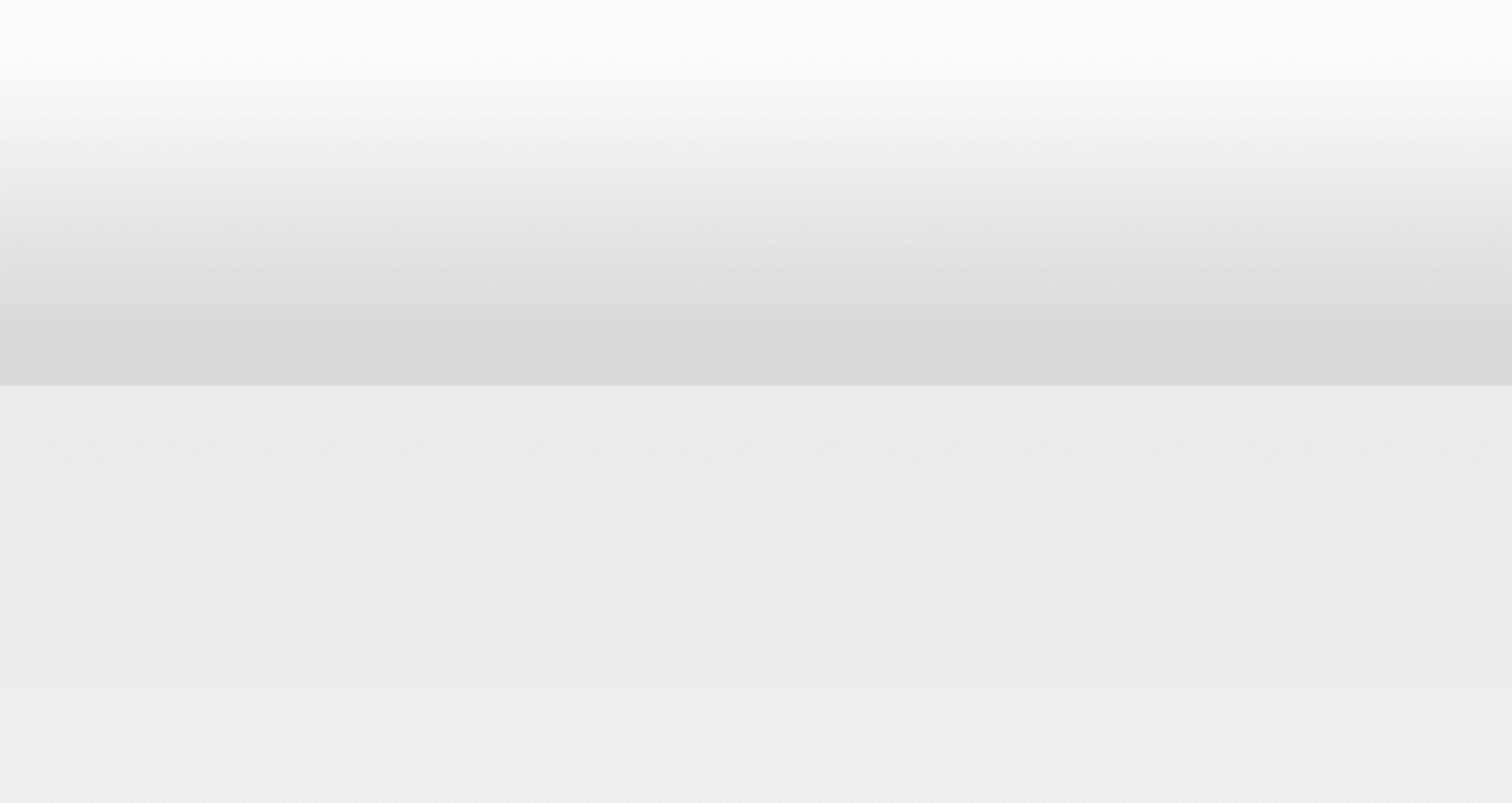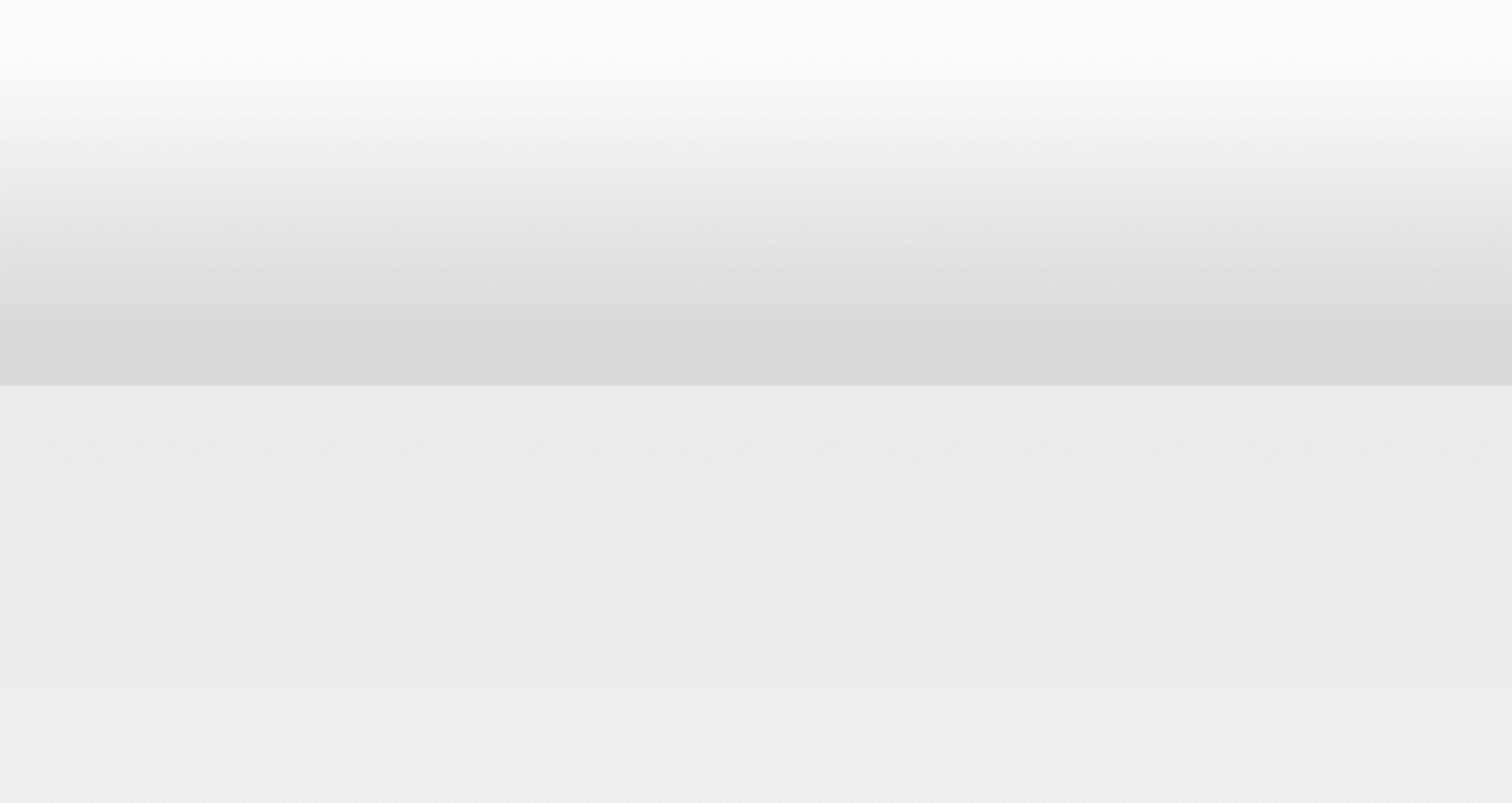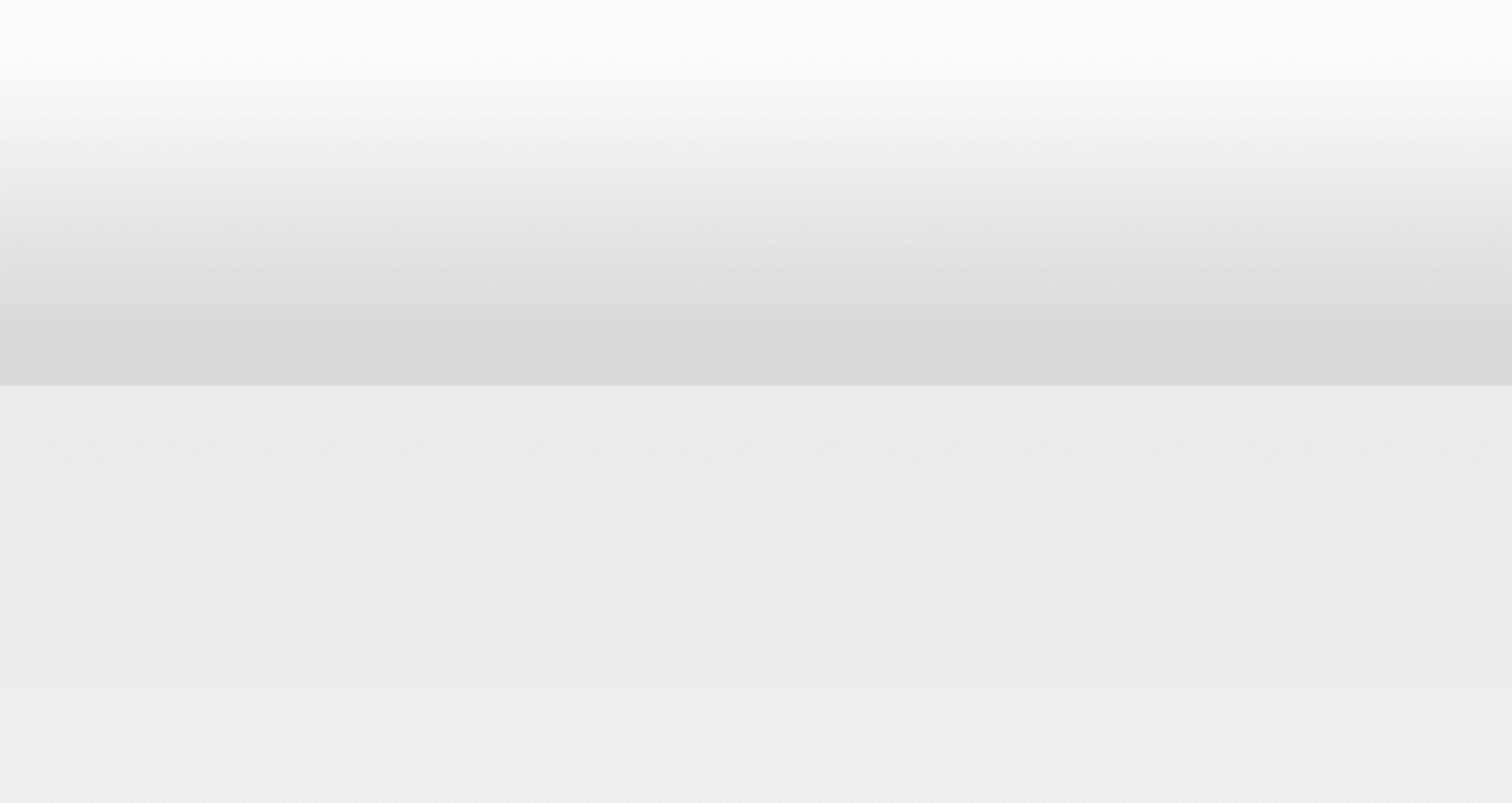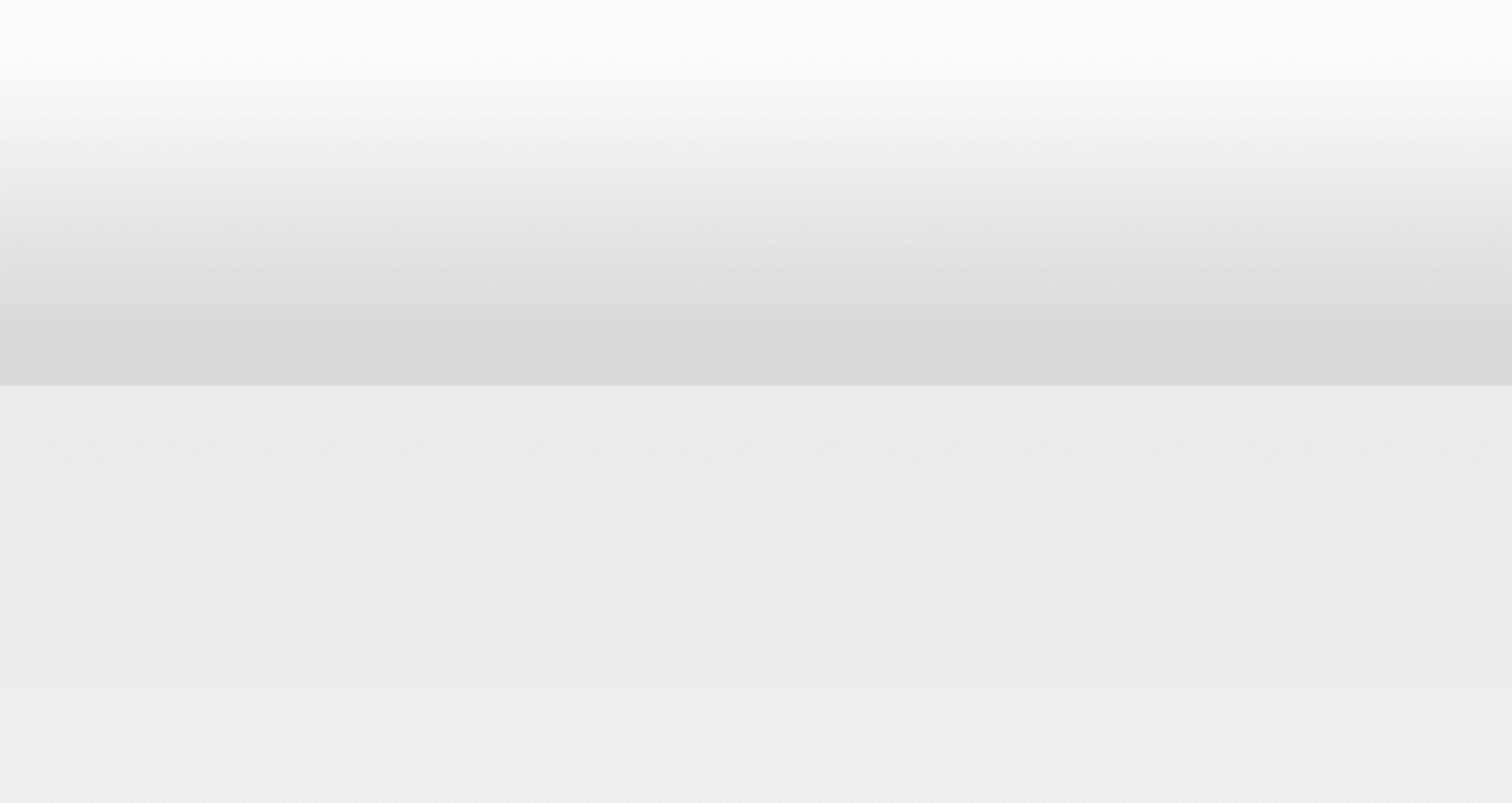 Monday 15th September – Bins
Day
I worked.
Night
Bronwen and I stayed at her parents' place again (having got bin day wrong and staying last night) to put the bins out.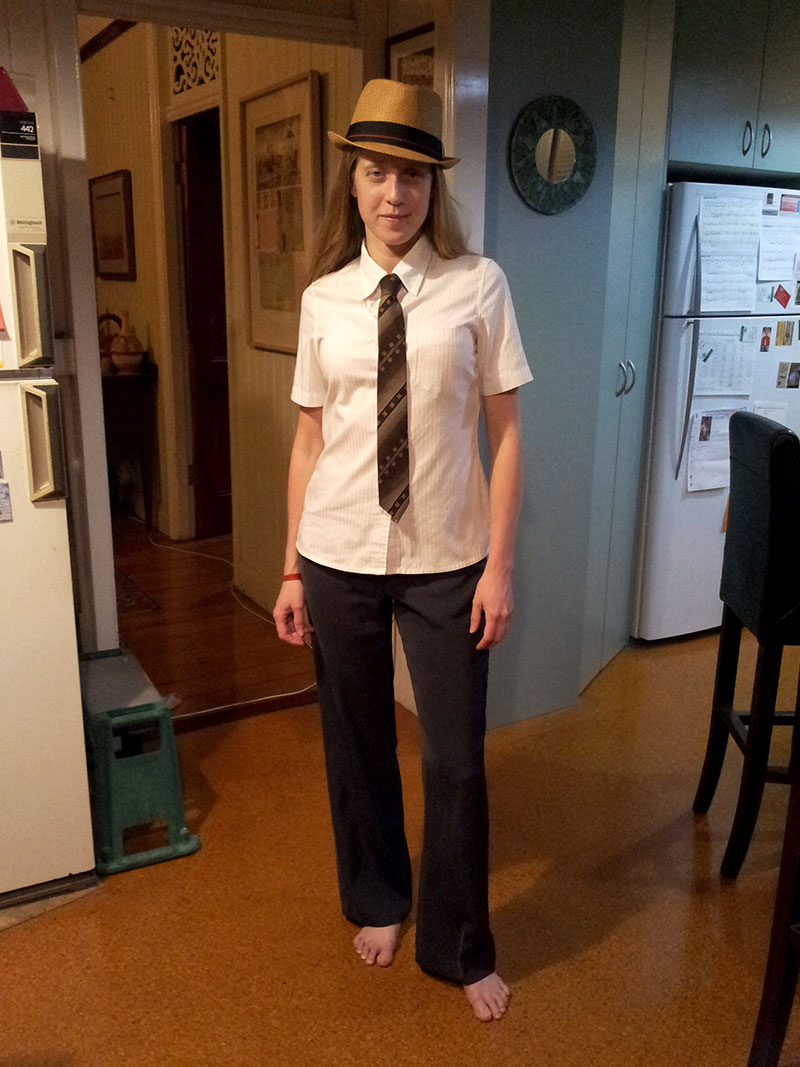 Tuesday 16th September – Pizza
Day
I caught the bus from Bronwen's parents' place into work.
Night
I caught the bus back to Bronwen's parents' place, where Bronwen and I had pizza from Dominos for dinner, and then drove home.
Wednesday 17th September – Mouse Pad
Morning
I got up extra early and Bronwen drove me to the post office, so I could collect what turned out to be my new $1.92 eBay "Comfort Wrist Mouse Soft Gel Rest Pad Mat Mice Fr Optical/Trackball PC Mouse" mouse pad, because Australia Post, as part of their aim to remain relevant, is only open during business hours when no one can go there.
I then had to pay heaps to get on a bus because my go card had run out of money.
Day
Work was very busy, and I got a surprising amount of phone calls (considering I don't get any phone calls)—from the girl organising the volunteer positions at Woodford that Bronwen and I had applied for, and from the organiser of the Mitchell Creek Rock 'n' Blues Festival, and then I had to make some to Bronwen, and everything took a very long time.
Night
I caught the bus home, with my newly recharged go card, and had a home-made banana smoothie for dinner. I stayed up until half past one, as Bronwen stayed late at work.
Thursday 18th September – Apple iPhone
Day
I worked.
Night
I walked to the city, where I met Bronwen who had driven in. We went for a wander around the Apple Store. Apparently Apple has released a new phone, the iPhone 6. Apparently it goes on sale at precisely 8 AM tomorrow morning. Apparently people here in Brisbane want to buy it.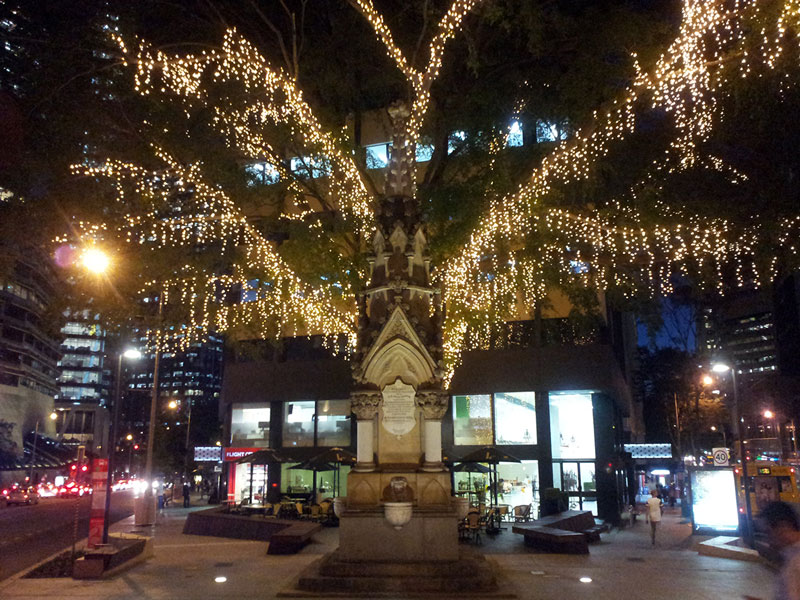 These two Germans have been here since last Friday, and are first in the queue. They have become slightly famous. They are planning to buy one iPhone to share between themselves.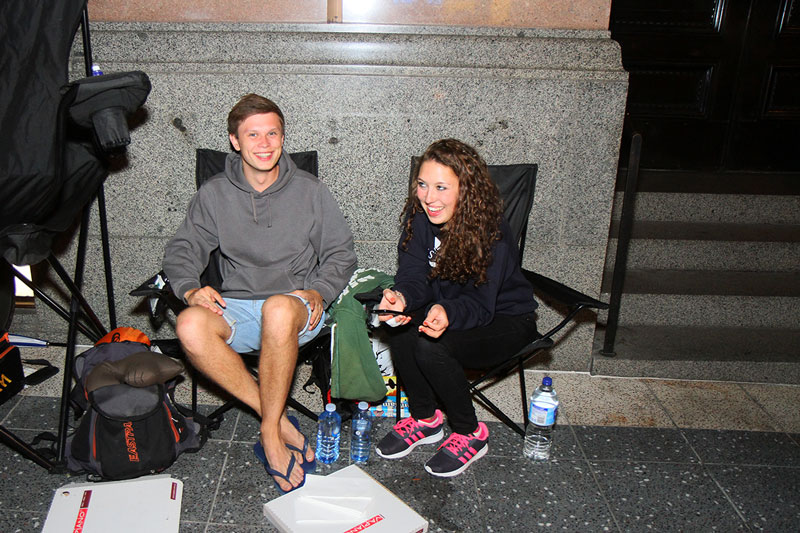 For whatever reason, 99% of the people waiting are Asians. They seem to be having a good time. Vapianos is giving out free pizza.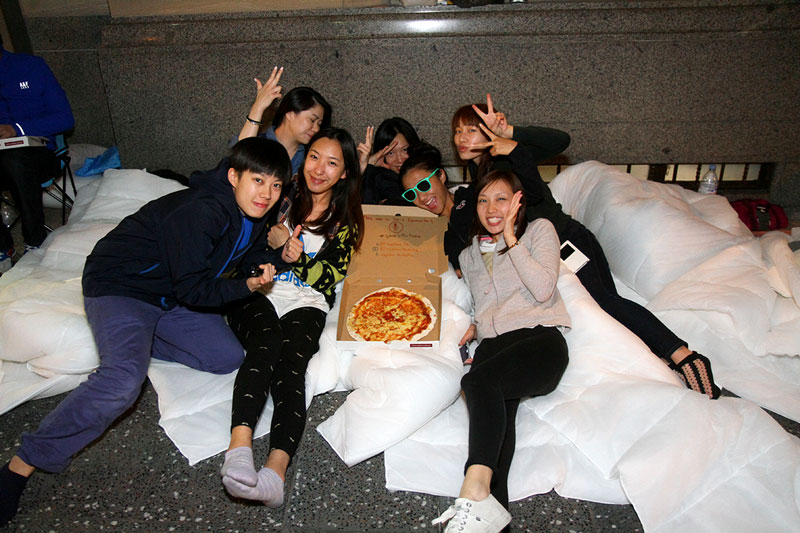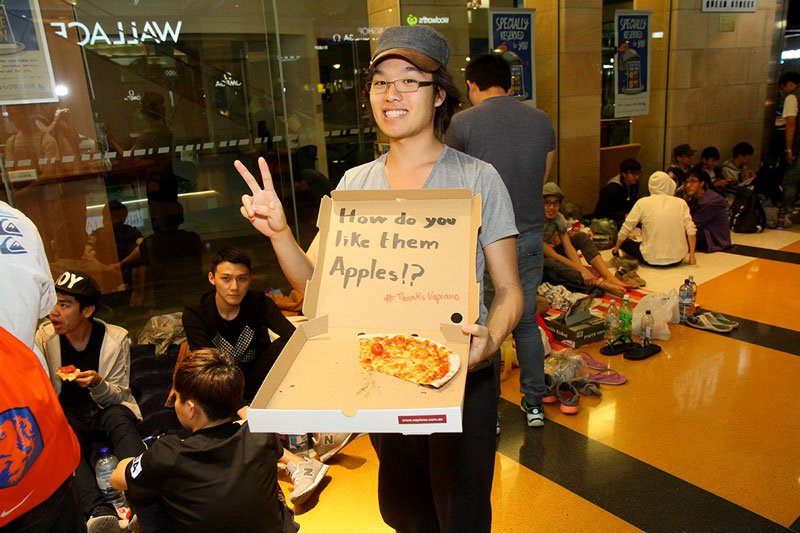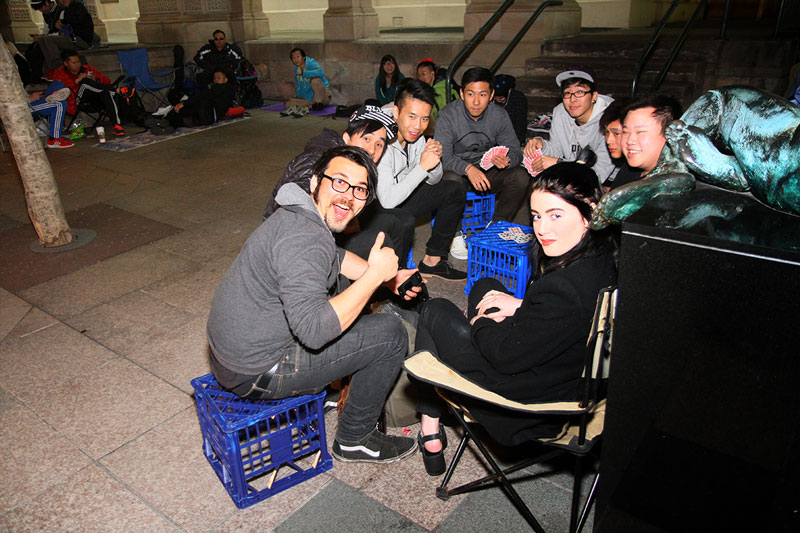 The queues extend all the way from the Apple Store, through the Macarthur Centre, and down to the Post Office, then along the alleyway beside the post office. People have air beds, tents, and doonahs.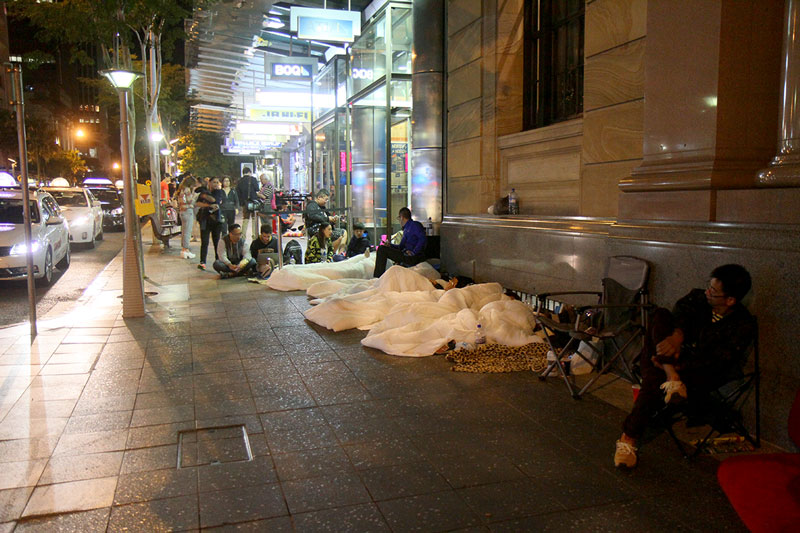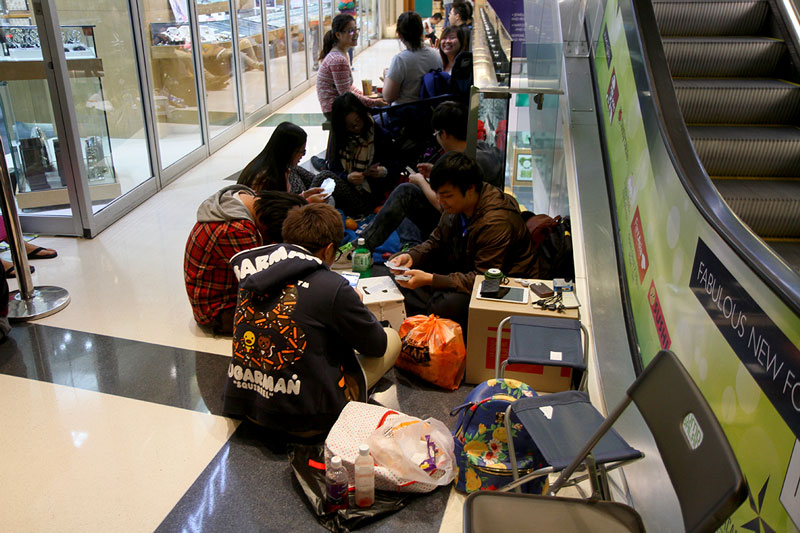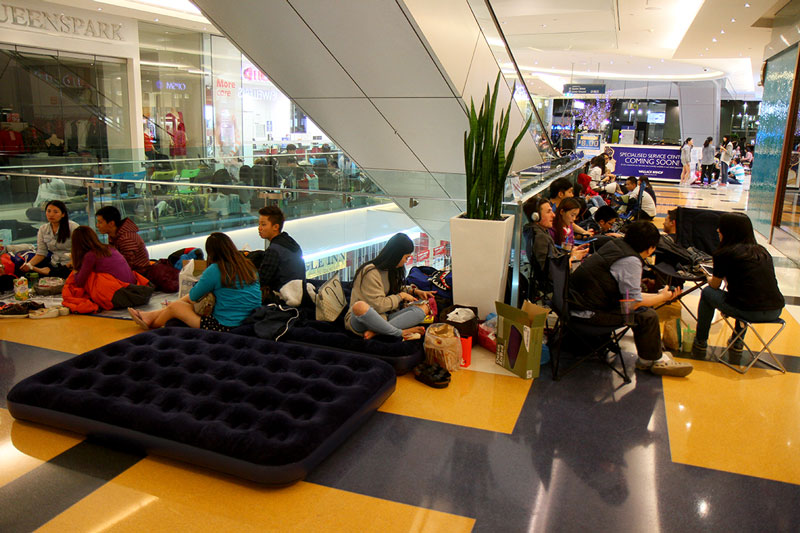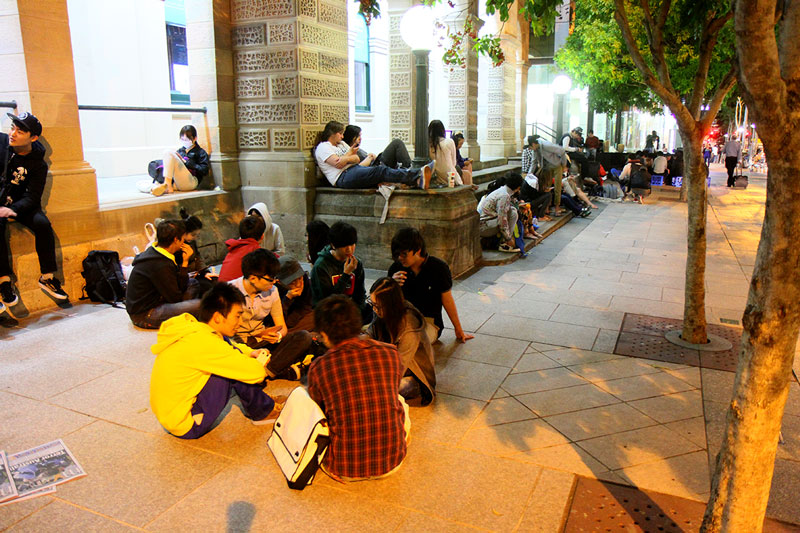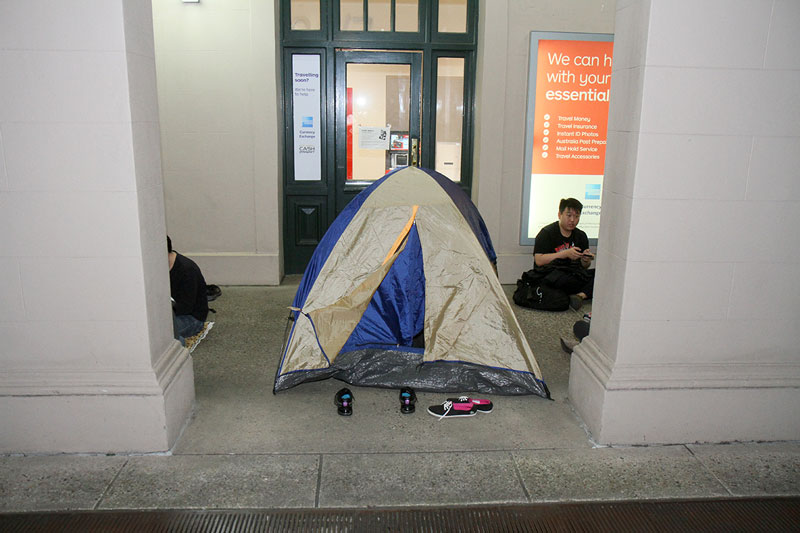 The Telstra store has set out some beanbags, and is going to have a DJ later on.