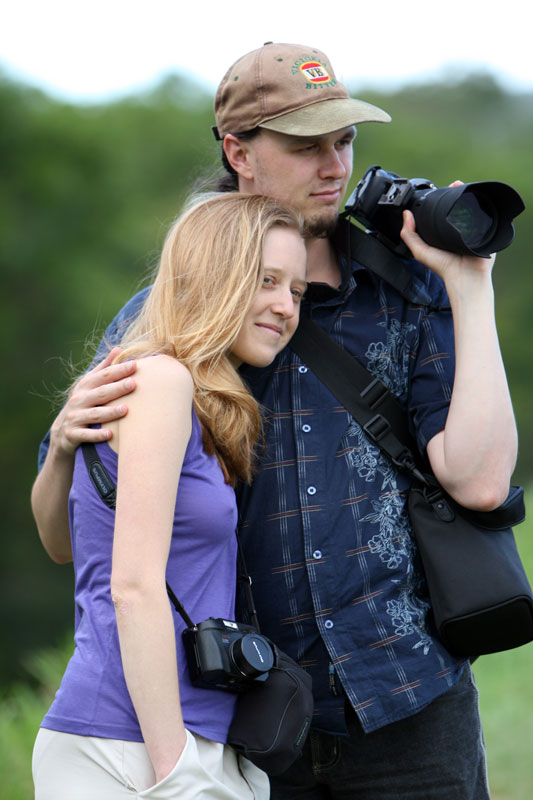 I Love You Bronwen!
Bronwen you make my heart skip
You make me want to cry
You make my life complete
I love you I cannot deny!
I love the way you look at me
With those beautiful hazel-green eyes
I look at the cactus I gave you
And start to notice everything dies!
I love to lay and stare at you
Your beauty overpowers me
I love the way you look at sunrise
When you're standing against the sea!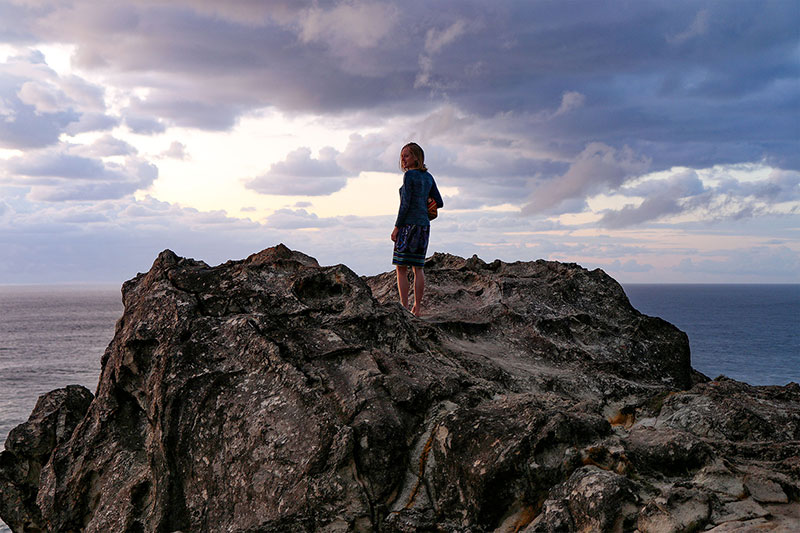 I sit and wait and watch
For you my one and only
Wishing to heaven you were here
Because without you I'm so lonely!
Without you what misery
My lonely life would be
I am so grateful to have you
I truly love you, you see!
Bronwen you are my life
You are my biggest pride
I live to feel you in my arms
I ache to have you by my side!
Love is so sweet!
Love is so shy
Love is so innocent
Love was made for you and I!
I only live for you
Bronwen I love you so
Your love is my oxygen
You make my heart overflow!
Your friendship means so
So very much to me
You are the air I breathe
Bronwen you are my key!
I sit and wait for you
Dreaming you were here
Remembering how much fun we had
When you were so very near!
You are my life
You are my morning mist
Bronwen if you were to leave
My life would not exist!