The Second Amendment: The Right to Bear Arms — Ned Martin's Amused
The Second Amendment: The Right to Bear Arms
The second amendment gives Americans the right to bear arms. I think many have taken this out of context.
See below for the correct interpretation of the Second Amendment: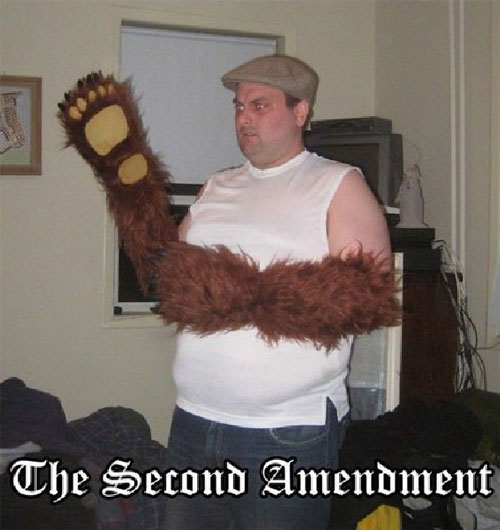 The Second Amendment (Amendment II) to the United States Constitution: A well regulated militia being necessary to the security of a free state, the right of the people to keep and bear arms shall not be infringed.