How to make sure you're a normal person — Ned Martin's Amused
How to make sure you're a normal person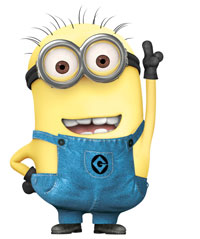 1: You have Facebook.
2: You have a cell phone.
4: You're wasting your time reading this.
5: You didn't notice there is no number 3.
7: You just checked to see if there is no number 3.
8: Where is number 6, idiot? :P
9: You're now smiling because you know you're an idiot.
10. Where is number 1?
11. You believed me and went to check.
12: You're not normal at all.