Tuesday 29th March – Batman v Superman: Dawn of Justice
Day
I went to work.
Night
I rushed straight from work to Southbank Cineplex to see "Batman v Superman: Dawn of Justice"—one of the worst movies I have ever seen, though it was engrossing. Bronwen had tacos and I had burritos afterwards.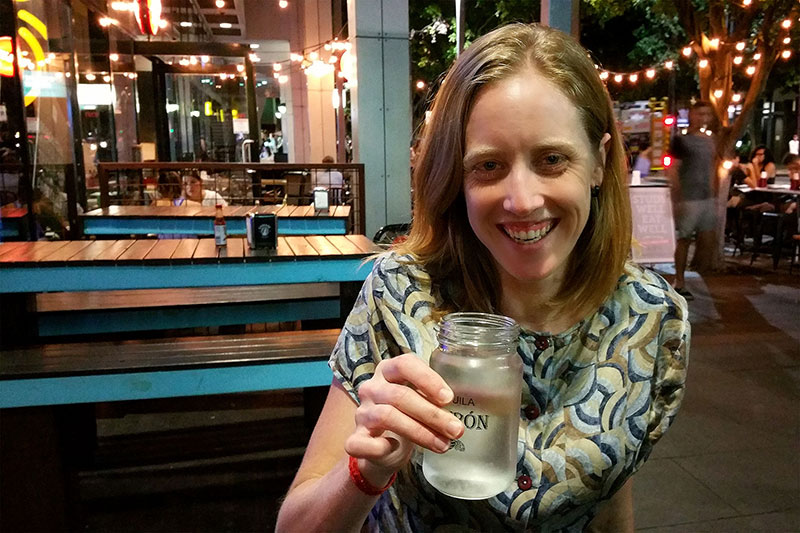 Wednesday 30th March – $50 at Woolworths
Day
I went to work.
Night
Bronwen and I drove to Woolworths and spent $50, because they're running a scam where if we spend $50 for two weeks we get $10 back per week, and on the third week, after also spending $50, we get $20 back.
I also put all my spare coins into the Commonwealth Bank's new coin-eating machine. It was exciting.
Thursday 31st March – Dinner
Day
I went to work—twice. The first time I was only there for a minute or two until I realised I'd left my laptop charger at home and had to go back and get it.
Night
Bronwen and I had a delicious dinner at her parents' place.