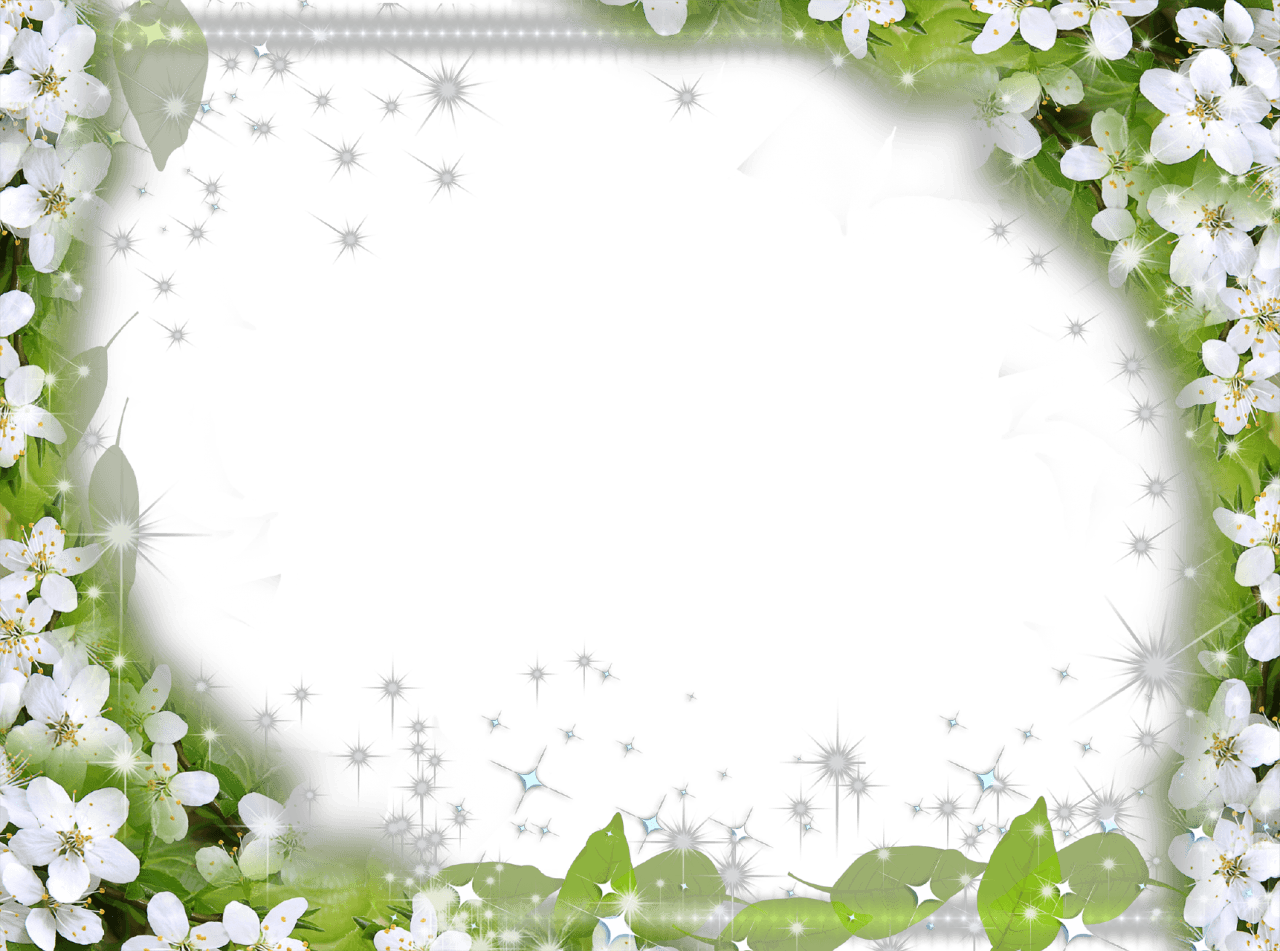 Sunday 24th January – Roma Street Parklands
Day
After a quiet morning at home and with me feeling very sleepy after getting almost no sleep last night, Bronwen and I drove to the city, had a wander through Roma Street Parklands where there was a cosplay meet and a group of people playing some interesting party games (a sort of relay race with bags on their heads, and trying to make the longest line out of things).
It was incredibly hot, so we headed to a 7-11 and bought two slurpees (they had a two-for-one deal) and then had sushi for lunch in the city, before heading to New Farm park, buying a few things from the Coles there (which is, as far as I know, the only Coles in QLD that is open until 9 PM on a Sunday), and then driving out to Maz's.
Night
Bronwen, Maz and I drove to Nandos for dinner, and ended up staying at Maz's until late.
Monday 25th January – At Home
Day
I had a quiet day at home.