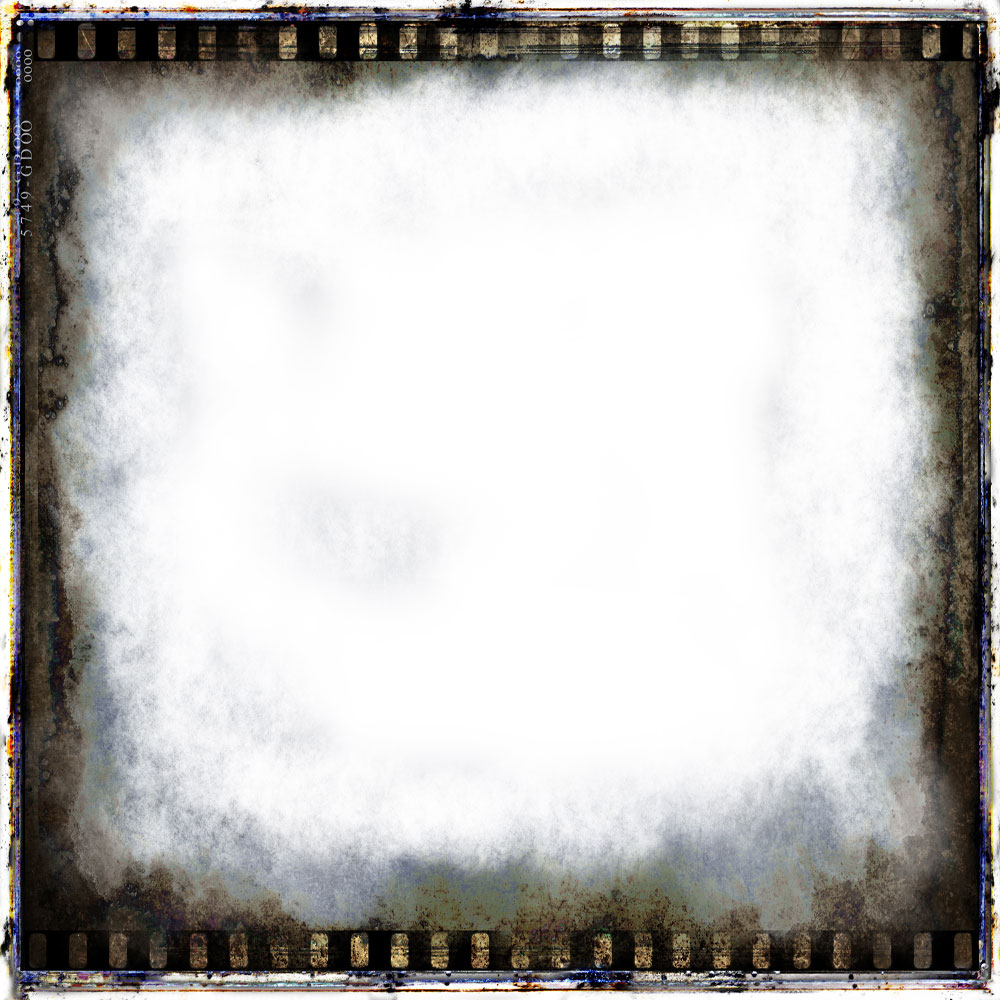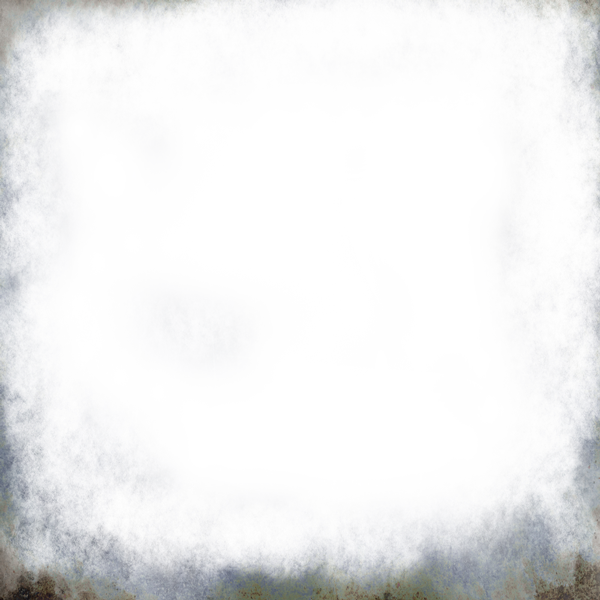 Sunday 20th November - Bronwen's Birthday
Day
After somehow staying up later than I should have, I awoke and prepared Bronwen's birthday present - a set of Ned Martin's Extra Special Birthday Vouchers! Then I drove over to her parents' place to deliver them, and we made our way to South Bank and had a look at the Henri Cartier-Bresson "The Man, The Image & The World" exhibition at the art gallery, before relaxing on the grass and eating Subway.
Night
Bronwen and I had dinner at Halim's Indian Taj - almost a tradition by now.
Monday 21st November - eBay Arrivals
Day
I worked.
Evening
I arrived home to find no less than four things had arrived from eBay - I checked the mailbox, and there were three packages in there, and then another waiting on the doorstep. It was very exciting! I got a new (third party) battery for my Canon 7D, a strap for my tripod, three screen protectors for the front and top LCD's on my 7D, and another quick-release plate for my tripod - this time with holes in it for attaching straps.
Unfortunately, after opening the things, the excitement began to wear off, and after finding the battery was faulty - one of the contacts had snapped off - it wore out completely.
Night
I ended up having a very late night.
Tuesday 22nd November - Pizza & Photography
Morning
I nearly slept in, waking just before nine and rushing to work a little late.
Evening
I drove in to Kangaroo Point after work and met Bronwen climbing, and took a few photos. After climbing, we drove to Halim's - but not for curry, just to meet Maz and Kieran and drop off my 8mm Sigma lens so Maz could take it to work where some people wanted to try it out. After Halim's, I spent an inordinate amount of time fighting the Domino's flash-free website on my phone to order pizza - apparently my account details have been wiped by a recent system upgrade - and then we drove home, via the pizza place, and sat and ate pizza.
Night
As one of Bronwen's friends had had their car broken into, Bronwen drove the Corolla over to her parents' place so her friend could use it, and spent the night there.
Background image courtesy struckdumb