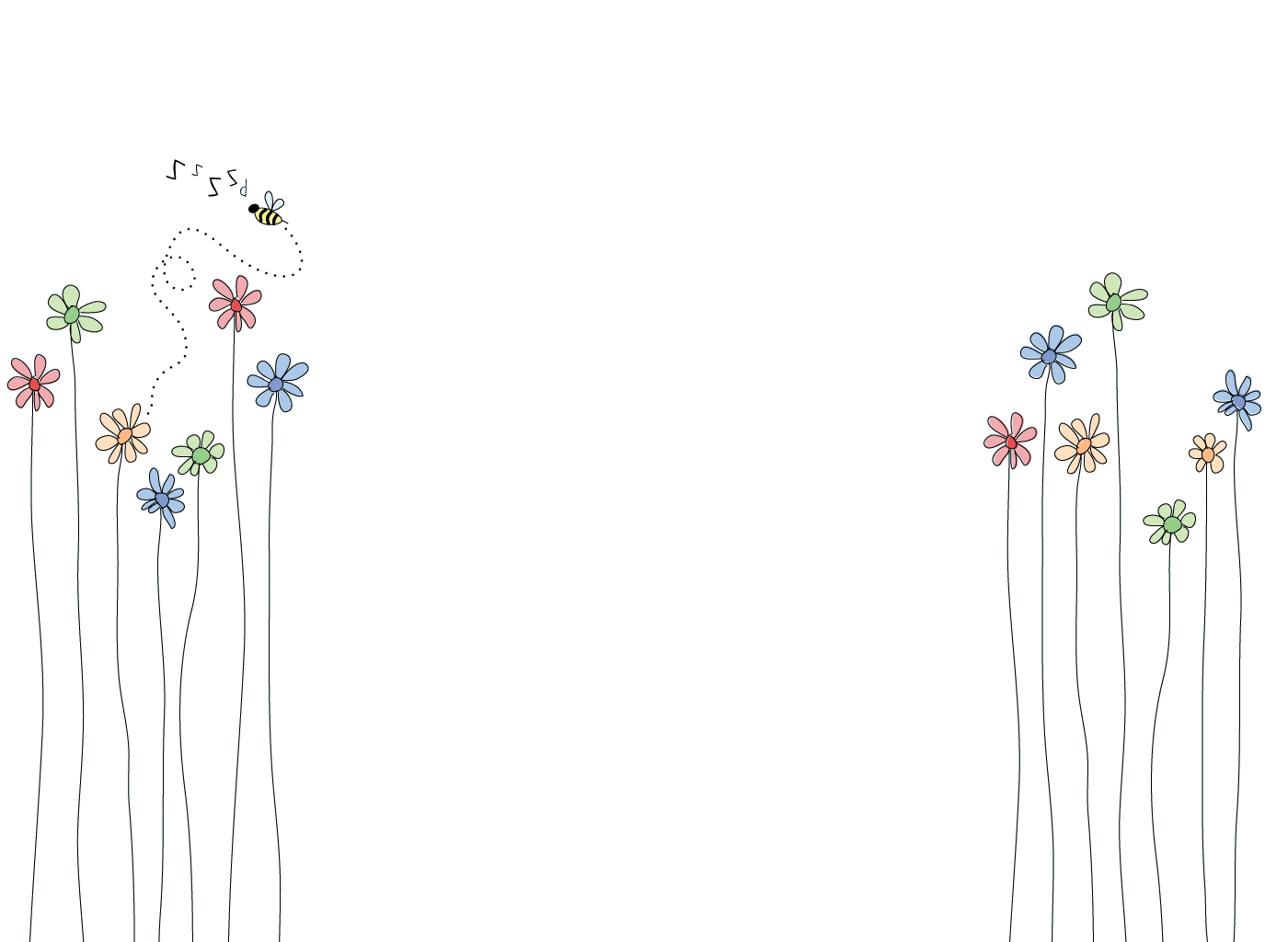 Day
I worked from home.
Afternoon
Bronwen and I drove into West End to go to the "Buskapalooza Street Performers Festival" and see if the predicted violence and chaos would come to be at the inaugural "Free the Nipple" picnic (it had been advertised on Facebook, and had caused some controversy (especially after they said no men were welcome, despite their stated aim being to desexualise nipples and "fight the patriarchy"), with most of the men (and a fair few women) on the Gold Coast[1]  expressing various levels of disgust or titillation and threatening to turn up and ruin it)—however as I suspect all politicians know, people on the internet are no more than theoretical, so the picnic was small and uneventful (after the huge response on Facebook, hardly anyone turned up (of the nearly thousand who said they'd go, around sixty actually went—and as far as I could tell, none of the angry men turned up), council asked if it was a protest as that needs a permit but having been told it wasn't, left, and the police drove by every so often but didn't stop, channel seven came and filmed and a couple of reporters interviewed people) and there was almost no one at the street performers' festival.
[1] They may not all actually live on the Gold Coast, but it's a handy euphemism for the terrible types who seem to nest there.
Night
Bronwen and I stopped off at Bronwen's parents' place on the way home.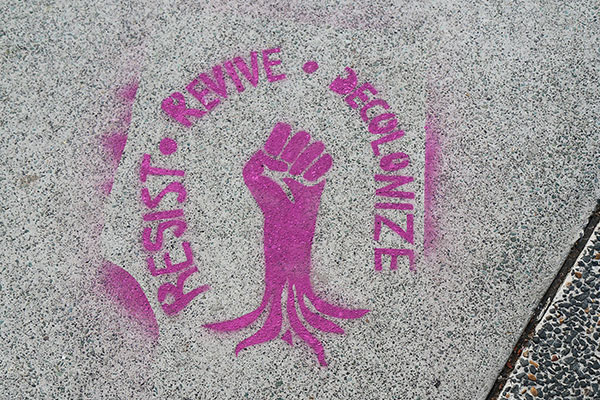 Day
I worked from home. I got an SMS from Silas, who is in Brisbane.
Night
I drove into West End, where I met Bronwen and we went to Roving Conspiracy.
Morning
I drove into South Bank, parking at Kangaroo Point, and met Silas and Celeste. We wandered around the museum, had some (fairly terrible) food (nachos for me) for lunch, and Celeste went for a swim.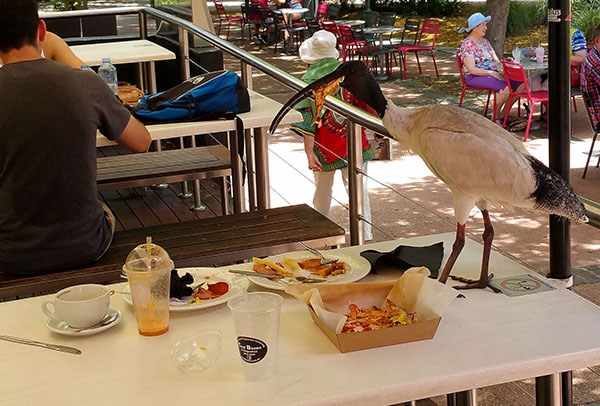 Afternoon
I worked from home.
Night
Bronwen and I drove to Garden City Event Cinemas where we watched "The Big Short". It was confusing.
Day
I worked from home. I went for a walk up Mount Gravatt in the afternoon.
Night
Bronwen stayed at her parent's place. I drove to Maz's and we drove to Halim's for dinner.
Day
It was yet another very hot day outside. I stayed inside and worked.
Night
We had pizza for dinner.
Day
I had a quiet day at home.
Night
Bronwen and I drove over to Maz's place, and had dinner there.