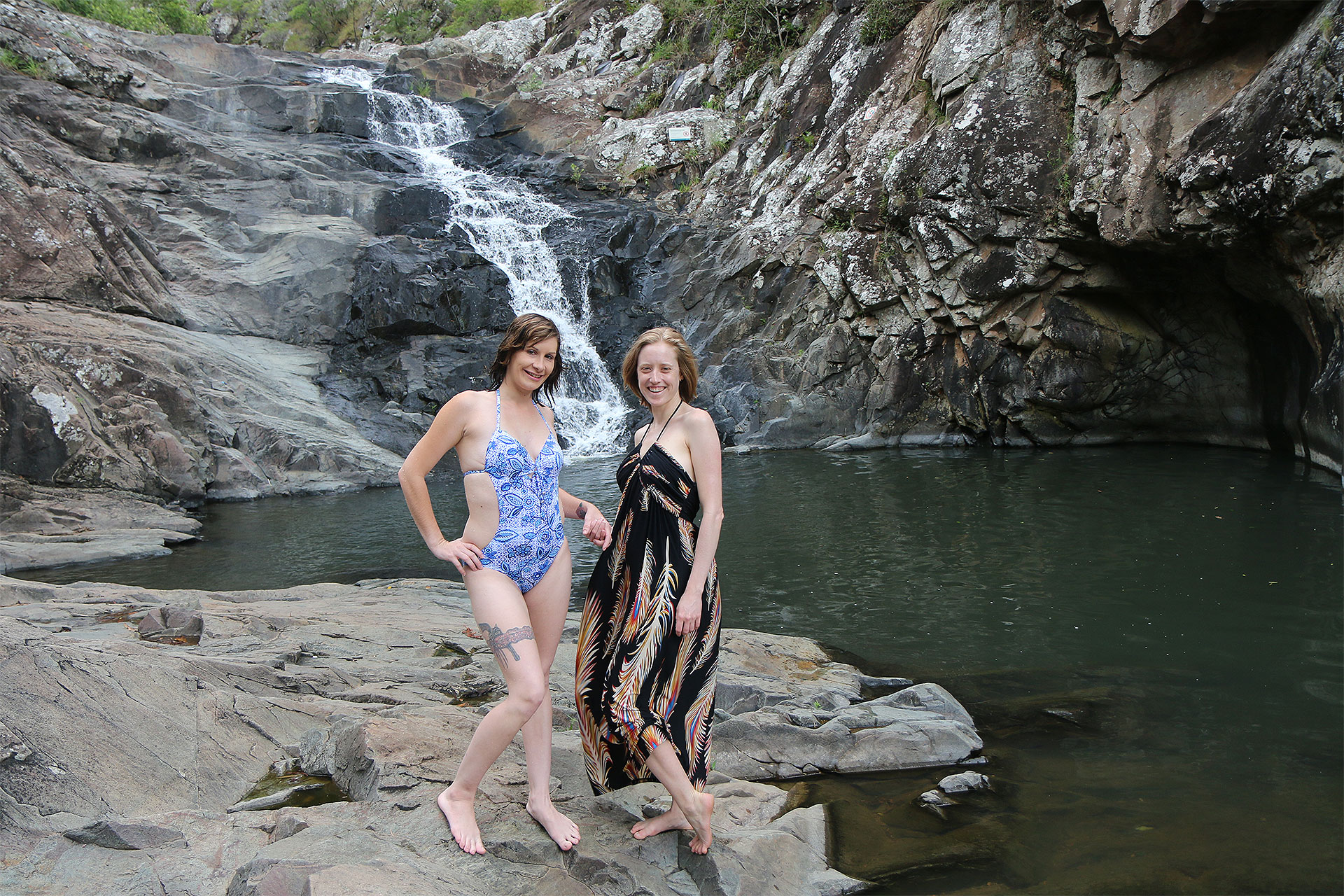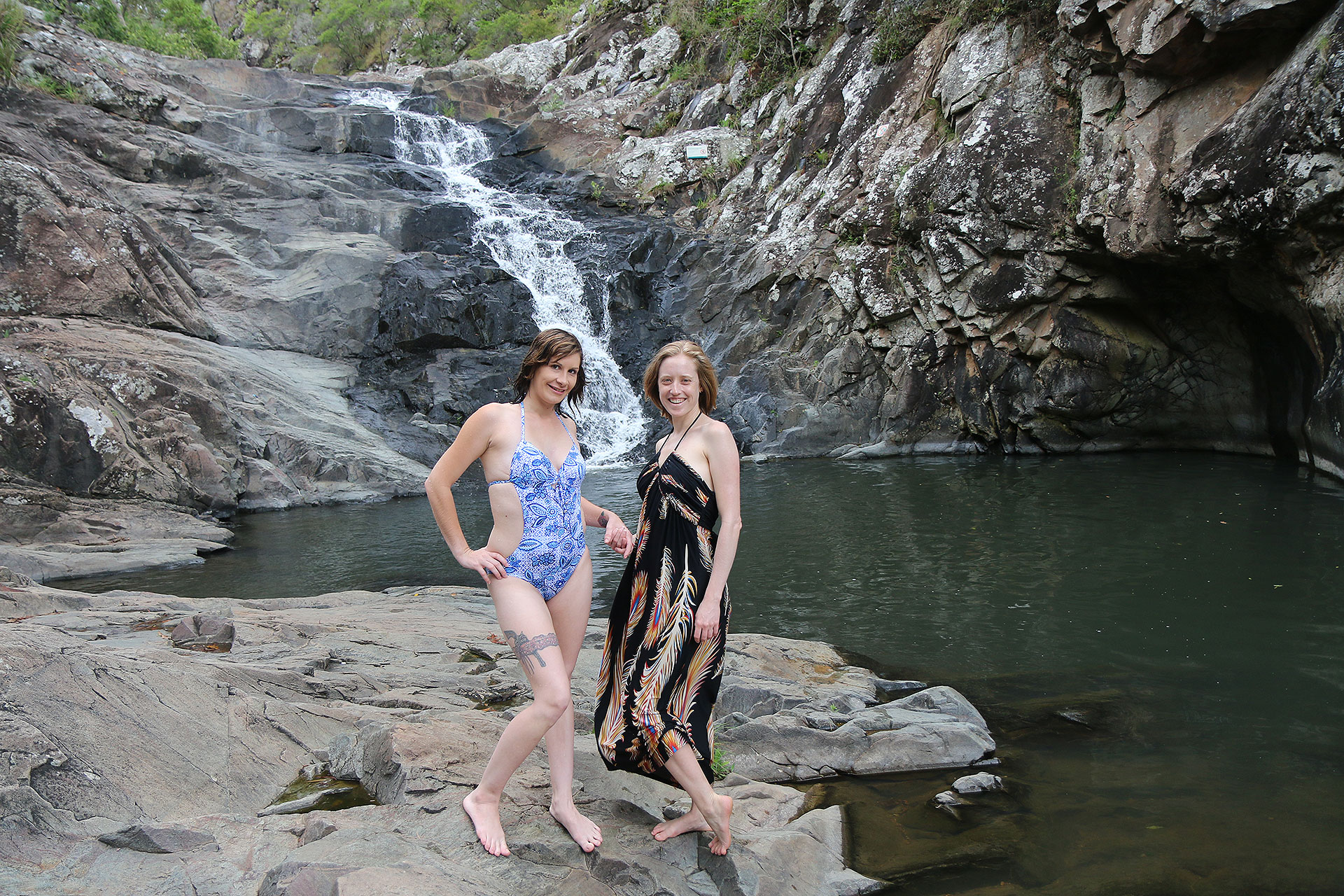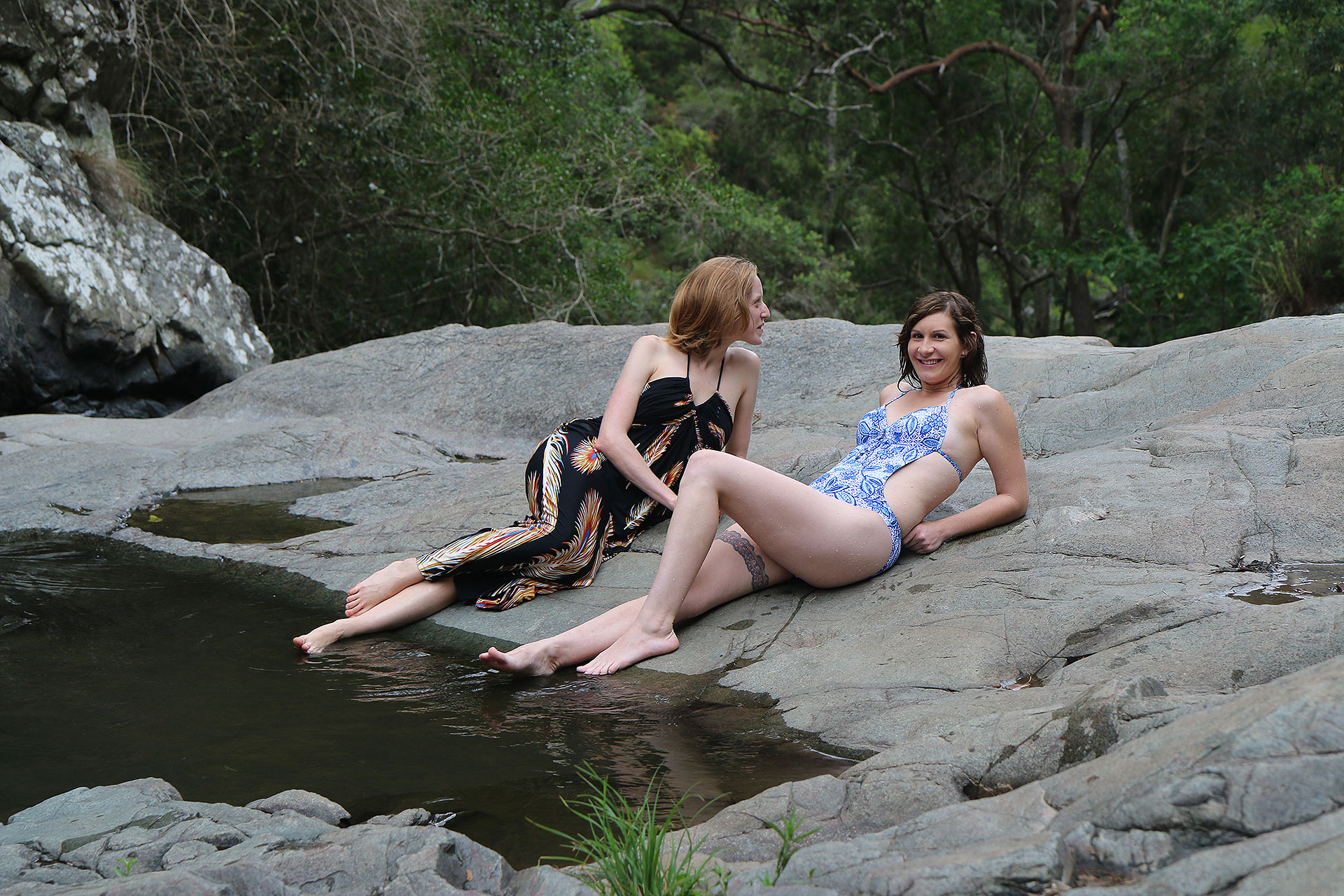 Day
I slept in, after staying up very late last night.
Night
Bronwen and I drove over to Maz's, then to Bunnings so he could buy cases for things and we could return stuff, then we had leftover curry for dinner (followed by ice cream), and then we drove home.
I stayed up editing the photos I'd taken at the recent photoshoot at Cedar Creek, to give to Shandina. Unfortunately I didn't actually take any especially good photos of her. Lesson learnt for next time: if I go to something where it's assumed I'll be taking photos of someone, then I should try to make sure I take some good photos of them.
Day
I forgot to pay off my credit card, for the first time ever. I'm not sure why—perhaps I'm getting old and forgetful, or perhaps it was due when I was really sick. Either way, it was an expensive mistake, and I'm not sure eating chocolate is going to fix it.
Night
Bronwen and I had Domino's pizza for dinner. The greasemonkey script that gives me Dominos vouchers has so far not failed me.
Day
I spent a quiet day at home. I updated my CV and chatted to a recruiter and put together some panoramas from Bronwen's walk into the Grand Canyon.
Night
After dinner Bronwen and I walked to Woolworths and bought things. They were heavy and now I'm not so sure about trying to get up The Steamers this weekend.
Day
I had a quiet day at home. I had froot loops for breakfast and nachos for lunch with Maz (Maz had tacos) at a Mexican place near his house.
Night
Bronwen and I had dinner at a new Thai restaurant that has opened nearby, and which is currently 50% off.
Day
I had a quiet day at home, editing photos from the Grand Canyon.
Night
I rushed to Woolworths with Bronwen to buy supplies for an ill-fated bushwalk we had planned for tomorrow—yet another attempt to get to The Steamers. However, while we were still at Woolworths, Maz called to say that he'd picked up his Aunt's 4WD, driven it home, filled it with diesel, and then when he started it after filling it with diesel, a warning light came on—so looks like this will be the shortest, and quickest to fail, attempt to get to The Steamers so far.