Doctor
I drove down to the doctor to get my pathology results.
Shopping
Bronwen and I went grocery shopping at night.
Coronavirus Queennsland
Hong Kong reports its first fatality from the virus. It's the second death recorded outside mainland China.
Home
I spent the day at home.
Home
I spent the day at home.
Bronwen's Parents' Place
I drove over to Bronwen's parents' place at night to get Bronwen. We stopped off at ALDI on the way home.
Coronavirus Queensland
Five cases: A boy, 8, from the Wuhan group becomes the first child to contract COVID-19. He falls ill alongside a man and woman, both 37, also from the Wuhan group. New laws to allow authorities to have more time to find and potentially quarantine suspected coronavirus cases are introduced in Queensland Parliament.
Home
I spent the day at home.
Halim's Indian Taj
I drove to Bronwen's work to get her, and then on to Maz's, and then to Halim's Indian Taj for dinner. Then, back to Maz's, and then home—getting home around 1:30 AM.
Home
I spent the day at home.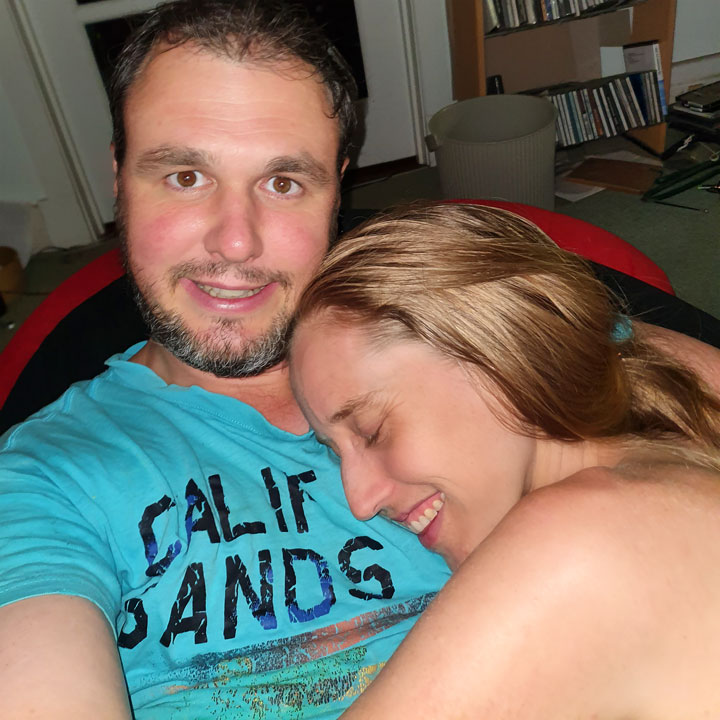 Weathered at Home
The Bureau of Meteorology incorrectly (as usual) predicted that today would be a terrible day to go out, so all day I didn't go out (other than down to the supermarket at night). By the time I realised the weather folks were wrong again and it was actually a lovely day to go out, it was too late to go anywhere.