How to be cool in Australia:
Drink beer (VB apparently)

Fight (an unprovoked punch to the head is the preferred method)

Hope person does not die or suffer permanent injury, as this becomes slightly unpopular amongst those not as cool as you
From one of the most watched sport events in Australia: What message do you think this sends?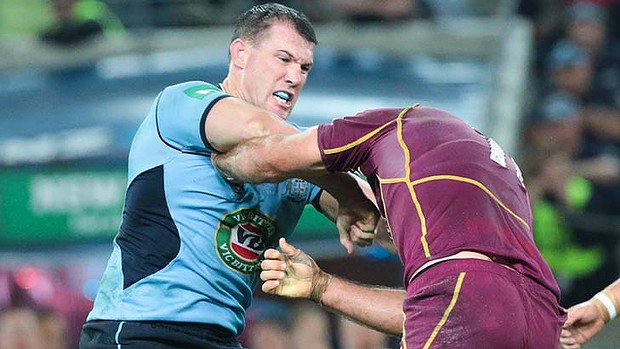 Following Wednesday night's match, debutant NSW coach Laurie Daley praised Gallen for his stand against Myles, who has been accused of serial "headbutting" in his tackling style.
"It's a great Origin moment, as far as I'm concerned," Daley said.